Call of Duty: Vanguard is an upcoming 2021 first-person shooter video game that has been developed by Sledgehammer Games and published by Activision. Although the title is expected to arrive in November 2021, the beta players are experiencing issues with the Latency Variation in Call of Duty Vanguard. if you're also facing the same issue then make sure to follow this troubleshooting guide.
It can cause a negative impact on the gameplay when there is a noticeable variation in the latency. The issue appears whenever the player's ping rate isn't steady enough and moves between low & high. It obviously occurs multiple issues like gameplay stutters, packet bursts, etc. So, it's required to level out the ping rate from the connected server to get a stable lag-free gaming experience.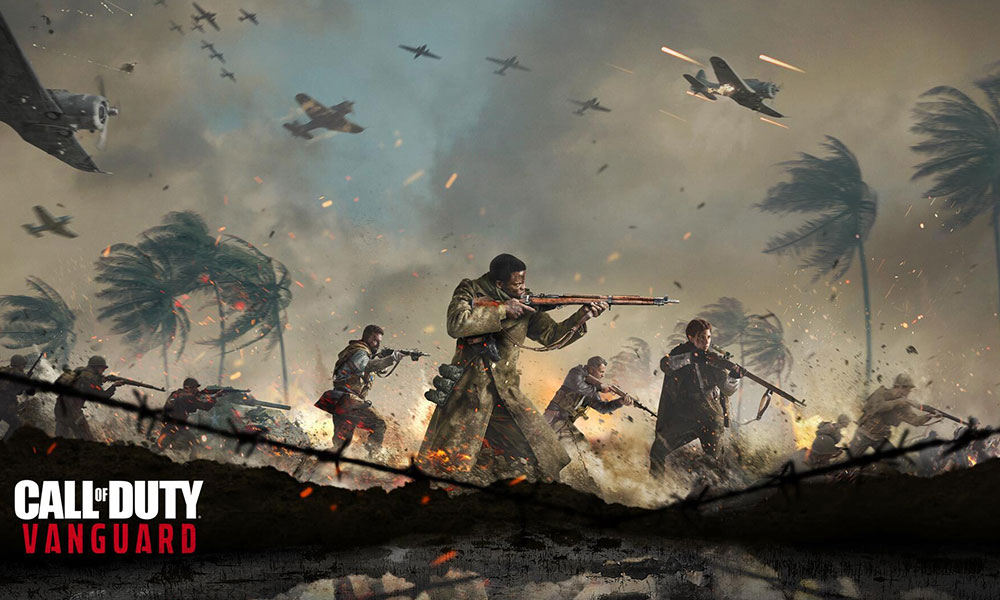 How to Fix Latency Variation in Call of Duty Vanguard
It seems that the game server measures the ping rates of every player and how their actions can affect other players. So, whenever the ping rate doesn't go well as per the assumptions, players may experience rubber-banding due to inaccurate calculations.
The possible chances for latency variation can vary from player to player and one of the most common fixes is to connect to the nearest game servers depending on your region. Call of Duty lineup games does the job easier for you. However, it would be best if you manually cross-checked the same.
While using a VPN (Virtual Private Network) service can also cause multiple connectivities or higher ping issues for online gaming. In that sense, try avoiding VPN usage whatsoever. Additionally, using the mobile data connection can also cause several issues with the gameplay or connectivity to the server.
There are some other reasons that might cause latency variation issues such as unstable internet connection, multiple devices connected to a Wi-Fi network, background running cloud services or streaming videos at the same network, and more. If in case, nothing works for you, try waiting a couple of hours for servers to become active & operational.
That's it, guys. We assume this guide was helpful to you. For further queries, you can comment below.