Cookie Run: Kingdom is a role-playing and city-building battle simulator video game. The game is primarily played by constructing the player's Cookie Kingdom and gathering Cookies utilizing the game's gacha to battle in various game types.
One of the cookies is Pure Vanilla Cookies. It is one of the game's five Ancient Hero Cookies. This Cookie was formerly the ruler of the Vanilla Kingdom and is now the head of the Ancient Heroes. One of the top Cookies for Healing in Cookie Run: Kingdom is this one. He takes the last spot in the queue. Cookie Run: Kingdom players will want to get their hands on this amazing and powerful Cookie.
However, some users don't know what are the best toppings for the Pure Vanilla Cookie. If you are also one of them, then don't worry, this guide will help you. In this guide, we have discussed about the best toppings for the Vanilla Cookie in Cookie Run: Kingdom. So, without wasting much time, let's start the guide.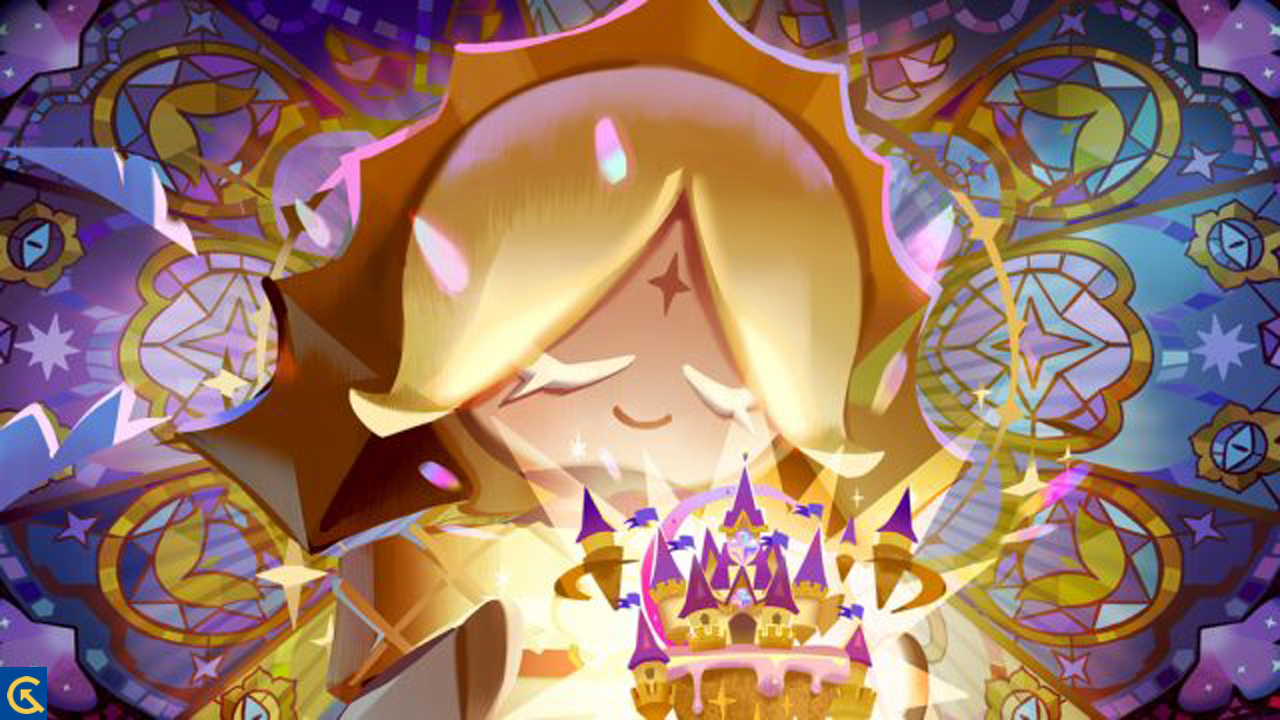 What Are The Best Toppings For Pure Vanilla In The

Cookie Run: Kingdom?
Since Pure Vanilla Cookie is thought to be one of the greatest heals in the game, every player should maximize these abilities by applying toppings to the characters. The best toppings for Pure Vanilla cookies are Solid Almonds or Swift Chocolate. Pure Vanilla's cooldown time will be optimized with a full Swift Chocolate Build (five Swift Chocolate Toppings) and more healing possibilities will become available. The enhanced damage resistance offered by a pure Solid Almond Build (five Solid Almond Toppings) is crucial for a support-based character. A healer dying in the middle of a battle is the last thing you need.
Also, you can combine these two toppings if you don't want to optimize a solid build of the same toppings. Although the buffs may be less strong if you combine toppings, you will be able to take use of the best of both worlds. Three Swift Chocolate toppings and two Solid Almond toppings make up the ideal topping combination for Pure Vanilla. As the swift chocolate will increase cooldown speed and the Solid Almond toppings will increase damage resistance. Especially for beginner players, combining two Toppings is the best course of action if you're low on one or the other.
Conclusion
This was all for the guide on the best toppings for Pure Vanilla Cookies in Cookie Run: Kingdom. If you have any queries or questions related to this game, then do let us know in the comment section below. We will try our best to solve them.