Facebook has evolved a lot in this modern era. When you compare the old app and web layout to the new one, you can easily spot more than a hundred differences. Although some people might miss the old layout, they rapidly adapt to the new one. Facebook recently released many new features for the app. One of them is the option to create your own Facebook avatar. Yes, you can create an avatar that suits you in a more cartoony fashion. Interesting right? You may have already seen the feature on Snapchat or Bitmoji, also available on Facebook.
With the new Facebook Avatar feature, you can personalize your avatar and give them special symbols and new characteristics. Users can customize their avatars according to their skin color, hairstyle, eyebrows, etc. Also, you can use these animated avatars while chatting on Messenger to spark fun!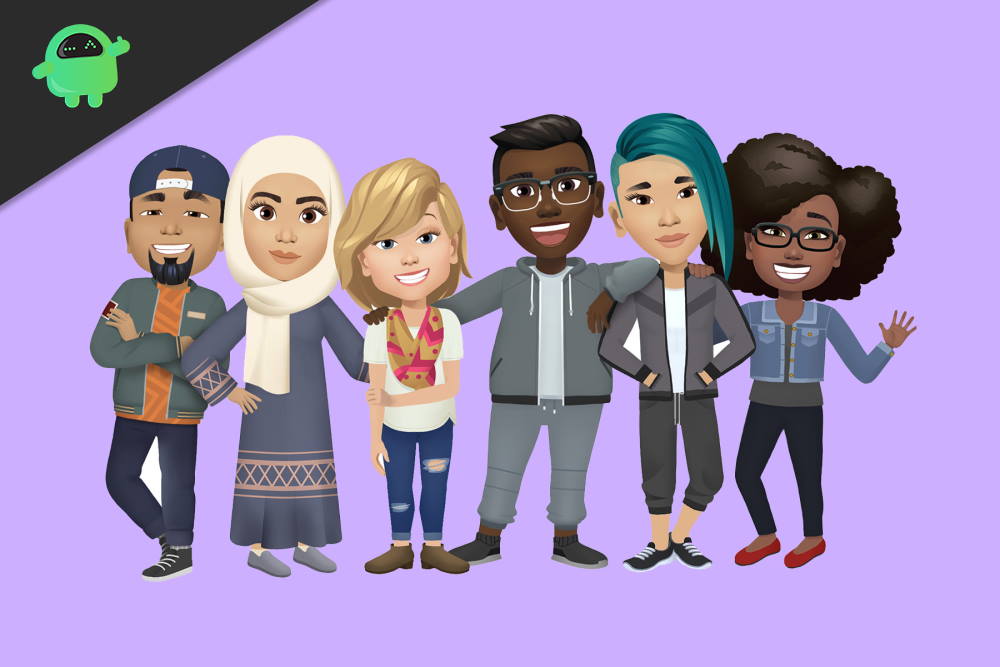 How To Create Your Own Facebook Avatar
The process is simple and clear. Firstly you have to open the Facebook app and tap on three lines in the top right corner of the app. Then scroll down, and you'll see See More option, tap on it. This will open a drop-down menu for more options, then tap on Avatar to create your own avatar.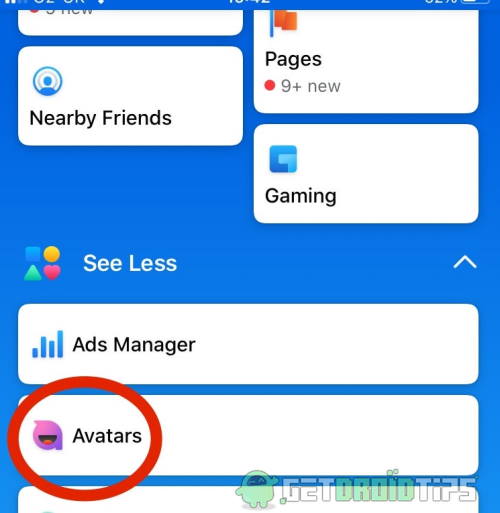 After Tapping, follow the instructions on the screen. From here onwards, it is based on your personal preferences since it will be your custom avatar. So, here are the things you can customize for your avatar:
Also read: How To Get Verified on Facebook: Page or Profile?
Skin Tone: You can choose your preferred tone from 27 available tones for your avatar.
Hair: You can choose your hair length short, medium, or long. Also, you can select your hair color from here.
Face: You can choose your face complexion, face line, and you can customize the shape of your avatar.
Eyes and Nose: From here, you can change the way your eyes look, such as shape, the color of the eye, etc. Also, you can select the shape of your eyebrows and Nose.
Facial Hair: This lets you customize your facial hair and the shape of the lips. You can change the lip color from here.
Body shape: This is the last option. From here, you get to choose the body shape you prefer.
After customizing your character, tap on Next from the right corner and press Done. That's it. You've successfully created your new avatar on Facebook. Now you can use it in the comment section. Tap on Smiley icon, and you'll find your avatar there.
Conclusion
It is much fun and cool to use our own avatar in chatting and commenting. Finally, it is good to see a major social platform providing the feature. Let's hope that the feature will be available for other platforms and networks. It will be a better experience to have a customized avatar just like we would have in a video game.