Since Call of Duty was released on mobile devices, gaming enthusiasts have had a whole novel gaming experience. Though there are many other games, playing COD Mobile is always a fun and creative way to express your thrills. COD Mobile has several franchises, among which Modern Warfare is the most beloved.
In Modern Warfare 2019, they launched many new features that impressed everyone. Then, to add more fame, developers launched Modern Warfare 2, which became an add-on to the classic Modern Warfare Theme. The term "Cyber Attack" seems like a hidden gem in this context. So, here we will address that.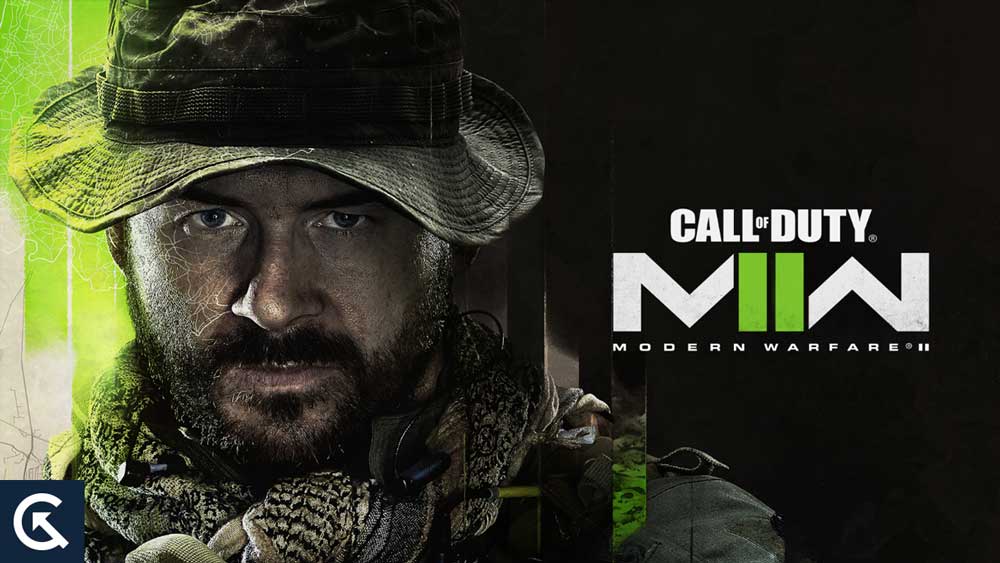 What is Cyber Attack in Modern Warfare 2?
Starting with the features in Modern Warfare 2, the COD franchise includes a lot of enhanced modes, maps, inventory systems, progress backup, and more. Many maps have been around since they were part of Warfare 2. You may be surprised to hear that although many players are aware of the in-game changelog, they still need to learn several things.
It's no wonder that Cyber Attack is the most significant hidden thing, as it has gained a lot of exposure. It seems more complicated than its actual impact is. Because Cyber Attack is a hybrid of some modes, we must first understand what those modes are. There are two hybrid modes of Cyber Attack: Sabotage and Search and Destroy. Players must destroy a neutral bomb in Sabotage mode to eliminate the enemy team.
Similarly, in Search and Destroy, the player has to attack the other side to eliminate the defending team. In that sense, you can now imagine how Cyber Attack is since it is a combination of these modes. In the end, the question is how Cyber attacks work. Imagine two teams of six players spawned on either side of the map. Each team has a data centre close by, and this location is marked on the players' HUD.
Following that, when a player picks up the bomb, it will replace their weapon, and the player will retain the EMP as their third weapon. And ultimately, your team will get one point. In this way, you can use Cyber Attack to enjoy the extreme in-game benefits presented by Modern Warfare 2. So as you can see, Cyber Attack is a combination of two blockbuster modes that help you compete in the game.