Call of Duty is one of the most popular video game franchises in the history of gaming that gets increasingly active players and a huge community base. Meanwhile, Modern Warfare 2 and Warzone 2.0 Season 2 were one of the most extensive updates since their release in the late previous year. Now, interested fans and existing players are eager to know when COD Warzone 2 and Modern Warfare 2 Season Two End Date and Season Three Start Date are coming.
Call of Duty MWII and Warzone 2.0 Season Two's post-launch finally dropped on Feb 15, 2023, after so many rumours, leaks, and much-awaited anticipation. It includes numerous features, improvements, Ranked Play & Hardcore drops, a new Ashika Island Resurgence map, weapons, and more. However, some players are already preparing for the next seasonal update, which promises to be another huge update. But when the season two will end, and when the next season will arrive?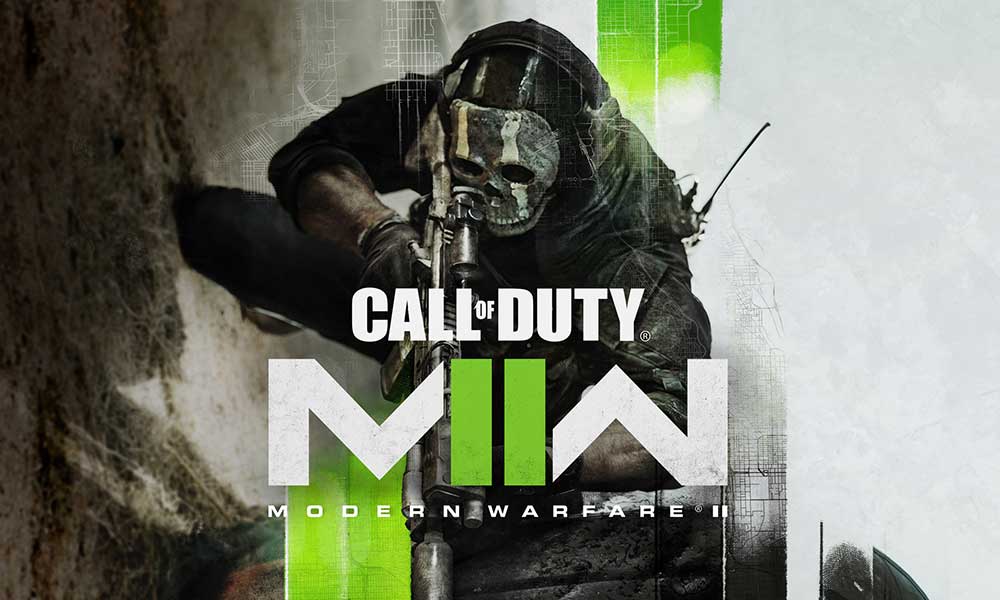 When is Warzone 2 and Modern Warfare 2 Season Two End Date and Season Three Start Date?
Infinity Ward and Activision haven't confirmed anything regarding the upcoming season's start date. But we can expect season three to arrive pretty close as soon as season two ends. However, the reports are coming out that the Battle Pass of the ongoing season should end on April 11, 2023 (Tuesday), after the 55-day of timespan since its release. But that's not a final date yet that's why we'll need to wait for a couple of days more.
Previously, we've already seen that the COD MWII and Warzone 2.0 season two did delay by a fortnight due to some unexpected bugs or issues. COD developers took a couple of days extra to make the patch release more smooth and more stable. So, keep an eye on it.
What Can We Expect in MW2 and Warzone 2 Season Three?
What can we expect in COD Modern Warfare 2 and Warzone 2 Season Three release? Well, multiple leaks and rumours are coming out that the 3rd season might bring Gunfight – 2v2 mode after waiting since 2019. While the upcoming season of Warzone 2 may include Plunder after receiving a huge demand from the players. If you're unaware of the Plunder, it's a Treyarch-developed Ranked mode that can be used to get better rankings.
We've also found that the upcoming season drop will include two new Operators, three new weapons, three core maps, one battle map, four Gunfight maps, one Special Ops mission, a raid, a Battle Pass, and more. So, check out our site periodically to get updated with more info and the season three release.
That's it, guys. We hope this article was helpful to you. For further queries, you can comment below.