Infinity Ward and Activision have introduced Call of Duty Warzone 2.0, which comes under the Modern Warfare II (2022) title that has effectively shaken up the online battle royale ecosystem. It's worth mentioning that Season 1 of Warzone 2.0 has landed with the first season of COD Modern Warfare II on 16th Nov 2022. Now, some fans are interested to know when is Warzone 2 and Modern Warfare 2 season one end date and season two start date.
Well, if you're also one of them, don't worry. Here we've shared all the required details regarding Seasons One and Two that should come in handy. COD Warzone 2.0 Season 1 adds the brand-new DMZ (dematerialized zone) mode, new maps, a new backpack system, proximity chat, etc. attracts players a lot. As a couple of months have passed, players are eager to know what's next in Season 2. So, sit back, relax, and read this article.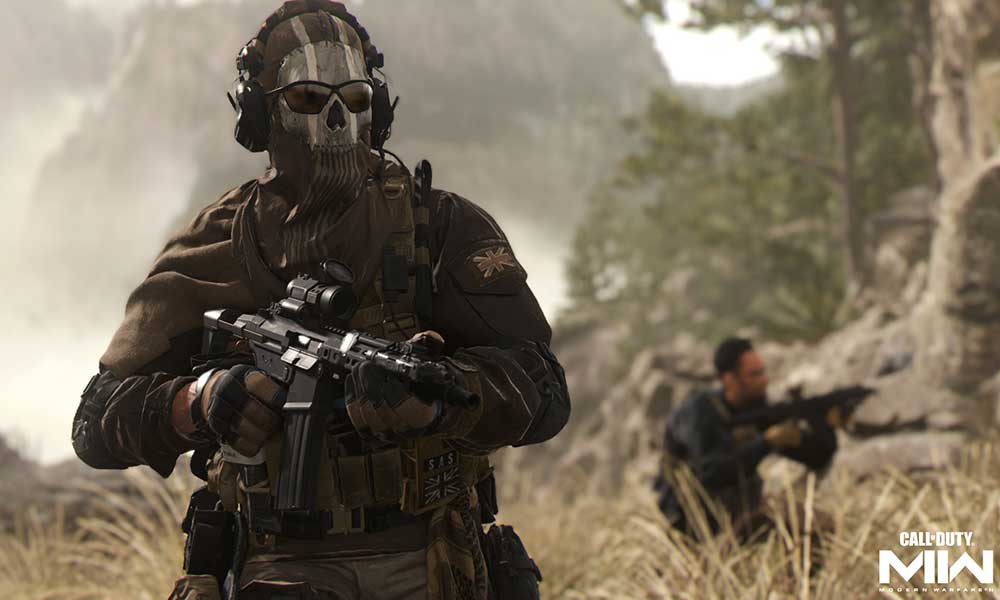 When is Warzone 2 and Modern Warfare 2 Season One End Date?
Call of Duty Modern Warfare II and Warzone 2.0 Season 1 update brings a ton of new features & improvements like the return of Shoot House, a new battle pass, and more. Meanwhile, many reports are also coming out that Season 1 still has a couple of new additions, like the Paul Pogba and Leo Messi skins.
As per the Season 1 Battle Pass timer, it looks like COD Modern Warfare II & Warzone 2 Season 1 might end on February 1, 2023 (Wednesday). To recall, Season 1 of the MWII and Warzone 2 launched on Nov 16, 2022. So, it's almost more than two months right now. If we take a quick look at CharlieIntel's Twitter handle, the same info has been mentioned. You can check the tweet below.
The Battle Pass timer in Modern Warfare 2 updated to state Season 01 is currently set to end February 1.

— CharlieIntel (@charlieINTEL) November 23, 2022
Obviously, the end date is subject to change if Infinity Ward and Activision consider adding new developments or improvements. If there is a further update, you can find it here regarding this.
When is Warzone 2 and Modern Warfare 2 Season Two Start Date?
Call of Duty: Modern Warfare II and Warzone 2.0 Season 2 will most likely arrive on February 1, 2023 (Wednesday), the same day when Season 1 ends officially. So, if you're an existing MWII and Warzone 2 Season 1 player, you should surely get the notification in the game menu.
However, it's worth mentioning that the game developers or publishers haven't officially confirmed the arrival date of Season 2 yet. So, it would be best if you regularly kept an eye on this article page.
What's Next in Modern Warfare II and Warzone 2?
At the time of writing this article, Infinity Ward and Activision haven't exactly announced or unveiled what's coming with the Season 2 of Modern Warfare 2 & Warzone 2. But we're expecting more weapons, new operators, new battle pass inventory, new maps, etc will surely arrive. Devs can also probably include the DMZ mode with some new improvements in the update. Till then, stay tuned for more info.
That's it, guys. We assume this article was helpful to you. For further queries, you can comment below.