Call of Duty games vary from one another. The system takes skill level into account when users queue up to locate multiplayer matches in order to build balanced teams.
Even while everyone starts at about the same skill level when they first register their accounts, a player's ranking changes depending on how many matches they win and lose. More victories will put you up against opponents who are better, while continual defeats will put you up against opponents who are also having success. Your match difficulty may change initially since skill-based matchmaking (SBMM) takes some time to discover the ideal skill equilibrium for your account.
If you are someone who is searching for the Skill-based matchmaking in Modern Warfare II, then don't worry this guide will help you. In this guide we will discuss about whether the the Skill-based matchmaking is available in Modern Warfare II or not. So, let's start the guide, without any further ado.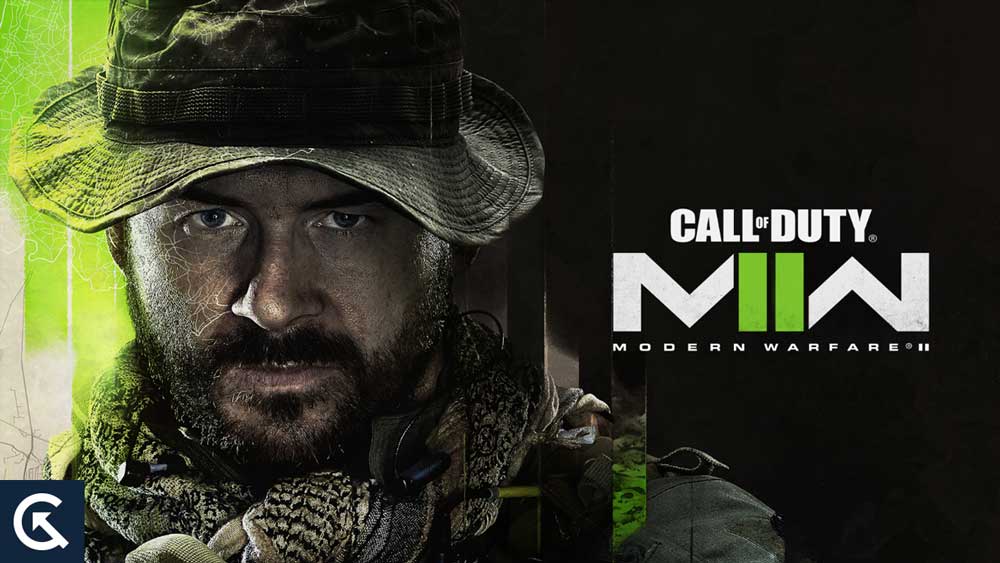 What is Skill-Based Matchmaking (SBMM) in Call of Duty: Modern Warfare II?
As the name suggests, Skill-Based Matchmaking means you are grouped with the person that has same skills as yours. In order to make matches fair and balanced, skill-based matchmaking groups players of comparable skill into the same lobby. Your skill level is determined based on your stats, such as your K/D ratio. And then, you are matched up with teams of similar talent.
Does Call of Duty: Modern Warfare 2 Have Skill-Based Matchmaking SBMM?
Skill-based Matchmaking (SBMM) is included in Modern Warfare 2. Although, the fact that neither Activision nor Infinity Ward have ever made a direct mention about it. With other Call of Duty games, they haven't either.
As you play, you will discover that Call of Duty: Modern Warfare 2 uses skill-based matching, where the opponents you face depend on how well you perform. Stronger opponents that are better at the game will show up in your lobby the better you play and the better you are. So, while playing, you can anticipate that your early games will be more simpler than your later ones.
Conclusion
This was all for this guide. We hope that with this guide, you were able to know that what is Skill-based Matchmaking in Modern Warfare 2. Also, whether SBMM will be available in the Call of Duty: Modern Warfare II or not. Moreover, if you have any doubt or question, then feel free to share them with us in the comment section below. We will try our best to solve them.
For more such guides on Call of Duty: Modern Warfare II, do check out our website.