The address of some unique and insanely powerful sniper rifles is Cyberpunk 2077. One of the best weapons games out there in the market but, recently, suffers criticism for its bugs and irrational gameplay. At the same time, the company promised to refund all the money back to its users who pre-booked this game.
If you are searching for some Best Sniper Rifles in Cyberpunk 2077, this guide must be in top of your priority. You have to spend some eddies to get them. Each sniper rifle has a unique feature for which its expertise. So, choose wisely and then land over the battleground.
Don't worry! We will help you out with our guide on Best Sniper Rifles In Cyberpunk 2077 right at your doorstep with ease and fun. So, let's get started with our complete guide.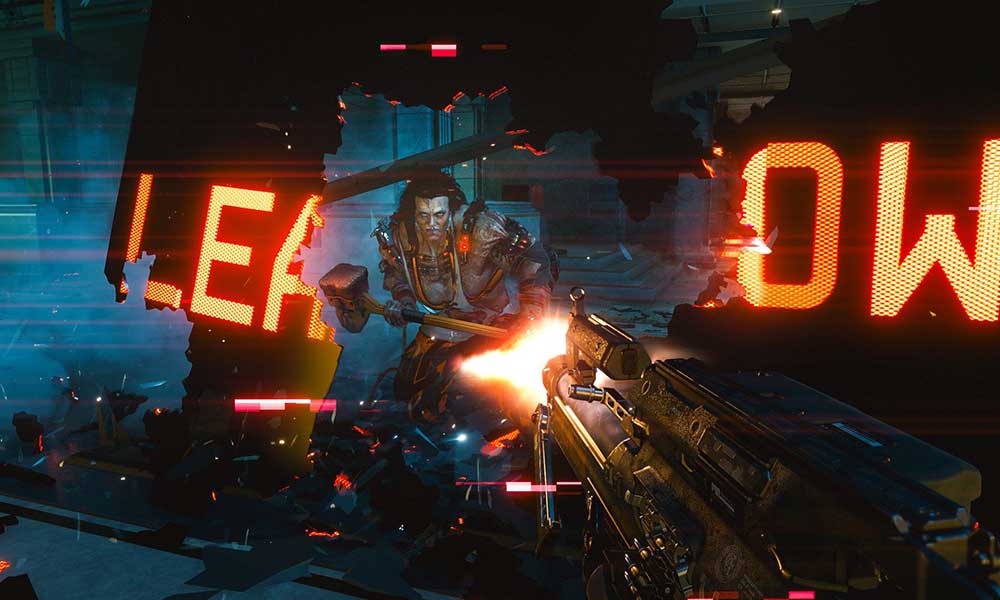 Best Sniper Rifles In Cyberpunk 2077
These are some best Sniper rifles that we get for you after so many researches. So, let's look over them.
O'Five Sniper Rifle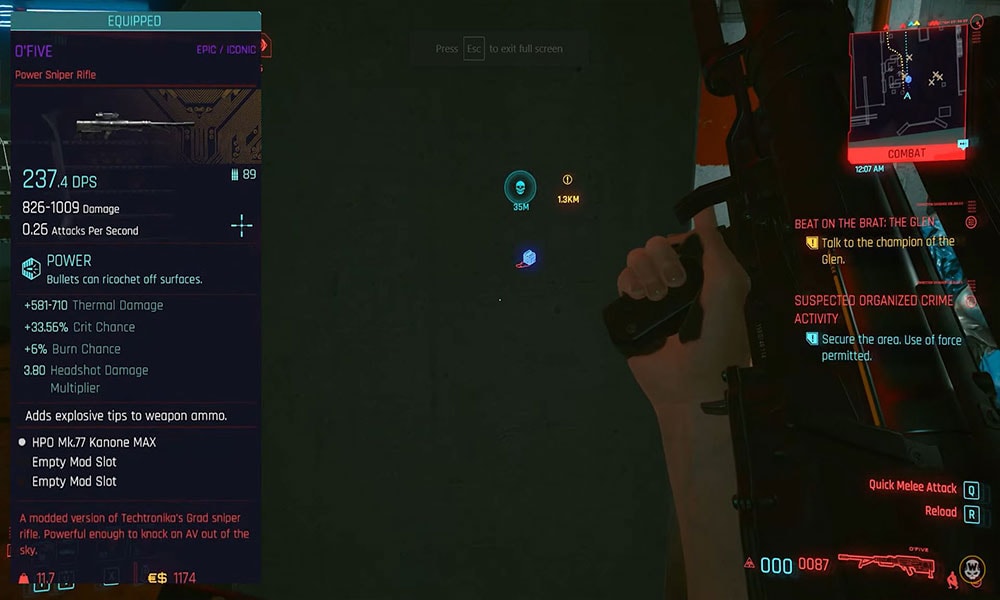 It's a power sniper rifle that deals with thermal damage, and you also got a chance to utilize the burn effect. The benefit of using this Weapon is that any ammo type automatically converts into an explosive. O'Five is not a unique sniper rifle but, it's still pretty great to use.
Breakthrough Sniper Rifle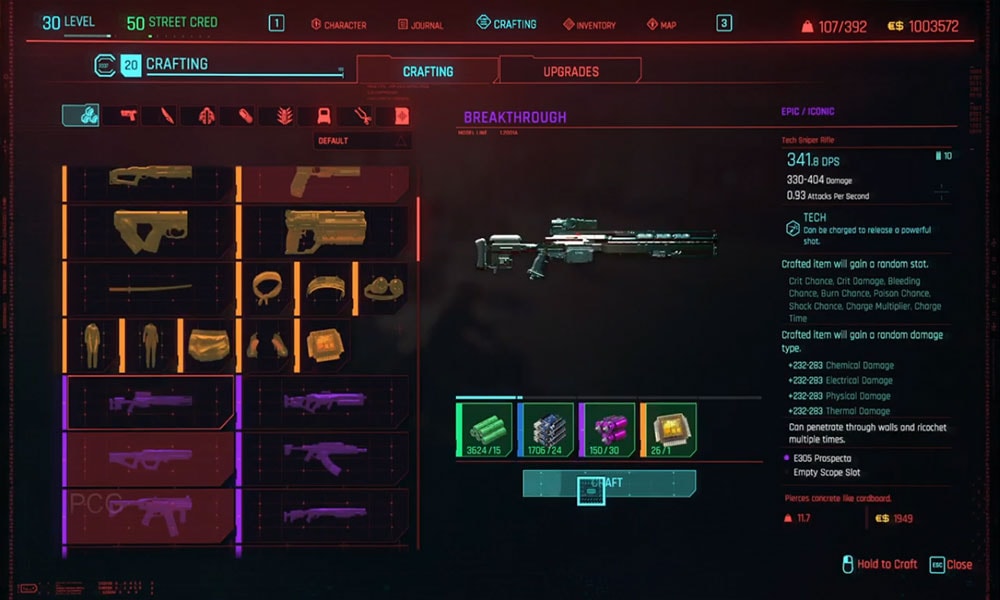 A sniper rifle that is useless against those that are ranked higher. It falls under the Tech weapon category. And the bullets have reflected and can penetrate walls.
Moreover, it is a dangerous weapon for an intense fight and easily takes down your enemies without making any noise. Also, an uncharged shot is sufficient to take down a standard opponent with a single shot at the head.
Widow Maker Sniper Rifle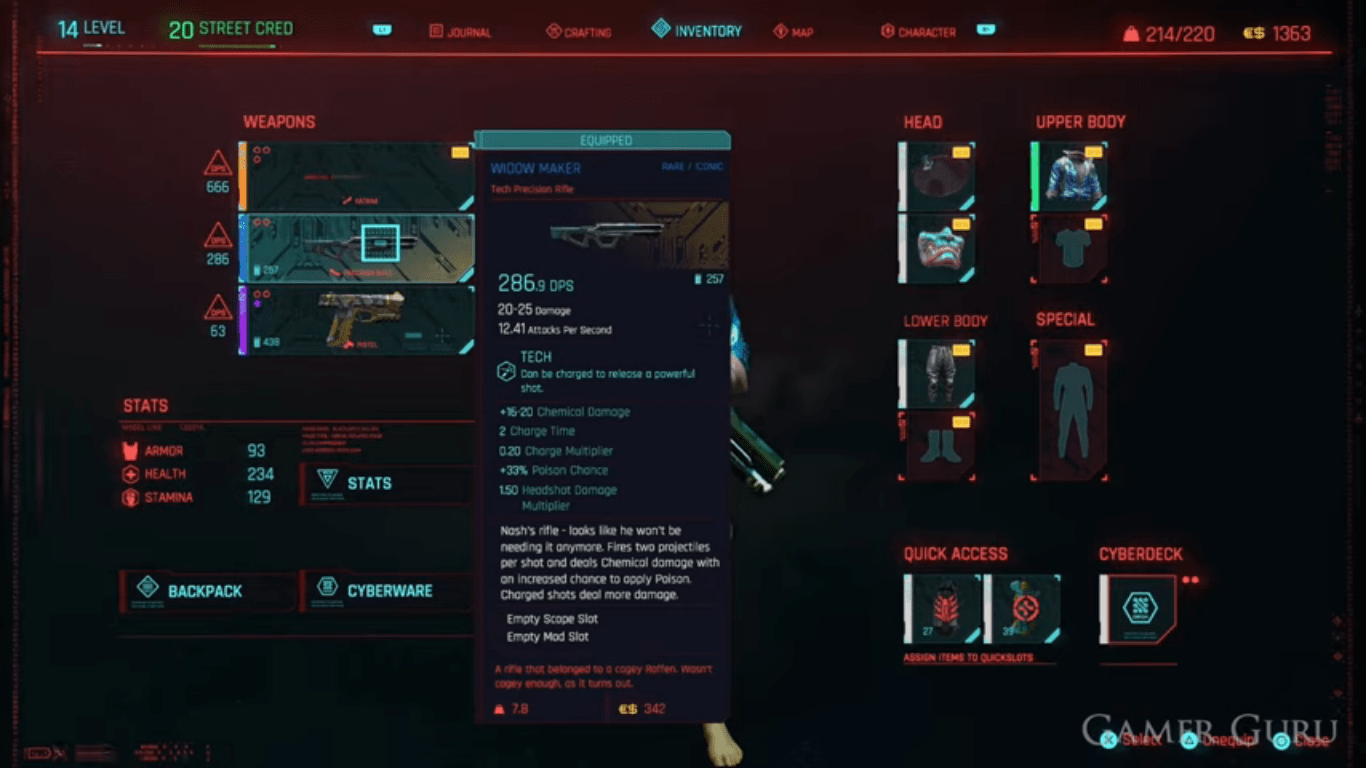 Widow also falls under the Tech Weapon, and one shot is enough to take down your enemies. Widowmaker deals with chemical damage, and you have a prospect to employ poison effects. It works on an iconic mechanism.
Whenever you Fire a bullet, there will be two projectiles that occur per shot. It's an assault rifle. But due to its iconic features, it falls under the sniper rifles category.
Overwatch Sniper Rifle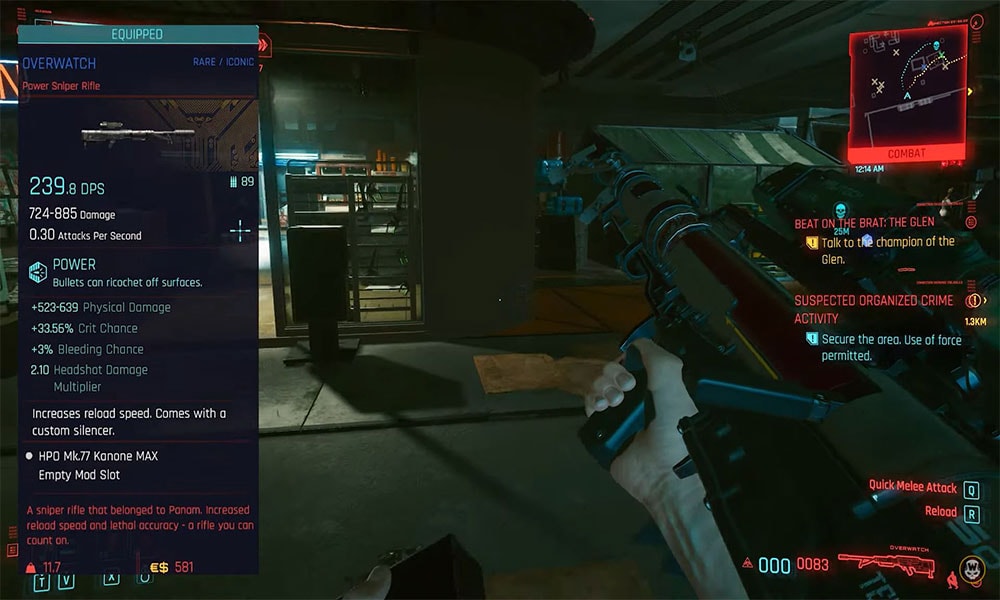 A power sniper rifle has a built-in silencer and an amazingly faster reload speed mechanism. It might be the best game in Cyberpunk 2077 because due to its silencer, the damage per shot won't be affected further. We don't know it's a glitch or what, but the gun deals with five-digit damage, which might be fixed in future updates.
By using this gun, you have a choice to apply a bleed effect. But, we think this won't help you in the game, besides an eye-popping effect graphics.
You may choose one of them and land into the night streets of Cyberpunk 2077 if you are still playing this game. Now, you all have an idea that which one you should pick while you are walking on the street of Cyberpunk 2077.
That's all we have for you on Best Sniper Rifles you can find in Cyberpunk 2077. We hope this guide helped you. For more gaming and other updates, subscribe to our YouTube Channel. Also, check out our Gaming Guides, Windows Guides, Social Media Guides, iPhone, and Android Guides to know more.