In this guide, I will explain how you can Disable Private WiFi on your iPhone and iPad. Before that, we must know why there is a requirement to make the WiFi MAC address inactive.? Normally, when you try to access any WiFi network, you request a connection. In this process, your device's MAC address for WiFi is sent as an identifier. This means it is a value that uniquely identifies your device. It can be your iPhone,iPad, or anything. The network recognizes a particular device from its WiFi MAC address upon connection request initiation.
Earlier, the same MAC address will identify a particular device for any WiFi network. This device would try to connect. This leads to one issue, which is a breach of privacy by WiFi network management. They can easily track and access and link your activity over any network and location information. This is where private WiFi MAC address enters the scene. It doesn't allow tracking of network information. When your device requests connection to any network, that network receives a unique MAC address depicting your iPhone/iPad. For various networks you connect to, this value will be different.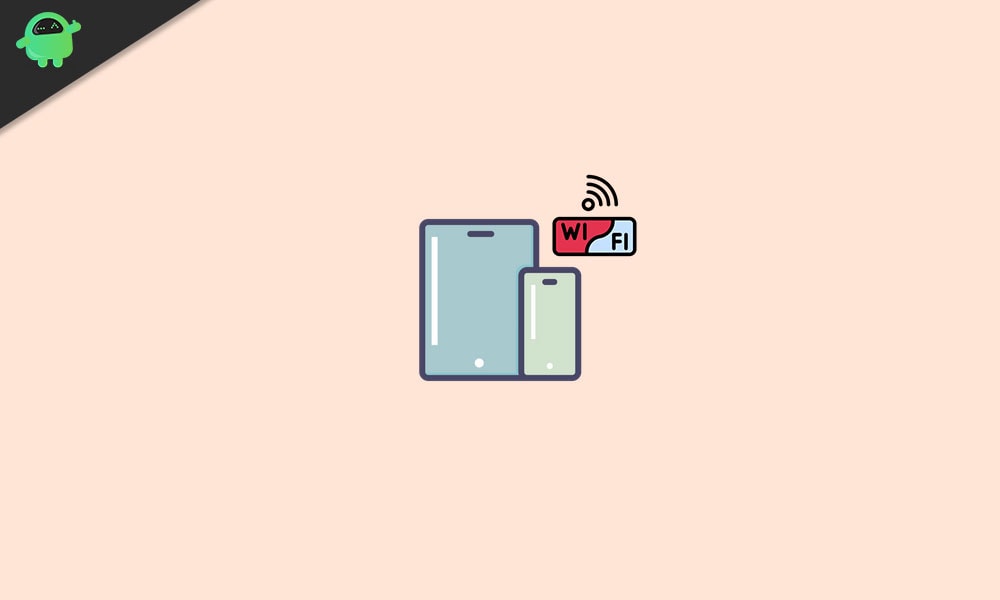 Guide | How to Change Widget Color on iPhones and iPad Running iOS 14 and iPadOS 14
Why Do We Need to Deactivate WiFi on iPhone/iPad?
The need to disable the private WiFi address arises when connecting to a network that filters MAC addresses. This doesn't happen now and then. Maybe when you're in a particular place such as an office where they allow only specific devices to connect to their native WiFi network.
If we speak in a broader and simple sense, if you are unable to connect to a certain WiFi network, then try to disable the private MAC address on your device. That should ideally fix the connectivity hassle.
How to Disable Private WiFi MAC Addresses on iPhone and iPad
This part is super easy to do.
Launch the Settings app on your iPhone or iPad.
Make sure WiFi is enabled. If not, then tap on the switch beside WiFi to enable it.
Now, you may see the active WiFi nearby your device.
Besides the WiFi network name, you should see an 'i'button within a blue circle. Tap on it.
You will redirect to the next page.

There will be an option, Private Address. Tap on the switch beside it to disable it. That's it.
NOTE: If you are already connected to a WiFi network, and you disable the Private WiFi MAC address, then there will be a temporary interruption in the network connectivity. This means if you disable the private WiFi midway of using a WiFi network, then you have to reconnect to it.
So, that's all about knowing how to disable private WiFi MAC address on your Apple iPhone and iPad. It's not necessary always but still for accessing certain networks; this feature will come in handy. Do share this guide with your friends and check out our other guides on iPhones and iPads.
Next Guides,