For most people, iMessage is the thing that stops them from using a new platform like Android. They don't have any reasonable answer except for saying that the ecosystem is amazing. The iMessage platform is fast, reliable, and a great way to connect with people using Apple's devices. One of the best things about iMessage is its ability to send and receive messages from any device, including MacBook or iPhone. However, this feature can be annoying at times, especially when you are using your MacBook and iPhone together.
Getting the notifications with a slight delay on both devices can irritate anyone. So what can you do? Well, disabling iMessage on macOS is definitely a good option. Keep reading to know more about the procedure.
Disabling or Turning Off Messages in macOS
Step 1: On your Mac device, go to Messages app by navigating to Applications.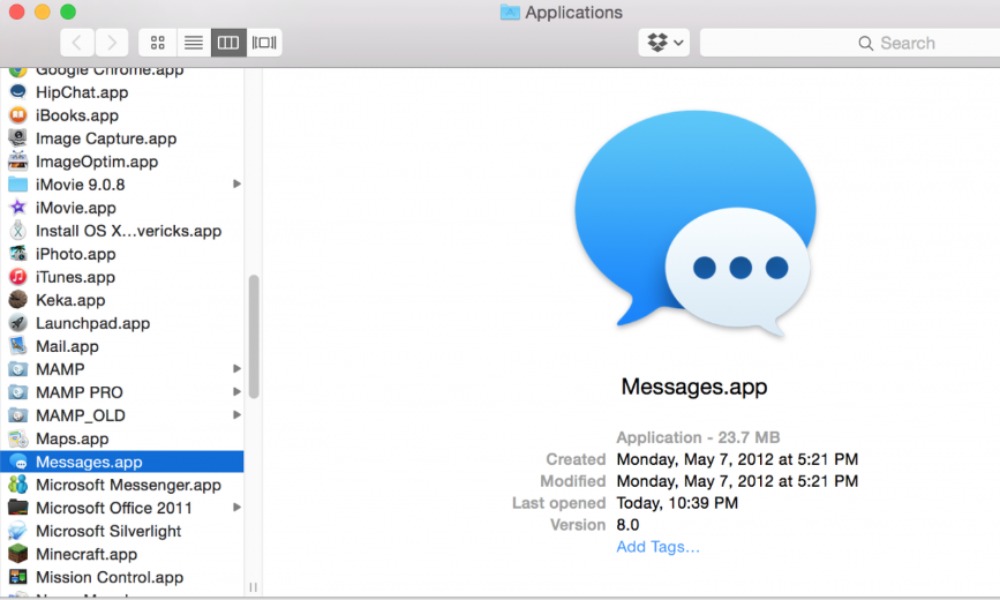 Step 2: In the menu bar, tap on Messages, and then Preferences.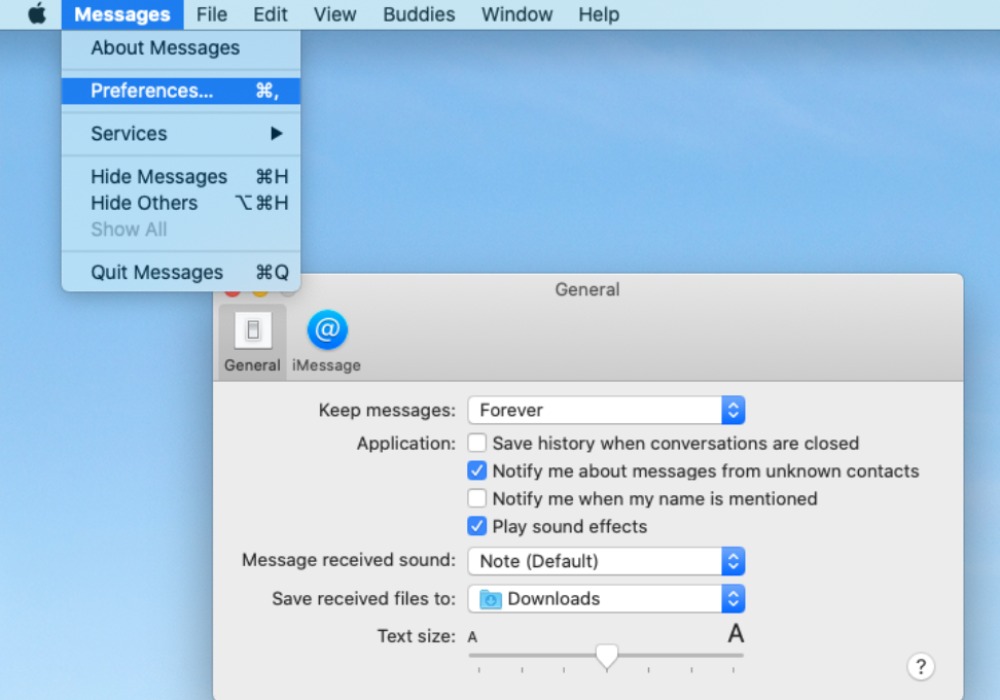 Step 3: After that, click on Accounts tab and then select the iMessage account.
Step 4: Finally, in the Settings tab, you will notice a check box near your phone number/Apple ID. Make sure to uncheck the box.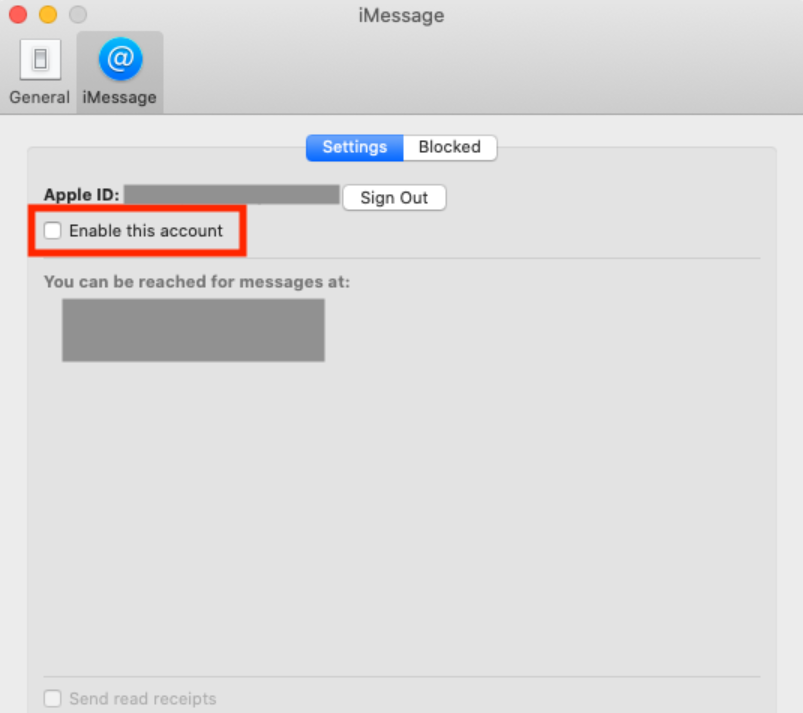 Voila, you have successfully turned off/disabled Messages in macOS. Follow these simple steps, and I am sure you will get rid of the unwanted notifications on your macOS.
If you need any other guide on iMessage, then let us know in the comment section.