Discovery+ is a subscription-based streaming service run by Discovery, Inc. The service primarily features nonfictional programming driven by Discovery's primary channel brands' catalogs, original shows, and other acquired content. On March 23, 2020, it was initially released in India.
Although it's been a while since it was released, it is still not free from flaws as users often complain about various issues that their Discovery plus app is not working on their device, or the app started crashing and sometimes even shows server error. Well, it is really frustrating because no one wants to pay for a service that, instead of entertaining, started bothering them.
However, recently, Samsung, LG, Sony smart TV owners started complaining that the Discovery Plus app is not working for them. That's why we are here with this troubleshooting article to help you guys fix this issue on your Samsung, LG, Sony, or any other smart TV. So, let's get started with them: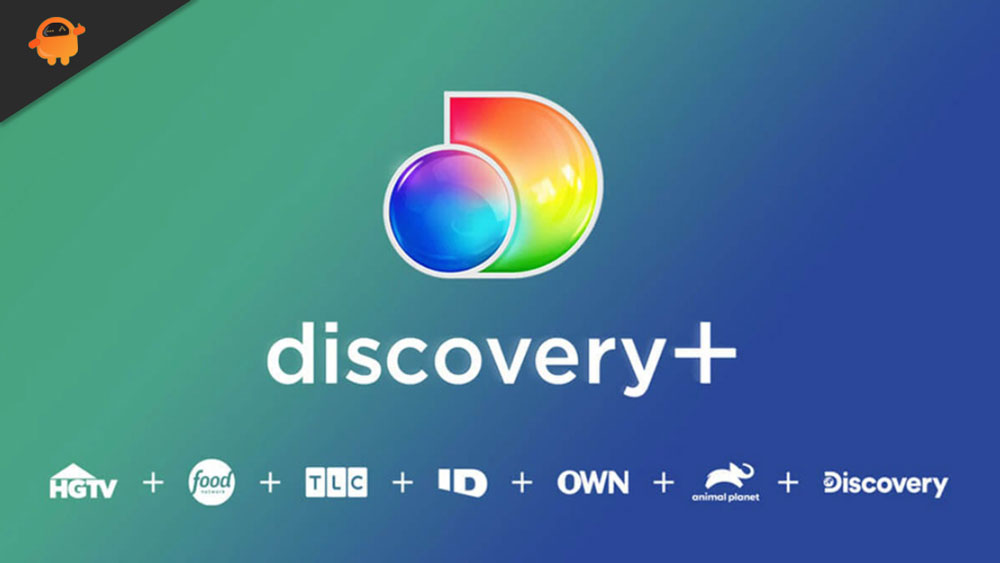 How To Fix Discovery Plus Not Working on Samsung, LG, Sony, or Any Smart TV
So, here are some tricks that you should try to resolve the Discovery Plus not working error on your Samsung, LG, Sony, or any other smart TV. Therefore, if you are bothered due to this annoying error, make sure to read and perform these methods carefully.
Fix 1: Restart Your App
Yeah! I know you may already have tried this before and gotten nothing. But, trust me, it has the potential to resolve this type of issue. Also, before you try any of the fixes mentioned here in this guide, it is better to give your app a fresh start to perform well.
However, sometimes it also fixed the issues that are occurring due to some random bugs or glitches. Therefore, we suggest you to restart your Discovery Plus app and check if it helps.
Fix 2: Reboot Your Device
If you have restarted your Discovery Plus app on your device, then there are chances that your device may have some damaged stored cache file due to which you are getting this type of issue. So, you can remove these files just by rebooting your Samsung, LG, Sony, or any other Smart TV that you are using.
Therefore, try this out and check if it helps you. However, users are there who have claimed that after rebooting or power cycling their device, the Discovery Plus app not working issue gets resolved. That's the reason why we recommend this to you guys.
Fix 3: Check The HDMI Cable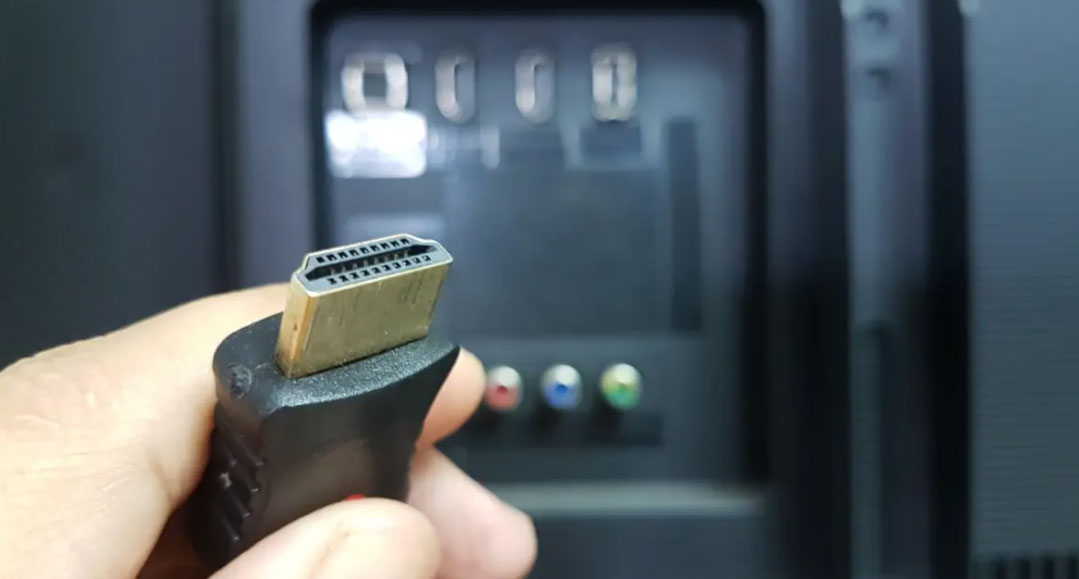 There are possibilities that your HDMI cable may have some fault due to which you are getting this problem. So, you must thoroughly check if the HDMI cable has any cuts or damage.
However, in case there's something like that, then make sure to replace it with the new one. Also, try switching your HDMI cable port if possible. Then, launch the Discovery Plus app and check if it is now started working or not.
Fix 4: Make Sure The App Is Updated
The developers release regular minor app updates in order to keep the app top of mind for users, as the updates include bug patches, design enhancements, and additions that consumers requested.
Therefore, make sure that your Discovery Plus app is updated or not. So, depending upon your device, you can check out your device's official website to check the exact steps to check for the app update. Once you update your app, you'll find that the error automatically gets resolved.
Fix 5: Check Your Internet Connection
The amount of data and information that may be carried over the internet on a single connection at any given time is referred to as internet speed. This is effective for customers since your internet speed affects the types of activities you may do online.
Moreover, you may already know that Discovery Plus is a server-based application that needs good internet speed to connect to its server. Therefore, in order to make sure that your internet is working or not, you have to visit the Ookla speed tester and test your WiFi speed.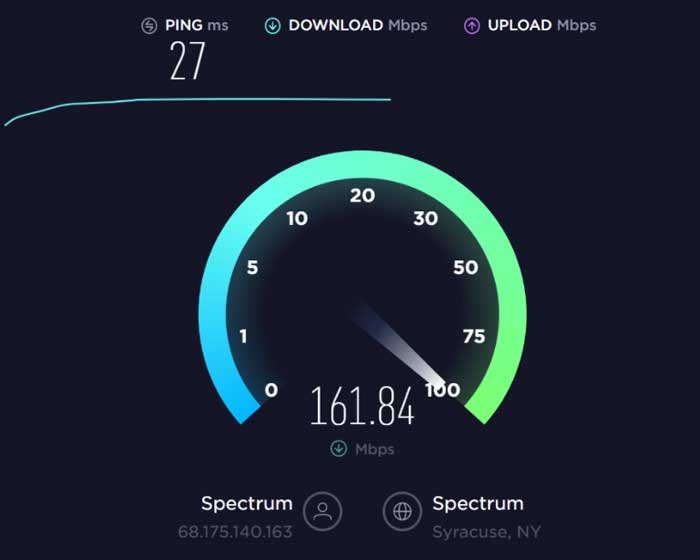 After that, if you find that your internet is not working, try power cycling your modem/router. Then, test the speed again. However, if you find that your internet connection still has some issues, then contact your ISP and ask them to resolve the internet problem. So, once the internet starts working, your Discovery app again starts working.
Fix 6: Update Your TV OS
It is possible that your TV OS may be outdated, due to which you are getting the Discovery Plus app not working issue. So, depending upon your device brand, you can follow the steps given below:
For Samsung:
Initially, you must press the

Home

button using your remote.

After that, with the help of the directional pad on your remote and select the

Settings

option.

Then, select

Support > Software Update > Update Now

.

Then, you must wait while the TV checks for any available updates.
For LG:
Firstly, navigate to the

General Menu

. Then, scroll down, locate the

about this TV

option and click on it.

After that, checkmark the box next to

Allow Automatic Updates

.

Then, tap on the

Check For Updates

button.
For Sony:
First of all, tap on the

HOME

button.

Then, navigate to the

Apps > Help

.

After that, click on the

System software update

.

Then, finally, hit the

Software update

.
Fix 7: Check The Servers
Did you check if the Discovery Plus server is working or not? Well, chances are there that the servers may be under maintenance due to which the app is not working. Therefore, to know if the servers are working, you must hover to the DownDetector/Discovery Plus. Furthermore, you must check if other users are also reported the same error.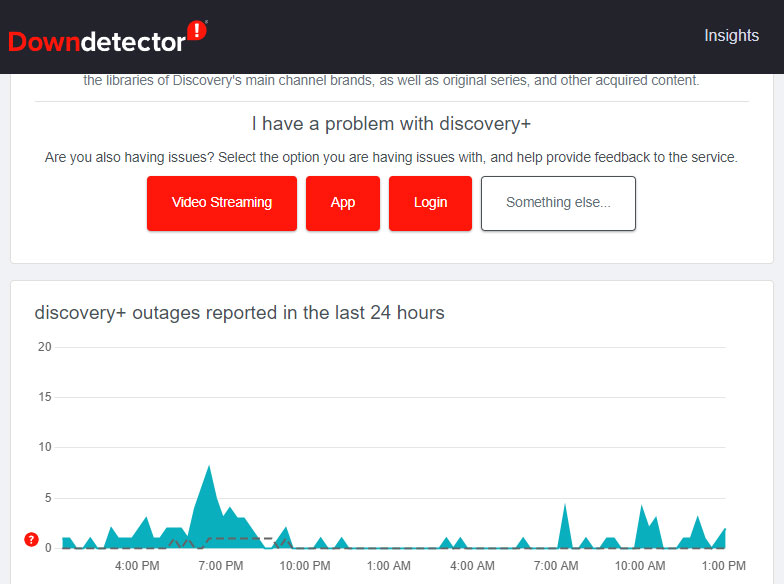 Also, we advise you to follow the Discovery Plus officials on Twitter. We recommend you this because the officials always keep their users updated on Twitter. So, if you wish to know information about upcoming programs, shows, events, etc.
Fix 8: Contact To Help Desk
If you are still not finding a way to resolve the error, the only option you have is to contact the official support team. So, you can use the given link to land on the Discovery Plus support page and raise your voice on behalf of this issue.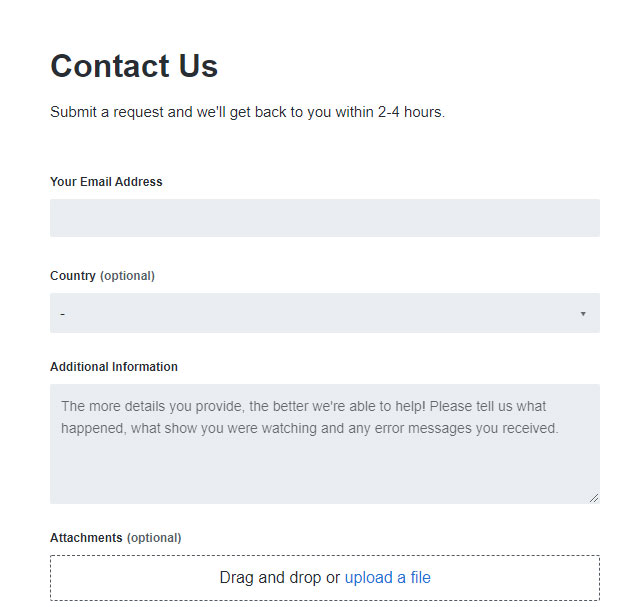 Wrap Up
So, these were some of the fixes to fix the Discovery Plus app not working issue on Samsung, LG, Sony, or any other Smart TV that we have for you in this guide. Therefore, we hope that this troubleshooting article has helped you. However, in case you want to express your thoughts regarding this topic, comment below and let us know.