Karbonn India is considered one of the biggest market for smartphone devices. There are a lot of manufacturers in the competition and most are international brands with a good reputation. But there are even Indian brands which are popular in the competition. One such smartphone manufacturer is Karbonn. The company Karbonn is found in the year of 2009 and have been a good part of the Indian smartphone market. Apart from smartphones the company also produces featured phones, Tablets, and other accessories. In this guide, a complete list of latest Karbonn USB drivers compatible with various devices is provided. The steps to install these drivers on PC is also added to this article.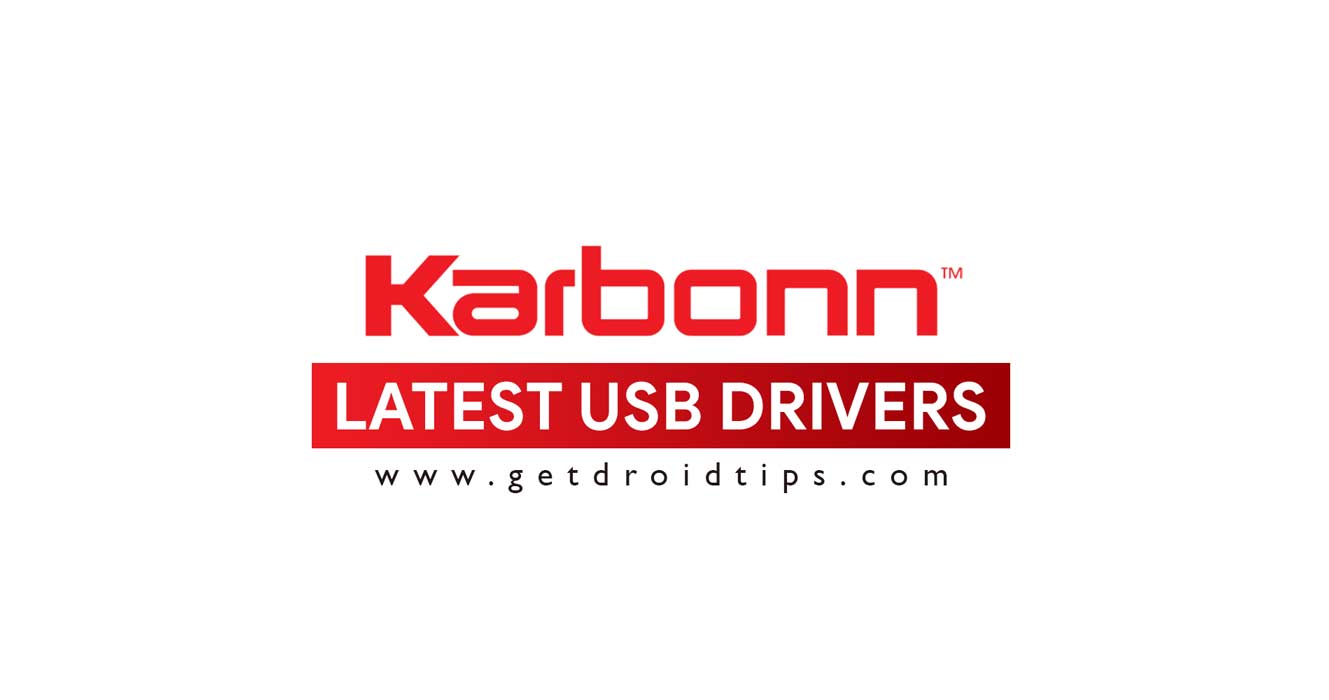 There can be a variety of reasons where you need to connect your Karbonn device to a PC. No matter what, a strong and secure connection between the device and PC is essential. You can only ensure that the connection is strong and secure if you have the latest compatible Karbonn USB drivers installed on your PC. Without the latest Karbonn USB drivers installed on your PC, you might at time lose the connection between the device and PC. This can result in some serious errors which even has potential to damage your device. Please find the latest Karbonn USB drivers compatible with your device from below. You can download it and follow the steps following to install it on your PC.
List of Karbonn USB Drivers Supported Devices
Other Important Drivers:
Steps to install Karbonn USB drivers on PC
There are two methods you can follow to install the downloaded Karbonn USB driver on PC. Both the methods are listed below.
Method 1:
Download the file from above link and unzip it
Find the file with '.exe' extension and run it by double-clicking it
Follow the steps in the installation wizard
Click Finish button when done
Method 2:
Download the zip file from link given above and unzip it
Right click on my computer and select manage
Click on devices from the left-hand side of mange window
Click on portable devices
Find the icon and name of your Karbonn device and right click on it
Click on update driver
Select the unzipped file
Follow the instructions in the installation guide
Click Finish when the installation progress is completed
I hope this article was found to be useful to install USB drivers for your phone. If we have not mentioned any device, then please let us know in the below comment.