In this tutorial, we will show you how to fix "Microsoft Excel trying to recover your information" error. The spreadsheet software, part of Microsoft's Office Suite, is one of the most widely used applications across organizations. The ease of managing data, macros, pivot tables, and graphics tools is just some of the features that make it such an impressive spreadsheet tool. As is the case with other applications, Excel is no prone to errors as well.
And the error corresponding to Microsoft Excel trying to recover your information is something that irritates one and all. Recently many users have started facing this issue. And if you are one of them, then here are some of the fixes that you could try out to fix this issue.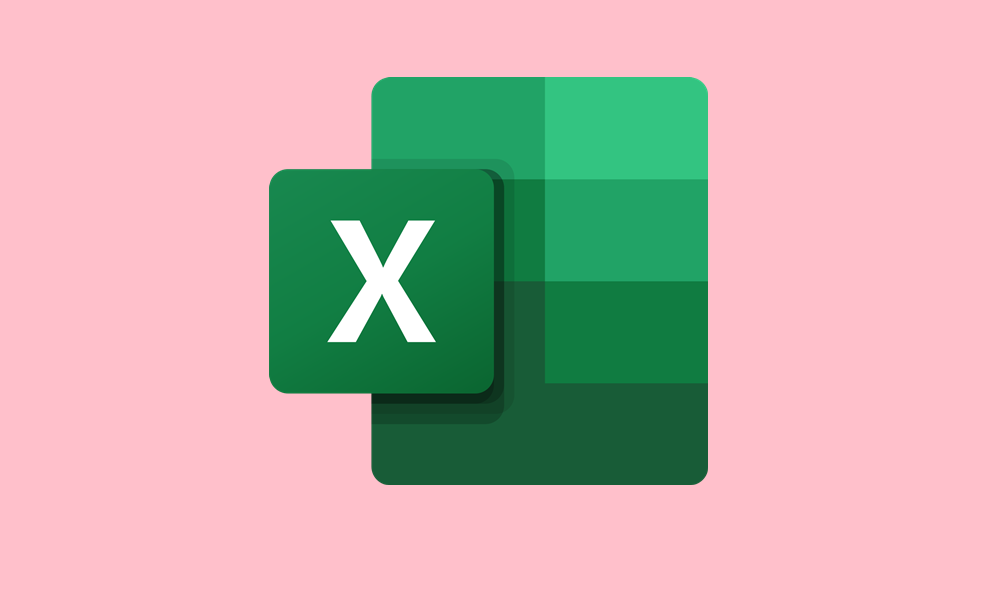 Fix "Microsoft Excel trying to recover your information" Error
In this tutorial, we will be listing six different fixes related to the said Excel error. There is no universal solution, the different methods might work out for different users. On that note, here are the possible workarounds to rectify this issue.
Fix 1: Disable or Switch to Different Anti-Virus
Excel sheets sometimes come with some external macros or add-ons. Many anti-virus programs sometimes deemed these additions to be dangerous for your system and hence blocks Excel from carrying out its usual operation. But if you are pretty sure that these add-ons are from a trusted source, then could add Excel to the antivirus whitelist.
If that doesn't do any good, then try switching your antivirus. Or as a last-ditch effort, disable your antivirus while dealing with that Excel file. And once you are done with your work, please re-enable your antivirus back on. This should fix the Microsoft Excel error.
Fix 2: Disable File Explorer's Preview Pane
Window's File Explorer comes with a pretty handy Preview Pane. The said option allows you to view the contents of the selected file without even opening it. All you have to do is just select it once, and the right-hand side preview pane will do the rest. However, this preview pane might not be sufficient to deal with all the Excel files and hence conflict with its proper viewing aspect. So it's better to close the Window Explorer Preview Pane.
To do so, open the Windows Explorer using the Windows+E shortcut key combination.
Next up, click on the View tab situated at the top bar and click on the Preview Pane option.

This will disable the preview option. Now launch the Microsoft Excel file and the issue should be fixed. If not try the other fixes mentioned below.
Fix 3: Run Excel in Safe Mode
Microsoft Windows comes with a safe-mode that disables all the third-party apps and makes your PC boots in its default state. Similar to this Excel also has its own safe-mode. When you boot it to the safe mode in Excel, it will block all the third-party addons and macros and this should rectify the mentioned issue. To try out, here is what needs to be done:
Open the Run dialog box using the Windows+R shortcut key.
Type in excel.exe/safe and hit OK.
Relaunch Excel and the software will now boot in Safe Mode. "Microsoft Excel trying to recover your information" error should be fixed.
Fix 4: Disable Add-ins
Add-ins are small software programs that can be externally downloaded and used alongside with Excel. These add-ins add more features and make productivity easy. But at the same time, they sometimes might be because of concern as well. As a result, it might cause issues while the Excel in running and as a result, you might get the above error. So to disable the add-ins, follow the below steps:
Head over to the File tab in MS Excel and click on Options from the left menu bar.
Next, from the Excel Options dialog box, click on Add-Ins.

Under the Active Application Add-Ons section, disable all of them and hit OK.

Now close Excel and relaunch it. The said error should be fixed. However, if you are still getting the "Microsoft Excel trying to recover your information" error, follow the below fixes.
Fix 5: Disable Micro in Microsoft Excel
It might happen that an older Macro is conflicting with your Excel file. And if that's the case, then Excel will definitely face an error or two. So it is recommended to disable this Micro in Excel. This is how it could be done:
Open Microsoft Excel and click on the File tab.
Now from the left menu bar, click Options and then click on Trust Centre.

Then from the right-hand side, select Trust Centre Settings.
Now select Macro Settings from the menu and then click on Disable all macros without notification.

Next up, click on Trusted Documents and uncheck the Allow Documents on a Network to be trusted option.

Select Disable Trusted Documents option and hit OK. Save the file and then close the dialog box. The Microsoft Excel issue should have been fixed. If not, there is another fix to try out.
Fix 6: Update Microsoft Excel
An older version of Microsoft Excel might also throw up this error. So, the best bet, in this case, is to update the spreadsheet tool to the latest version.
Open Excel and head over to the File section.
Click on Account from the left-hand side.
Then click on Update Option followed by the Update Now option.
Once that's done, relaunch Excel and the error should have been fixed by now.
Conclusion
So with that, we come to the end of this guide on the steps to fix the "Microsoft Excel trying to recover your information" error. Do let us know which of these methods worked in your favor. Likewise, if you face any issues executing the above steps, drop in your queries below. On that note, here are some iPhone Tips and Tricks, PC tips and tricks, and Android Tips and Tricks that you should check out.