Sons of the Forest has many caves to explore. While a majority of them are easy to navigate, there are some caves that may put you in a tough situation as to what can be done here to exit this cave. Shovel cave is one of the caves where users seem to struggle a bit. If you also can't exit the Shovel cave in Sons of the Forest, don't worry. In this guide, we'll explain how you can easily exit this cave.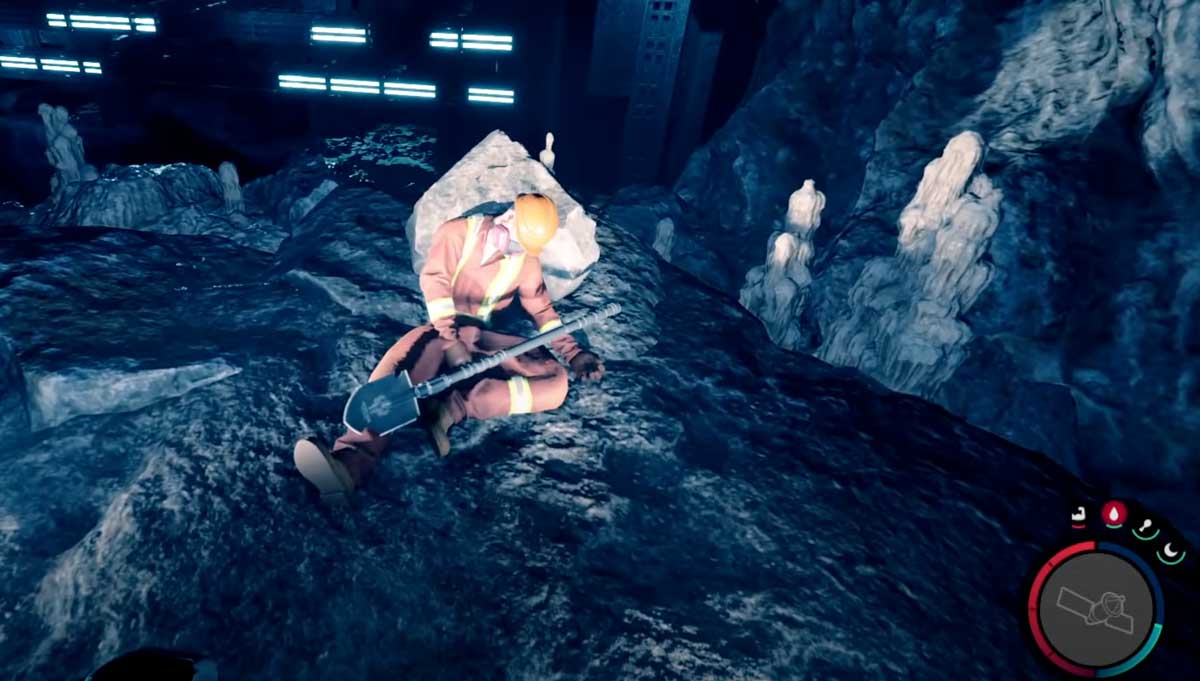 Sons of the Forest is the latest survival game from the developer Endnight Games. It was published in February and the publisher is Newnight. Sons of the Forest is a sequel to one of the best survival games from 2014 – The Forest. As of writing this post, the game is available for PC. However, It is expected to be released for PS4, PS5, and some Xbox consoles. But when it can happen, we don't know. In the game, you have to use the weapons and other tools you craft to survive. With a maximum of 8 players in a server at one time and four times the map size from The Forest, the latest edition is more fun and challenging.
We will not get deeper into what the game has to offer. Rather, let's move our focus to the way to exit the Shovel cave in Sons of the Forest.
How to Exit the Shovel Cave in Sons of the Forest
Since you are looking for a way to get out of the Shovel cave in the game, we can safely assume that you have reached the end of the cave and grabbed the Shovel. As soon as you grabbed it, there are no reasons to stay inside. You should exit the cave.
Unlike many other caves in Sons of the Forst where you typically have a secondary path to follow, there's something with Shovel cave. To exit it, all you need to do is turn around and head back the way you used to enter the cave. You will have to dive back through the underwater section. Continue backtracking, and soon you will see a creature called "Sluggy inside" bursting through the wall. Players need explosives to destroy it. You'll find a container on its side containing many explosives that will help you destroy the creature blocking your way. Open the container and use Frag Grenades to kill him. You can now easily proceed forward to the exit of Shovel cave.
So, that's how you can easily exit the Shovel cave in Sons of the Forst. We hope this guide was useful to you. In case you have any questions or queries, do write them in the comments below and we'll try to get back to you as soon as possible. And, keep visiting GetDroidTips for such helpful content, and do check out more Sons of the Forest content in this section.