If you use the Health app on your iPhone or iPad to track data such as steps walked, calories burned, heart rate info, etc., you'll want to make sure you have a backup in case things go away. Follow the below simple guide to Export Health Data From iPhone, in very simple and straightforward steps.
Health data can be exported from the Health app on your iPhone in the form of XML files, but these are perhaps most useful when importing and exporting data between apps and then the health records received as an XML file can be imported into the Health app, for example.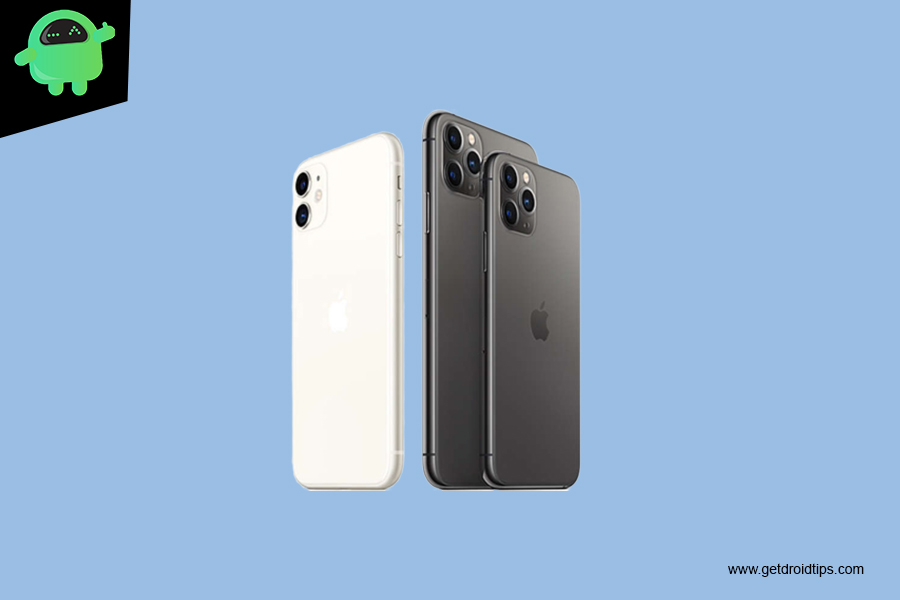 What is Health Data?
The Health app gathers health data from your iPhone, Apple Watch, and apps that you already use, so you can view all your progress in one convenient place.
Health automatically counts your steps, walking, and running distances. And, if you have an Apple Watch, it automatically tracks your Activity data. You can also enter information into a Health category or get data from any of your favorite apps or devices that are compatible with Health.
Steps to Export Health Data From iPhone
Method 1:
Open Health, select Health Data from the lower menu
Select "All" (it is not possible to export only one data set)
In the next screen tap the icon at the top right
The Export Health Data item pops up
Hit Export and the app will create a Zip file containing XML data you can email.
Method 2:
Open App Store from the home screen.
Then search for QS Access app and download it.
Launch QS Access on your iPhone.
Select the columns that you want to export and tap Create Table.
Grant access to the data by tapping the slider and then tapping Allow.
A table of your data is then displayed on the screen. You can share this via the Share button.
I decided to export in this case to the Notes app.
Do you own an iPhone, iPad or a Mac and need these types of simple tutorials? Then stay tunned to GetDroidTips' iPhone Tips & Tricks column.
If you have any queries regarding this, the comment section always available for you.