Sons of the Forest is a survival horror online video game. It was developed by Endnight Games and released by Newnight. In this game, which is similar to The Forest, players take control of a protagonist who is stranded on an island populated by cannibals. Gamers can build structures and weaponry to help them survive.
Also, in Sons of the Forest, there are numerous resources to gather. One of the resources you can find is the Arrowleaf. This is a rare plant that only grows in that particular area. You will need all the supplies you can find to survive in the deep, wild forest. However, some users are not knowing how to farm this plant. If you are also one of them, then don't worry because we will help you with it.
In this guide, we will discuss about How To Farm Arrowleaf In Sons of the Forest. So, make sure to read the full guide. Now, let's start the guide without any further ado.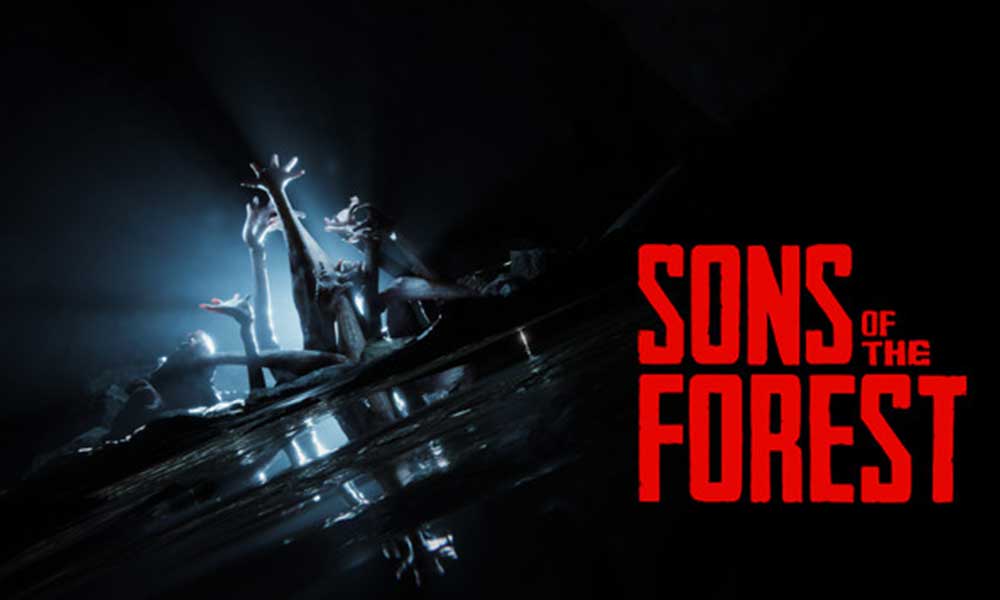 How You Can Farm Arrowleaf In Sons of the Forest?
A yellow flowering plant called Arrowleaf which can be blended with chicory to create an energy mix. In this game, energy must be maintained. You frequently require a lot of energy to battle with the opponents or to escape while you are being assaulted.
In Sons of the Forest, you can locate Arrowleaf at specified areas on the map. Look for beautiful yellow blooms when you get the location. They will be grouped together and on the ground level. Once you find it, pick it up and add it to your inventory because these are the Arrowleaf. If you want to know the exact locations where you can find the Arrowleaf in Sons of the Farm, you can check the map below.
Once you have gathered all the required Arrowleaf, return to your base so that you can create things like an Energy Mix. You should be careful not to waste Arrowleaf once you get it because it is a valuable and scarce resource.
Conclusion
In Sons of the Forest, Arrowleaf is a flowering plant by which you can create many things. Now that you know how to find it, go and grab it as soon as you can and make different things. In the game, there are many more resources that you will have to find. If you want to know how to find them, then check out our webiste. Also, if you have any doubts or any questions, then do let us know in the comment section below. We will help you in solving them and provide you with a guide on it.