If the Apple Watch Emergency SOS keeps going off on itself, then this guide will help you to fix this issue. Who said watches are only made to keep a track of time? With Apple Watch, the possibilities stand endless. The ability to make calls or receive messages is just the tip of the iceberg. Fitness tracking, Heart rate monitoring, ECG readings, Turn-by-turn navigation, and even the ability to track your sleep are just some of the noteworthy ones from the plethora of baked-in features. Along the same lines, it has a pretty useful safety hallmark as well.
By holding the side button on your watch for a few seconds, you could easily call the Emergency SOS number. Well, if you are in an emergency, then you would probably be looking at the shortest path to contact the emergency number. And in that regard, this process couldn't have been much easier. However, there's a downside too. The process seems to have been oversimplified, and more often than not, users end up accidentally triggering this functionality. If you are in the same boat, then fret not. Today, we will show you how to fix this Apple Watch Emergency SOS keeps going off issue.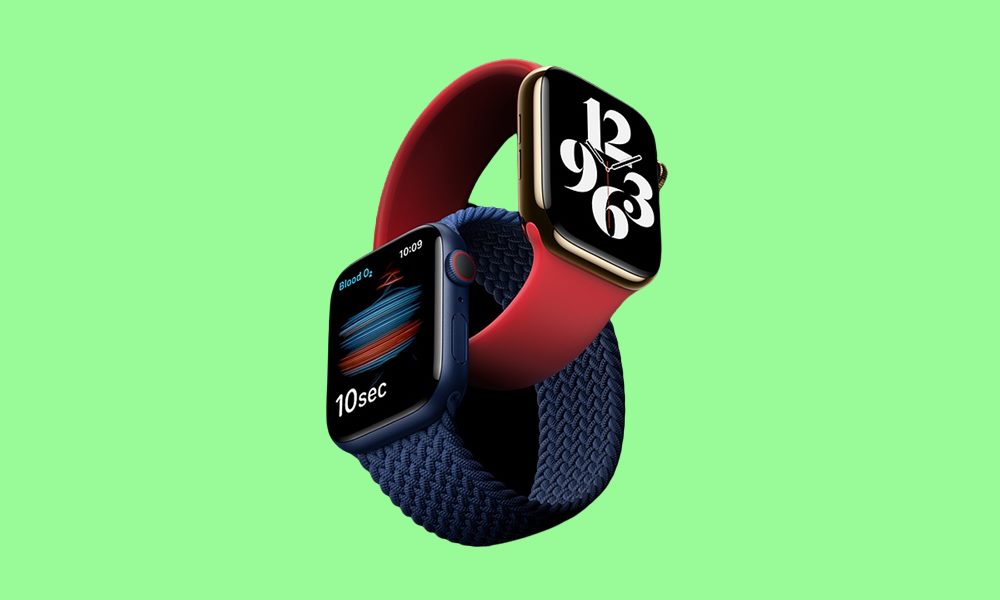 Fix: Apple Watch Emergency SOS Keeps Going Off
Issues such as the below ones could be found all across various online forums. For the unawares, you only need to press and hold the side button for a short duration and within three seconds, your watch will call 911. This does not only waste your time but more importantly, it causes a greater deal of discomfort to the emergency services.
Apple Watch keeps calling 911 while I am on my motorcycle. Help! from apple
One thing that you could do is disconnect the call as soon as you accidentally trigger it. However, that doesn't seem to be the viable option in many cases as the users don't even seem to be aware of the fact that they have called 911 through their watch. So what else could be done? Well, fortunately there exists a method to fix this Apple Watch Emergency SOS keeps going off issue. Follow along with the instructions.
To begin with, grab your iPhone that is linked with Apple iWatch.
Launch the Apple Watch app and then go to the My Watch section.
Then head over to the General section followed by Emergency SOS.
Finally, disable the "Hold to Auto Call" setting. That's it.
These were the steps to fix the Apple Watch Emergency SOS keeps going off. If you have any other queries concerning your Apple watch, do let us know in the comments section below. Rounding off, here are some iPhone Tips and Tricks, PC tips and tricks, and Android Tips and Tricks that you should check out as well.