It's needless to say that when you launch a game on your PC and if you find that the game audio is not coming and at the same time you see the black screen issue as well, then you should become frustrated. The same thing happens with the Borderlands 3 PC game when the players launch the game, a black screen appears. If you're also facing the same issue, then check how to fix the black screen in Borderlands 3.
Most of the time, this issue can happen due to a graphical glitch or system glitch as well. So, make sure that your system configuration is compatible with the game requirements, and both the graphics driver & Windows versions are updated properly. If not, then do this first and check for the issue again. If the issue persists, then you can check out some of the possible workarounds below.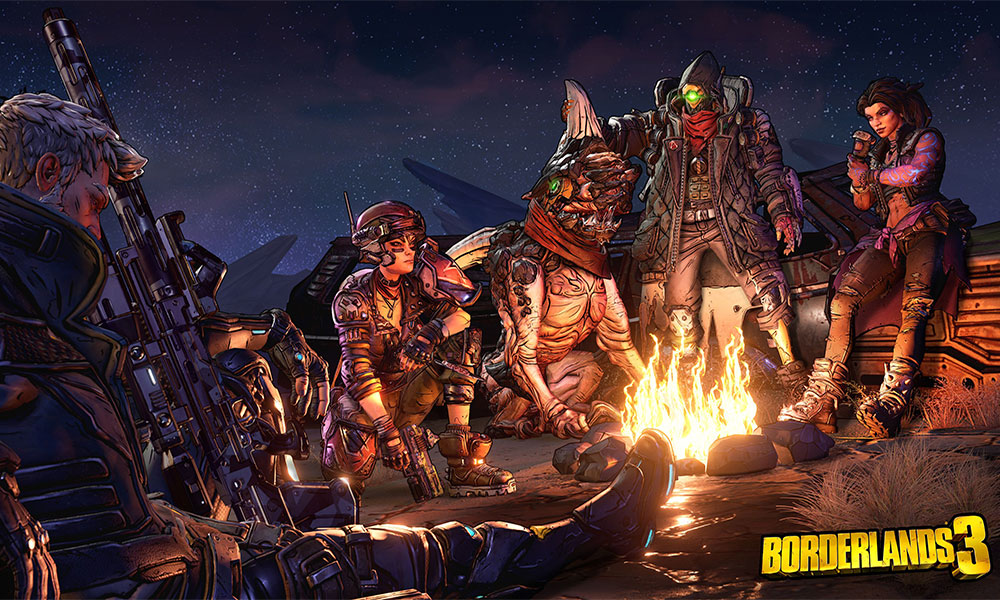 How To Fix Black Screen in Borderlands 3
First of all, if you're getting the black screen in the Borderlands 3 game lobby, then press the Alt + Tab key on your keyboard to switch out from the game. Repeat it to get back into the game again.
This trick works mostly. However, if you didn't find this useful, then follow the next one.
In the game interface, press the Alt + Enter key on your keyboard to switch from Fullscreen mode to Windowed mode. While doing it again will bring the interface into Fullscreen mode.
If the issue persists, then check out the next step.
Press Windows + R key to open up the Run dialog box. Type dxdiag and hit Enter to open up the DirectX Diagnostic Tool > Click on Display > Check out the graphics driver version and then go to the respective graphics card manufacturer website and check for the latest software update version. If your graphics driver is outdated, then update it first. Restart the PC and check the game again.
Additionally, you can go to Borderlands 3 game and head over to the Options > Visual Settings to change or lower the resolution.
If that didn't work for you, then follow the below steps.
Open up the File Explorer > Documents > My Games > Borderlands 3 > Saved > Config > WindowsNoEditor. Here open the GameUserSettings.ini file using the Notepad > Check for the FullscreenMode and LastConfirmedFullscreenMode & set values to 0. Then press Ctrl + S key to save the file changes.
Still, the game black screen issue appears? Check the following method.
Open up the File Explorer > Documents > My Games > Borderlands 3 > Saved > Config > WindowsNoEditor. Here right-click on the GameUserSettings.ini file and go to Properties. Now, tick the checkbox Read-only attributes > Hit Apply and Click on OK.
That's it, guys. We hope this guide was helpful to you. Feel free to ask in the comment section below for more queries.