The newly launched Call of Duty: Warzone has plenty of errors and bugs that most of the players are getting frustrated from day one. As time goes on and few patch updates have been released, more and more players are getting affected with bugs and new errors. Now, another new issue has been reported by plenty of PS4 or Xbox players that the Call of Duty Warzone is showing an error while downloading the game. If you're also one of them who is getting Corrupt Data Error in Call of Duty Warzone, then check out the troubleshooting guide below.
Even after having a faster internet connection and enough storage space, the Xbox and PS4 users are encountering the same issue frequently. Although the same issue can also be appeared on PC, as of now, PS4 players are facing it hugely. So, if you're also facing the same issue that says "Your data is corrupt and didn't download properly. You must reset your rank and unlocks to continue" with the Corrupted data error code CE-36244-9, then without further ado, let's jump into some of the possible workarounds below.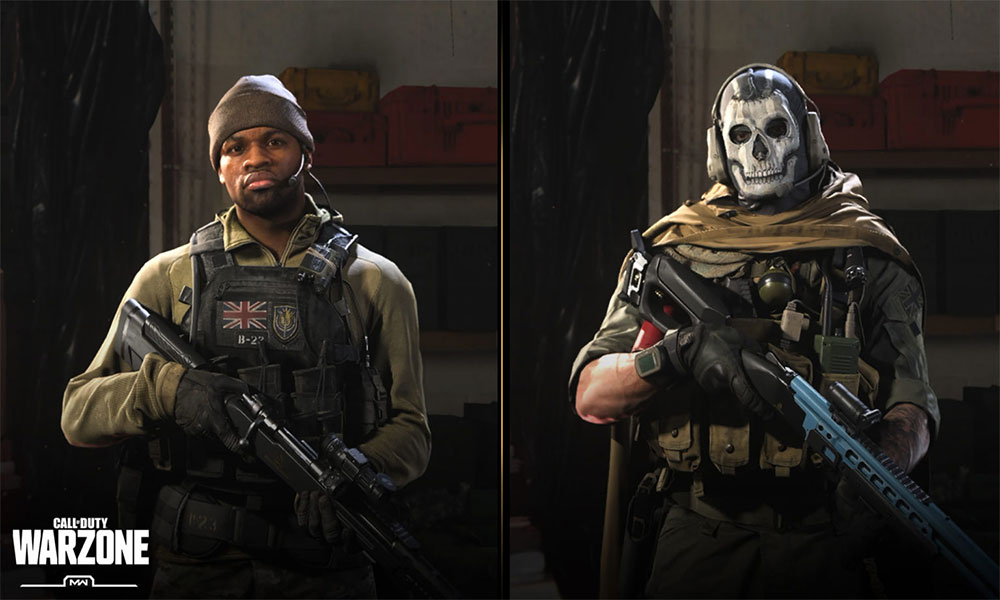 How to Fix Corrupt Data Error in Call of Duty Warzone?
Here we've shared a couple of fixes below that you should follow in order to fix the Corrupted data error code CE-36244-9 issue. Although these steps may not work for all users, you should have a try. So, let's jump into it.
1. Turn On Safe Mode (PS4)
First, turn off the PS4 system by pressing the Power button from the console directly. Wait for it to turn off completely.
Now, press and hold the Power button again and wait for two beep sounds. Within a couple of seconds, you will hear two beeps, then release the button.
Connect the DUALSHOCK 4 with the USB cable > Press the PlayStation button of the controller.
Once booted into Safe Mode, you should run the Warzone game to check for the issue.
If not working, then try to fix your hard disk as well.
2. Repair your Hard Drive
Some times the bad sectors on your hard disk or any faulty partition can also cause problems while launching or playing the game on your PS4. Try checking the hard disk errors. Just pull out HDD from your console and connect it with your computer and scan for it. You can also go to Disk Management on your Windows and format it fully or you can also change the drive type to NTFS (if using FAT32).
Once formatted or repaired, reinsert the hard disk into the PS4 and try downloading and installing the COD Warzone game again. Still, you're getting the same error? Pause the download process > Wait for a while and resume the download again. We hope this will help a lot.
3. Use Offline Mode
Launch the Warzone game.
At the screen of "Connecting to Online Services", you will need to press B (Circle) button on your controller.
From here, you can go to the Offline Mode > Then go to Multiplayer.
Now, you should be able to download the game for Multiplayer mode.
Once done, restart the game and the error should have gone now.
That's it, guys. We assume that this troubleshooting guide was helpful to you. For any queries, you can comment below.