Since there are plenty of online gaming platforms and clients available for Windows and macOS, most of the games and servers are distributed properly for the region-specific players. Blizzard Battle.net client is one of them and it offers online gaming, social networking, digital distribution, digital rights management platform, etc with some of the most popular games like Call of Duty: MW, COD: MW2, COD: BO4, Overwatch, and more. But sometimes the region-specific servers may cause issues with the gameplay or connecting to online. Here we've shared the Fix for Error BLZBNTBGS80000021 When Using EU Server.
Now, you may ask even there is no downtime or maintenance service is going on Blizzard Battle.net servers, then what's the issue. According to some of the battle.net users, the EU (European) servers aren't working and they can't connect to the server that literally shows an error code BLZBNTBGS80000021. While North America servers are running fine. Now, if you're also facing the same issue and you may think that you're banned from the EU servers, then you should check this article.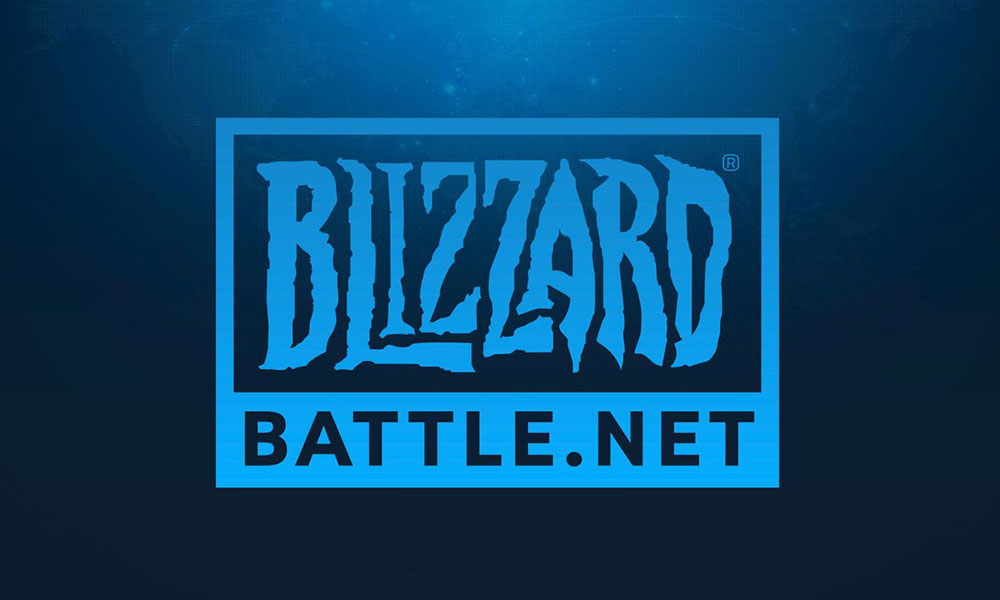 Is There a Fix for Error BLZBNTBGS80000021 When Using EU Server?
Plenty of battle.net users have tried uninstalling and reinstalling the client, using VPN service, mobile hotspot, a wired connection, using another account, etc. But nothing works properly. Thanks to the Blizzard Customer Support Team for sharing info related to the EU server.
One of the support agents mentioned that it looks like there is an issue with the connectivity to the European servers mostly. Although you may not find any downtime or any outage to the EU server, there may be some technical errors or issues ongoing. So, the affected players can choose a different region server for a while and continue playing their games.
There is no issue with players' end and they aren't banned from the EU servers (if applicable).
That's it, guys. We hope you've found this article very useful. For further queries, you can comment below.