Path of Exile is a free-to-play online action RPG that has been developed and published by Grinding Gear Games back in 2013. After providing the open beta phase for a while, the game has been released for Microsoft Windows in 2013 followed by Xbox One in 2017 and PlayStation 4 in 2019. Now, even after having a couple of years, it seems that some players are facing the Path of Exile Unexpected Disconnection Error which is frustrating a lot.
According to several reports, the Path of Exile game unexpectedly disconnects players from the sessions and if you're already facing such an issue then make sure to follow this troubleshooting guide. At some point, you may experience such an issue whatsoever and the chances are high that the Path of Exile error stops you from playing regardless if you're running casually through the campaign or fighting endgame bosses.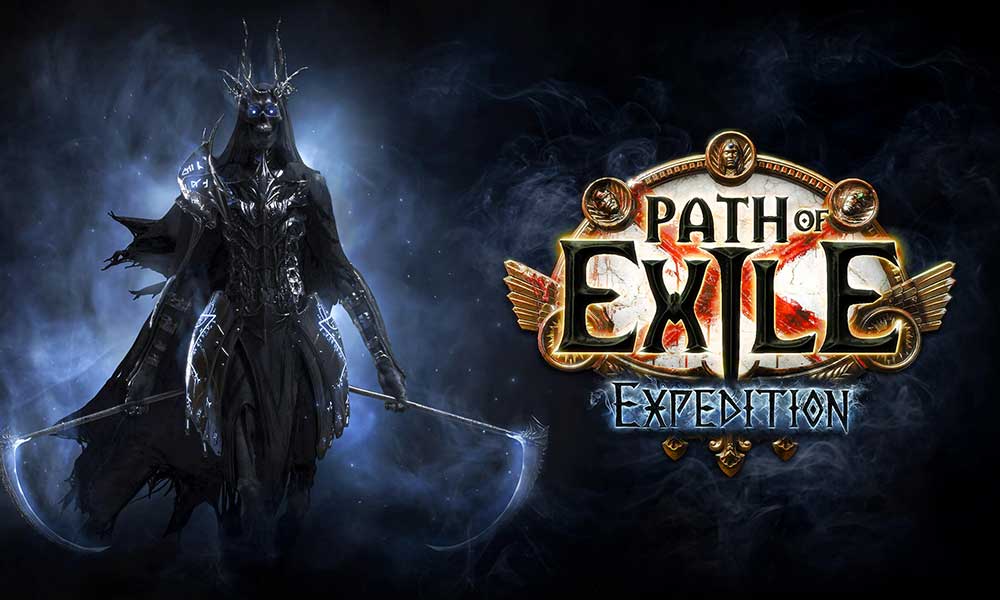 Fix: Path of Exile Unexpected Disconnection Error
Well, the primary reasons behind such an error on the Path of Exile game is really hard to find out but it's quite fortunate that some players have found a couple of temporary workarounds that should come in handy.
It seems that mostly the server-side issue or outage is causing such an error to the players in most scenarios because not everyone is having the same issue. It's also worth mentioning that the game was running fine before one particular patch update arrives and after installing the update, players are getting frequent disconnections.
Meanwhile, some players have also mentioned that using a VPN service in another region may fix the issue completely. Whereas some other players have mentioned that after reinstalling or updating the Nvidia drivers on the PC they've successfully resolved the error. If the Unexpected Disconnection error seems to appear just after logging into the game, you should move the Path of Exile installed files to an SSD rather than HDD.
Yes! This workaround did work for some players. While you can also try turning on/off V-Sync (G-Sync) from the Nvidia GeForce Experience application on the PC for the Path of Exile game to check whether the problem has been fixed or not. Reinstalling the game may not work in most cases. Other than that, there is nothing you can do as of now until the developers come up with a patch fix soon.
That's it, guys. We assume this guide was helpful to you. For further queries, you can comment below.