Roku offers the easiest way to watch entertainment content directly on your TV called Roku TV. It allows users to stream free and paid content on their TV via internet connectivity. You can stream content like Amazon Prime, Netflix, Hulu, HBO, YouTube, and all other online media platforms very easily. But some Roku TV users may experience a No Sound issue which is quite common for everyone. If you're also one of them, follow How to Fix Roku TV No Sound issue?
As plenty of Roku TV users have started reporting that there is no sound coming out sometimes, which seems irritating and not worthy as well. Meanwhile, some of the users prefer Digital Optical Port as Audio Output still; there is no audio at all. Restarting your TV not fixing the issue as well. Check this guide if you're going through any of these scenarios.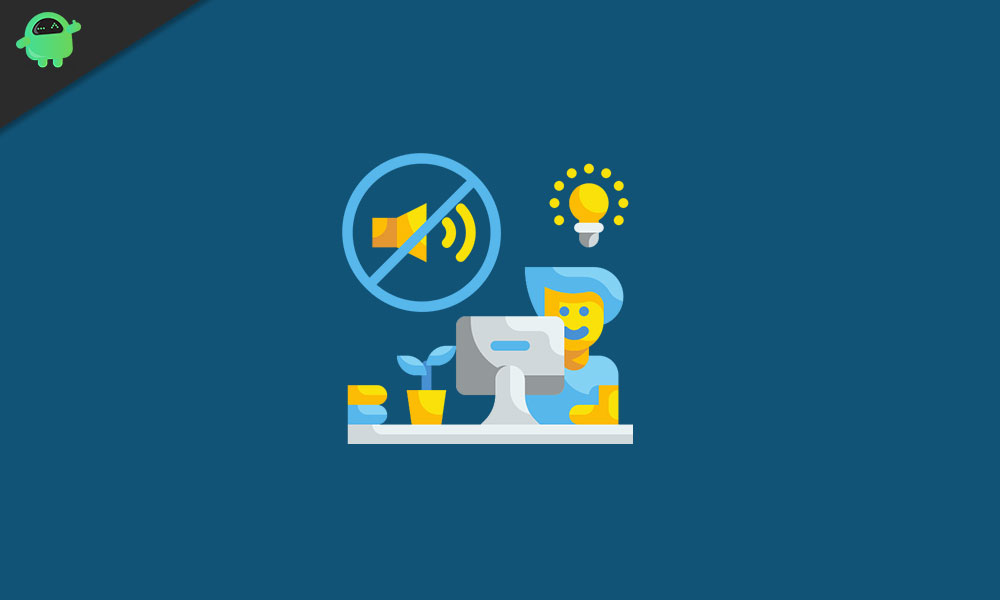 How to Fix Roku TV No Sound issue?
There are multiple ways to fix the issue of your Roku TV audio. To fix the audio problem, you should follow the below steps.
Turn off your Roku TV first.
Unplug your Roku device from the power socket.
Wait for a minute or so > Plug it back to the socket.
Start the Roku TV again and check for the issue.
Meanwhile, Digital Optical Port users as the Audio Output on your Roku TV can perform below steps.
Make sure the Roku TV is turned on.
Press the Home button on your Roku Remote.
From the Home menu, go to Settings.
Head over to Audio and select it.
Go to HDMI > Select PCM-Stereo.
Next, restart your Roku TV and you're good to go.
If the above method doesn't work for you, try the following.
Ensure you're using the original power adapter of your Roku device that comes out of the package.
You can also try using another HDMI cable and a different HDMI port to check for the issue.
Finally, you can try resetting the Roku streaming device.
Even the device reset doesn't work for you? We will recommend contacting the customer support of Roku. That's it, guys. We assume that you've found this article useful. For any queries, you can comment below.