Roku is a streaming device via which you can stream any content from various online video content sources like Netflix, Amazon Prime Video, Hulu on your big screen ranging from HD to 4K. With Roku streaming players, you get access to about 500000+ movies and shows directly from online free and paid channels. The reason behind their popularity is because they are priced correctly and support virtually all the streaming services available.
However, there are certain situations where your Roku player might not do what you expect out of it. And one of such issues is when you turn ON Roku streaming player, you are unable to see the video on your TV. If that is the case with you, then you are not alone. Fortunately, in this post, we will give you a guide on how you can resolve this issue and fix Roku streaming TV cannot see the video issue. So, with that being said, let us take a complete look at the article itself: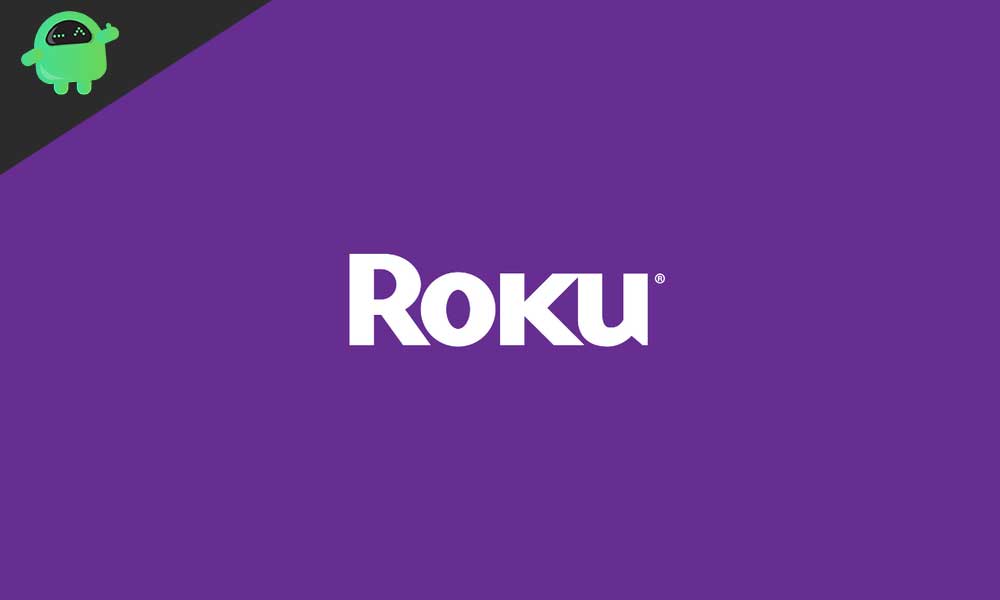 FIX Roku Streaming TV: Cannot See The Video or Not Working
Well, there are a few fixes, that you can try out and see if your Roku streaming player is working or not.
Wrong input (source) selected on your TV: This is one of the most common mistakes people usually do. There are several ports on the TV that serves different purposes like cable box, gaming console, and of course, Roku player. You should make sure that you select the correct Source on your TV where you have connected your Roku player. And in order to do that:

Press the Input button on your TV remote control. It is sometimes mentioned as Source, AUX, Video, TV/Video etc.
Depending on your TV, pressing the button may give you all the options of available inputs, or it may show a menu with a choice of inputs.
After selecting one of the input sources, you need to wait 10 seconds between button presses to allow the TV to detect the video.
However, if a menu is displayed with all the input sources, you should make use of the arrow buttons on your remote control to choose the right input and then press the Enter.

The video cable is not connected properly: Sometimes there are situations where video cable connection is the reason behind this error. You need to make sure that the cable connection is done properly and there are no loose ends. If there is a faulty cable, then you should change it and see if that helps.
Problem with your TV: There can be instances where the cable port is at fault or there is a fault with your TV itself. In such cases, you should try connecting the Roku player on a different TV and see if the error persists.
If none of the above methods do the job, then you should try disconnecting all the cables including the power cable of Roku player and connect it after some time.
So, there you have it from my side in this post. I hope you guys liked this post and at least one of the above-mentioned methods did the job for you. Let us know in the comments below if you also come across such an issue with your Roku player. Until the next post…Cheers!