A number of users have been reporting an annoying error when attempting to launch games on Steam. This error message reads "Failed to start game (app already running)" and prevents the user from accessing the game further.
In this guide, we will help you understand all about this error message and guide you thoroughly to fix it.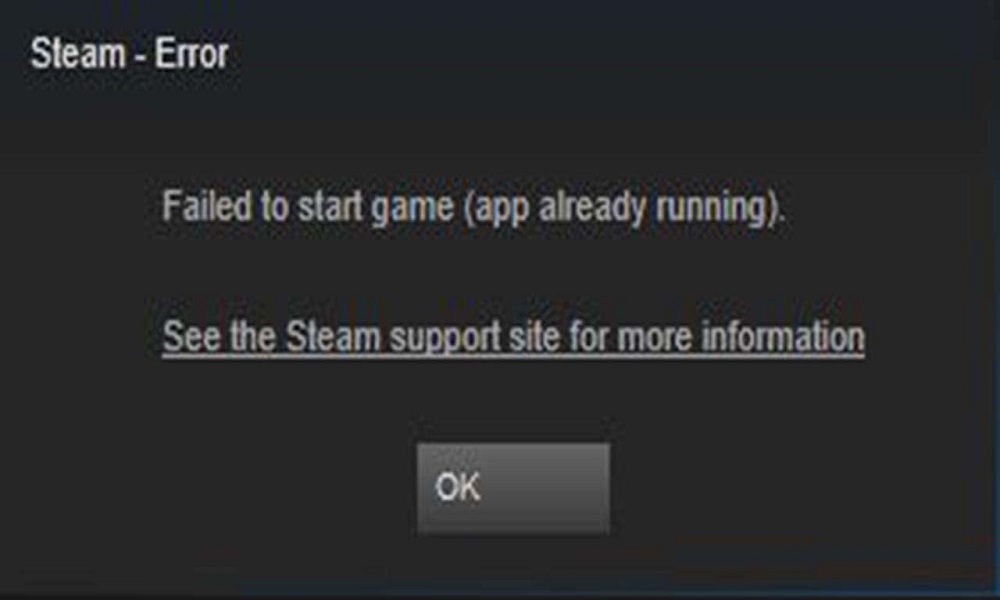 What is the underlying cause behind the "Failed to start game (app already running)" error in Steam?
The Failed to start game (app already running) error in Steam is usually encountered when you attempt to load a game that had not been closed properly or suffered a silent crash. At other times, the game is simply not launching as it should. It is also possible that the game is already running from a user account other than the one you have used to log into your operating system.
Here are some ways by which you can fix this error in Steam:
Verification of your game's files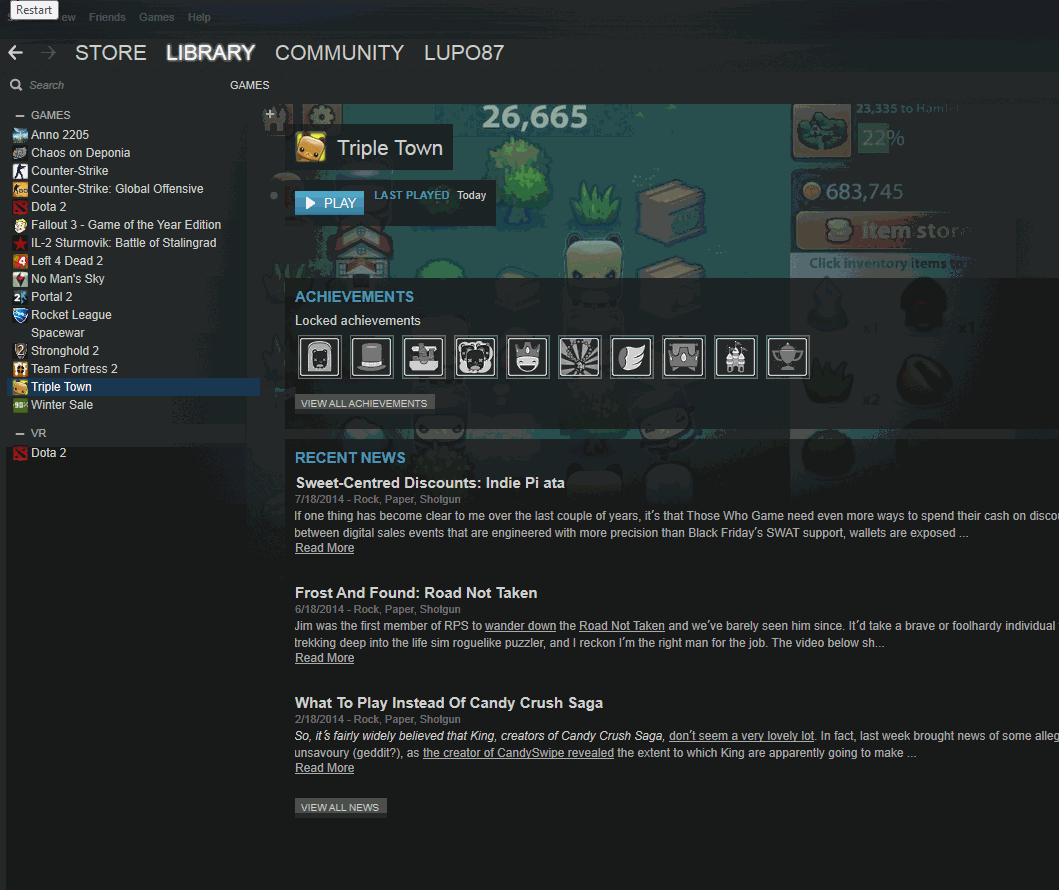 Sometimes, the faulty installation of the game can lead to this error message turning up. In that case, follow the steps given below to verify that the game has been installed correctly:
Reboot your PC and open up Steam.
Switch over to the Library there, right-click your game's icon and then choose "Properties" in the menu that opens up.
Click on the "Local files" tab and then on the "Verify integrity of game files" button.
Wait patiently as Steam checks up on all of your game files.
Broad Troubleshooting
You will have to contact the game's support team for help, in case it has repeatedly been not launching properly, or crashing silently. You will have to click on the "Problem with this game? Contact Support" button on the game's Steam Support page in order to access the appropriate third party support team for help.
It is also possible that the game is running on a second account on the same PC. In that case, make sure to log out of all other user accounts, and reboot your PC. Try re-launching the game and see if the error message has disappeared.
Opt-out of the ongoing Steam beta
As you know, there is a beta version of Steam currently in the works. In case you are participating in testing this beta version, you can try opting out and then checking if the error message persists. To do this, just follow the steps given below:
Open up Steam and click on "Steam" in the upper left corner of the screen. Now select "Settings" on Windows or "Preferences" on Mac.
Go to "Beta Participation" and select the "Account" tab there. Now click on the "Change" button.
In the drop-down list that appears, choose the "NONE – Opt-out of all beta programs" option and click on "OK."
When asked to reboot Steam, click on the "Restart Steam" button.
Remember that if you are participating in the beta programs of Steam, you should take care to test both the normal and beta versions of Steam when trying to solve any problem.
Try to force the silently crashing/hanging game to Shut Down
In order to do this on Microsoft Windows, follow the steps given below:
Bring up the Windows Task Manager by pressing Ctrl+Shift+Esc.
Go under the "Processes" tab.
Locate your game's .exe file in the list over there, and right-click on it.
Choose "End Process" in the given options, and confirm that you want to quit the game.
This will hopefully close down the game. Now you can either try to start it up again or explore other potential solutions. In case this method does not work, you can try to reboot your PC and check again.
In the case of operating systems other than Microsoft Windows, we recommend rebooting your PC and carrying out any troubleshooting methods you are considering before trying to start up the game again.
We hope you manage to overcome the "Failed to start game (app already running)" error message in Steam with the help of our guide. If you liked this, don't forget to check out our other Wallpapers, Windows Guides, Gaming Guides, Social Media, iPhone Tricks, and Android Tricks for more guides. Subscribing to our YouTube Channel will help you win the $150 giveaway contest. If you have any doubts or feedback, comment down below with your name along with the e-mail ID, and we will reply shortly. Thank you.