When it comes to the action-packed first-person shooter game, Titanfall 2 name is there, developed by Respawn Entertainment and published by Electronic Arts. It's a sequel part of the Titanfall game (2014) and has been released in October 2016. The game is available for Microsoft Windows, PlayStation 4, and Xbox One. However, the PC version of the game is literally causing plenty of issues to the players and the resolution unsupported issue is one of them. If you're also facing the same issue, then check this guide on How to Fix Titanfall 2 Resolution Unsupported: 1080P or Higher is Missing.
Additionally, the Titanfall 2 PC game shows multiple errors or bugs like lag, crashing on startup, game stuck at the loading screen, frame drops, shuttering, and more. Recently, the Windows users have started reporting that the Titanfall 2 game is showing the resolution unsupported error that includes "1080P or Higher is Missing" error notice. Meanwhile, some of the users have also reported that they are getting the error code something like "Failed to CreateGameWindow. Resolution unsupported?". So, are you one of them? Check the possible workarounds below in order to fix this issue.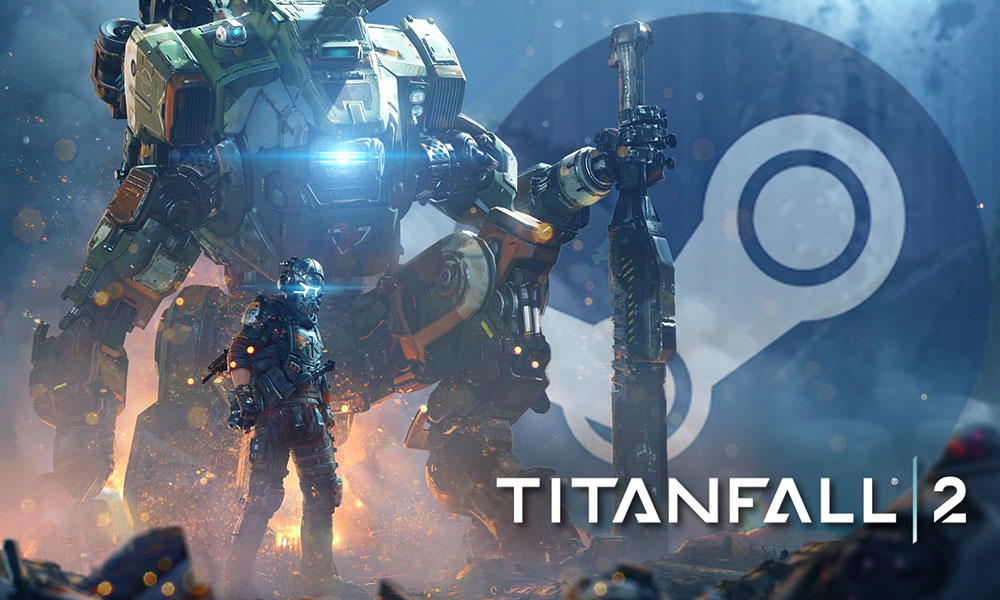 How to Fix Titanfall 2 Resolution Unsupported: 1080P or Higher is Missing
As the error notice suggests, this particular error is happening due to the game's resolution issue. While launching the game on the PC, players are getting the 1280×720 pixels resolution. If in case, the display doesn't support the particular resolution then this error may appear randomly. Therefore, there is a simple solution available. Let's take a quick look.
You will only need to change the game resolution from the configuration file.
Just head over to the Documents folder on This PC > Go to 'Documents\Respawn\Titanfall\local' location.
Open the 'videoconfig.txt' file in the notepad and search the following settings.
setting.defaultres
setting.defaultresheight
If your display is 1080P then just change the config settings like below.
setting.defaultres 1920
setting.defaultresheight 1080
Finally, hit Save to apply the changes and close the notepad window.
Restart your PC and relaunch the Titanfall 2 game again.
That's it, guys. This method will definitely fix the resolution unsupported error instantly. For other queries, you can comment below.