Valorant becomes one of the popular online character-based multiplayer first-person shooter video games as of now. Riot Games has recently released the public version after the closed beta and it seems that there are a couple of issues still appearing for the one & only Windows players. It's always a matter for the Windows games as most of the games have some issues or errors and Valorant isn't an exception here. Here we've shared the steps to Fix Valorant Low Client FPS issue.
Some of the affected players have reported that the game client has some frame drop issues. It basically gives a warning message to the players to check for the system power which maybe not sufficient. Even if you've all the latest software versions and the PC configuration is also high enough, the game is still showing the said notice.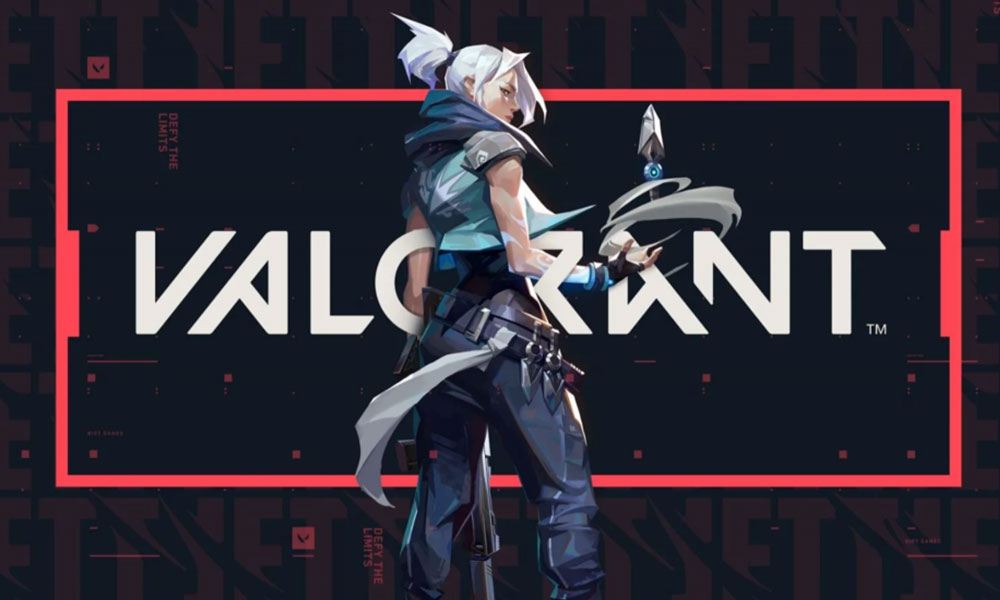 How to Fix Valorant Low Client FPS issue?
Luckily, there are a couple of things that you should know and consider when you're getting this kind of error. This client FPS error basically appears whenever there is a new game update available or any technical problems with the game client. So, let's check out some of the possible workarounds below.
Meanwhile, some of the affected players have mentioned that turning off the AMD Radeon Software can simply fix the low FPS issue of the game client. Additionally, you can enable the windowed mode in the in-game settings instead of fullscreen may also become helpful in some cases. Also, make sure that the graphics driver is updated properly.
Some times it can also happen that everything was fine previously but after updating your game to its latest patch, you start getting plenty of issues and the low client FPS issue can be one of them.
The AMD Radeon Software's Instant Replay feature can also cause this error. If you feel the same then turn it off temporarily.
Meanwhile, you can also turn off other overlay apps like Steam overlay, Game Bar, Discord overlay, and other software like AMD ReLive, Spotify, etc.
If none of the above tricks work for you, then we will recommend you to head over to the game exe file > Right-click on it > Choose Properties > Select Compatibility > Next, disable Full-Screen Optimization.
Download and install GPU overclocking software like MSI Afterburner tool and set the clock speed to the default mode.
That's it, guys. We assume that you've successfully fixed the issue. For more queries, you can comment below.