Gaijin Entertainment did release War Thunder initially in 2013 and then it took almost three years more to get an official release. It's a free-to-play cross-platform MMO military video game that's focused on aviation, armed vehicles, naval crafts, and more. Though the title is doing really well, it seems that several players are facing a couple of issues, and the War Thunder Not Spawning or stuck on the spawning screen issue becomes common these days.
As per multiple reports, War Thunder players are unable to spawn mostly in the arcade mode or tanks. Though restarting the game can allow players to spawn for one time or two, it won't spawn the next time which is frustrating a lot. It seems that this is a potential bug inside the game and developers will have to work on it deeply. Now, if you're also facing the same issue at your end then don't worry. You can follow a few methods below to try fixing it.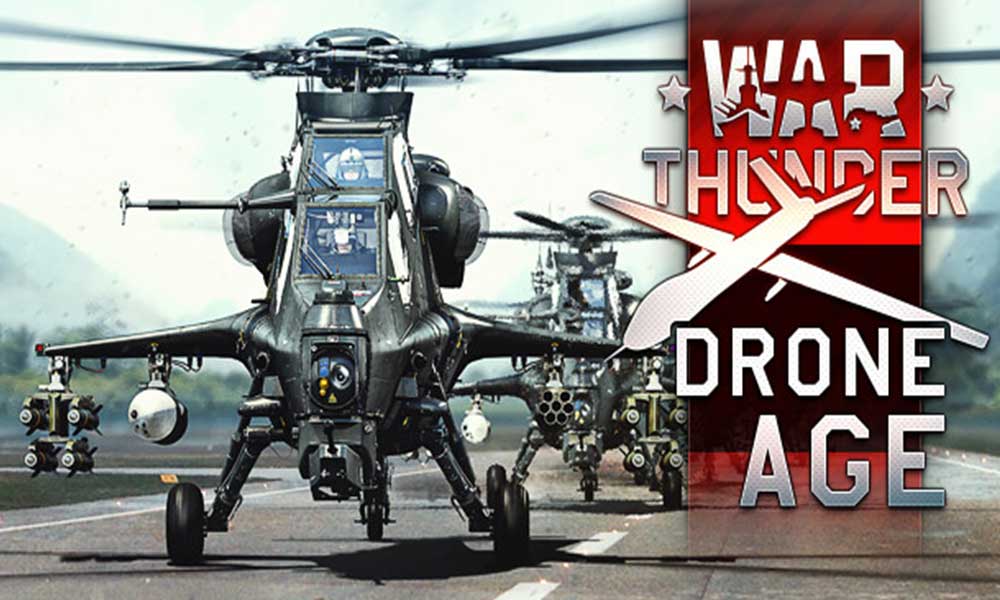 How to Fix War Thunder Not Spawning
Currently, there is no permanent solution available yet by the developers. Luckily, we've shared a couple of possible workarounds below that should come in handy. So, without wasting any more time, let's jump into it.
1. Reboot the PC
Try restarting the PC after closing the War Thunder game because sometimes even a temporary glitch on the system or issues with the game files may trouble you a lot.
2. Try Switching the Mode in War Thunder
Make sure to switch to the Spectator Mode from the bottom left side and then wait for a few seconds. Finally, switch back to the respawn screen, and check for the issue again. A couple of reports are also suggesting that switching to the spectator mode in the game can fix the issue temporarily.
3. Try Pressing Alt + F4 Keys
You should try to keep pressing the Alt+F4 keys to close the game window and then open the game window again to check if the problem is still bothering you or not.
4. Update War Thunder
If you haven't updated your War Thunder game to the latest version for a while then make sure to follow the steps below to check for updates and install the latest update. To do this:
Open the Steam client > Go to Library.
Click on War Thunder from the left pane.
It'll automatically search for the available update.
If there is an update available, make sure to click on Update.
Wait for some time to install the update > Once done, reboot your PC to apply changes.
5. Verify and Repair Game Files
You should verify and repair the game files on the Steam client to check issues with the game. Sometimes corrupted or missing game files on the system may cause multiple issues with the game launching as well as spawning issues.
Launch Steam > Click on Library.
Right-click on War Thunder from the list of installed games.
Now, click on Properties > Go to Local Files.
Click on Verify Integrity of Game Files.
You'll have to wait for the process until it gets completed.
Once done, just restart your computer.
6. Contact Gaijin Support
If none of the methods worked for you then make sure to contact Gaijin Support to submit the bug report. You should also attach the DxDiag log file so that developers can deep dive into it.
That's it, guys. We hope this guide was helpful to you. For further queries, you can comment below.