Xbox Live is an online multiplayer gaming platform as well as a digital media delivery service that has been developed and operated by Microsoft. The Xbox Live service was available to the Xbox system initially back in 2002. Just like other popular gaming platforms, Xbox Live also experienced multiple connectivity issues or bugs. To be very precise, the Xbox Live server can also go down occasionally due to several reasons which are quite usual these days. Meanwhile, some of the Xbox Live users are encountering 0x87DD0019 'Can't Sign in' Error. If you're facing the same error, you can follow this troubleshooting guide to fix it.
The Xbox Live 0x87DD0019 error code appears along with a message that says "Can't Sign in" whenever the Xbox Live service outage is there. The system will let you try again later but it seems that it won't get resolved anytime soon. Although the service outage problem is common and known to all, there is nothing to do extra right now. All you need is to simply wait for the service to resume again. However, if you think that there is something problematic at your end such as networking issues, or system glitches, or anything else, you can check out the possible workarounds below that should help you out of it.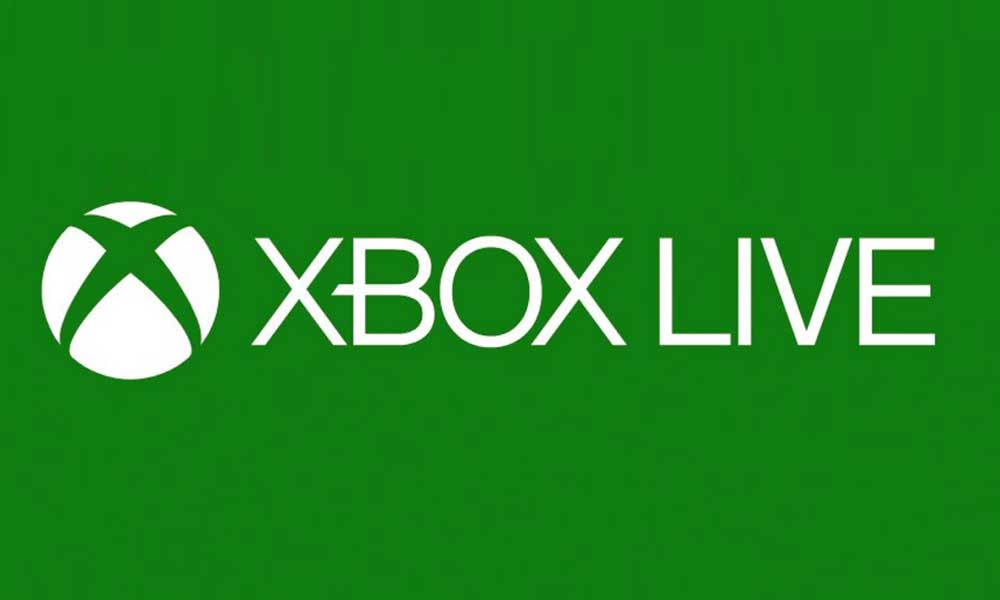 Fix: Xbox Live 0x87DD0019 'Can't Sign in' Error
As we've already mentioned either the servers are down or going through the maintenance process or the internet connectivity issue is there. So, without getting further ado, let's get into it.
1. Check Xbox Server Status
Luckily, whether you're encountering the Xbox Live 0x87DD0019 'Can't Sign in' error is happening due to the server-end or not, you can check it very easily. Just visit the official Xbox Status website and you can get all the real-time status info.
So, if there is a server downtime or outage happening, you just need to wait for a couple of hours or so until the problem gets fixed by the developers. Usually, it doesn't take too much time, but you can keep checking the server status page to get the latest updates.
2. Follow Official Page
Second, you can simply follow the official Xbox Support Twitter page to get all real-time updates. Make sure to enable the notification from the particular page and you'll get notified whenever the support team will tweet any info.
As we've already mentioned, there is nothing need to worry about it. Waiting for a while should be enough to get able to sign in to your Xbox Live account again. However, if the problem is still bothering you, make sure to contact the Xbox Support team for further assistance.
That's it, guys. We assume you've found this guide useful. If you've any queries, let us know in the comment below.