It has been seven years since its initial release, and yet the much-acclaimed online third-person multiplayer from Digital Extremes, Warframe, has been going strong in the world of free to play role-playing games. Originally released for Microsoft Windows in 2013, it's now available to play on the PlayStation 4, Nintendo Switch, and Xbox One. The game was nominated for "Best Ongoing Game" at The Game Awards 2017, the People's Voice Award for "Action" at the 2018 Webby Awards, and the People's Voice Award again for "Action Game" and "Best Sound Design" at the 2019 Webby Awards.
Taking on the role of a formidable Teno warrior in a barrage of multiplayer matches with over 50 million players across the world, the player needs access to powerful weapons and resources in order to gain the upper hand. One such resource is the Fomorian Disruptor, a unique gear item you will require in order to participate in the Balor Fomorian Invasion event in Warframe. We have come up with a guide to help you build this vital machine in Warframe. Players searching this should look nowhere else than below, so let's get started.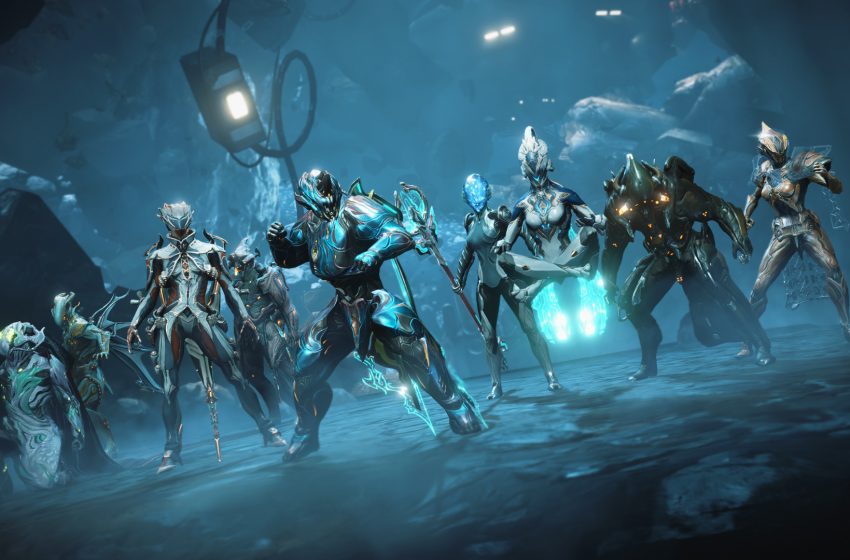 How to Get the Fomorian Disruptor?
In order to get your Fomorian Disruptor in Warframe, you first need to buy the blueprint for the same. It is available in the Market for 5000 Credits. Following this, you can start constructing it in your Foundry, for which you will require the ingredients given below:
1250 Credits
3500 Nano Spores
300 Cryotic
4 Omega Isotopes
Of these, Omega Isotopes are a by-product of the engines of the gigantic Fomorian. You will be able to obtain them as drops from slaying foes on the closest planet to threat. You will first have to locate the Relay that the Fomorian is preparing to blitz on the Star Chart. After this, you need to complete the missions on that planet. In the presence of the Fomorian, you can receive Omega Isotopes as drops during Alerts, Invasions, Dark Sectors, and Syndicate missions that occur on the relevant planet.
If you take a complete squad into the missions, there will be more enemies spawning. This will obviously enable you to farm for Isotopes more efficiently. You should also give preference to limitless missions like Defense, Mobile Defense, Excavation, Interception, and Survival. These give you the opportunity to farm large amounts of Omega Isotopes to your heart's content. You can also consider using Warframes like Nekros, Hydroid, and Khora to boost up the drop rate of loot. This will give you greater amounts of Omega Isotopes.
Using the Fomorian Disruptor in Battle
After completing the construction of the Fomorian Disruptor, you will first have to equip it to your Gear Wheel in your Arsenal. After this, get started with the mission and head straight for the Fomorian's interior. Now use your Fomorian Disruptor in the Gear Wheel to lay waste to the shields. Although only one player needs to perform this task, it will result in the Disruptors of all players getting removed. They will have to be rebuilt in order to go through the mission again.
This guide was to help the players of Warframe to get their Fomorian Disrupter. After reading our guide, they will be able to build that. We hope our guide comes in handy to help you build your Fomorian Disruptor in the dynamic world of Warframe. If you have any queries or feedback, feel free to comment down below with your Name and E-mail ID. Likewise, check out our iPhone Tips and Tricks, PC tips and tricks, Games and Android Tips and Tricks for more such tips and tricks. We urge you to participate in the $150 giveaway by subscribing to our YouTube Channel.