Warframe is a free-to-play video game that first came out in 2013 from Digital Extremes. It is an online third-person RPG shooting game that is set in the future. And with the Nightwave Series 3 update in this season, you will need to complete a Speedster Challenge and that too in a duration of 90 seconds. Although it is pretty easy to do, most of the users are finding it difficult. This guide will throw some light on completing the Speedster Challenge in 90 challenge.
Talking about the gameplay, Warframe is set in the future, and in this universe, the players are at war against other factions. Taking on the role of 'Tenno,' players will find themselves fighting against:
The Corpus
The Grineer
The Infested
The Sentients
Players complete various missions and quests that let them progress in the game. Now without wasting a single moment, let's get started with the guide.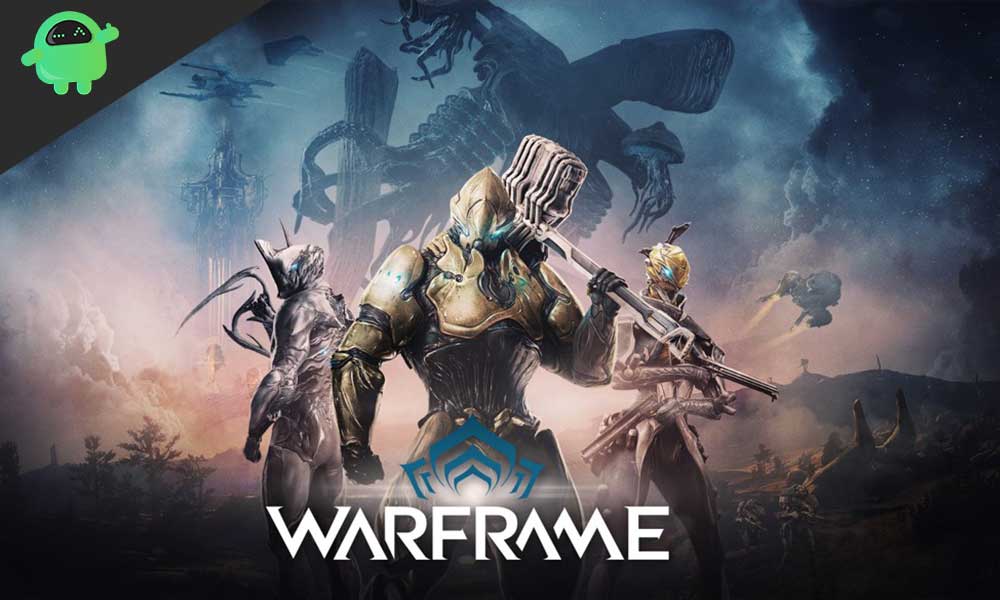 Warframe Speedster Challenge: Finish a Capture mission within 90 seconds
To complete the Speedster challenge, players need to finish a capture mission with 90 seconds. This is a fairly easy task, but for newcomers, this may seem challenging.
First, players need to select the right mission to take on. The capture mission at mantle on earth is an easy choice for most. Without spending too much time, players can easily kill the capture target as it is extremely weak. Also, there is only a small distance (400 m) between the entrance and the exit of the mission.
The next thing to do is to select the right wireframe. Here are a few good choices:
Loki – Loki is quick and can be hidden by using longterm invisibility.
Nova – Nova can traverse across the map easily using her portals.
Volt & Guass – Both of them are fast, but controlling them may be a little challenging.
Lastly, players need to run the mission in solo. Players need to ensure that they have set the solo option from the mission select screen. Even though running missions in multiplayer is exciting, solo mode saves time, and that's what this is all about.
In conclusion, by following the tips mentioned above, players can efficiently complete finishing a Speedster Challenge capture mission in less than 90 seconds. We hope you found this guide useful. If you have any queries or feedback, feel free to comment down below with your Name and E-mail ID. Likewise, check out our iPhone Tips and Tricks, PC tips and tricks, and Android Tips and Tricks for more such tips and tricks. We urge you to participate in the $150 giveaway by subscribing to our YouTube Channel. Happy Gaming!