Force Restarting an iPhone works as a fast fix for several iOS issues. If your device won't boot up, or if you're experiencing a system-level bug, before rushing to the Genius Bar, see if a force restart will fix the difficulty. Here, in this article, we have discussed the simplest and straightforward method to Force Restart the iPhone 8 and 8 Plus.
Now or then , your iPhone might suffer some sort of a software glitch. It is often an iOS update gone wrong, a rogue app, or simply an iOS bug that won't get away. Force restarting is most helpful when your iPhone is stuck and unresponsive. once you can't even close up your device, try force rebooting it—it usually fixes the difficulty.
Wondering whether you would like to restart or reboot your iPhone? It's essentially an equivalent thing, just a special word for "turning it off and on again". The stock response for any IT department looking to unravel computer-related ills. The difference is once we introduce the word "force", which is usually replaced by "hard". This does make it a special process.
Sometimes your iPhone may need hung and become so unresponsive that even attempting to show it off isn't registering. Even worse, it's going to be refusing to show on. therein case, the simplest solution could also be to a force-restart, also referred to as a tough reboot, and that we will show you ways to try to that too.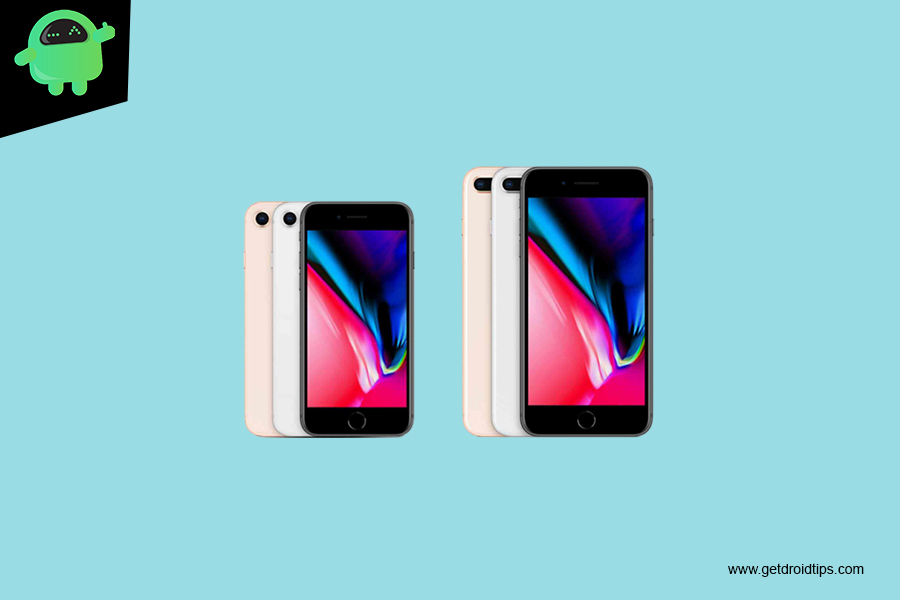 Steps to Force Restart the iPhone 8 and 8 Plus
Though the iOS platform is much reliable and stable enough than Android in most cases, due to the frequent software updates and inclusion of new features may be causing these software-related issues. So, if you're facing similar kinds of issues or your is frozen for some reason, you should check out the steps below to reboot your iPhone 8 series device forcefully.
Press and release the Volume Up button.
Then press and release the Volume Down.
Next, press and hold the Power/Side button for around 10 seconds until the Apple logo turns on.
That's it. Wait for the device to boot.
Conclusion
That was it, this was the easiest way to Force Restart the iPhone 8 and 8 Plus. Are you facing any problems and issues with your iPhone 8 Series? Then there is nothing to worry about, we have an article dedicated to iPhone 8's issues and guides. Here is the iPhone 8 Troubleshooting Guide. Although it's rare, some cases of the issues on Apple devices may have bad hardware as the origin. If a factory reset won't help in fixing your issue, visit your local Apple Store or Service Center so a qualified technician can examine the hardware. If needed, they may send it in for repair or replacement.
Do you own an iPhone 8, or any Apple device and need these types of simple tutorials? Then stay tunned to GetDroidTips' iPhone Tips & Tricks column because many simple tutorials for Poco are coming soon.

If you have any queries regarding this, the comment section always available for you.