Do you like binge-watching on TV shows and movies.? Then I will tell you how to get a free Disney Plus subscription on your devices. Lately, there has been a sharp rise in the online entertainment domain. Almost everyone in the world uses a smartphone. So, entertainment portals are targeting customers via smartphone apps.
Disney Plus is a notable OTT platform offering hundreds of TV shows and movies. All its entertainment packages come with a price tag that may be expensive for some viewers. So, such viewers always look for offers and discounts on entertainment services. If you are trying to subscribe to Disney Plus, then surely you're in for some freebies. Normally, a monthly subscription can cost you up to $7. However, if you fulfill certain criteria, then you can enjoy Disney Plus shows for free. The offer will be limited but its too exciting to let go, right.? Then, let's get into the guide, see what are the conditions and how to fulfill them.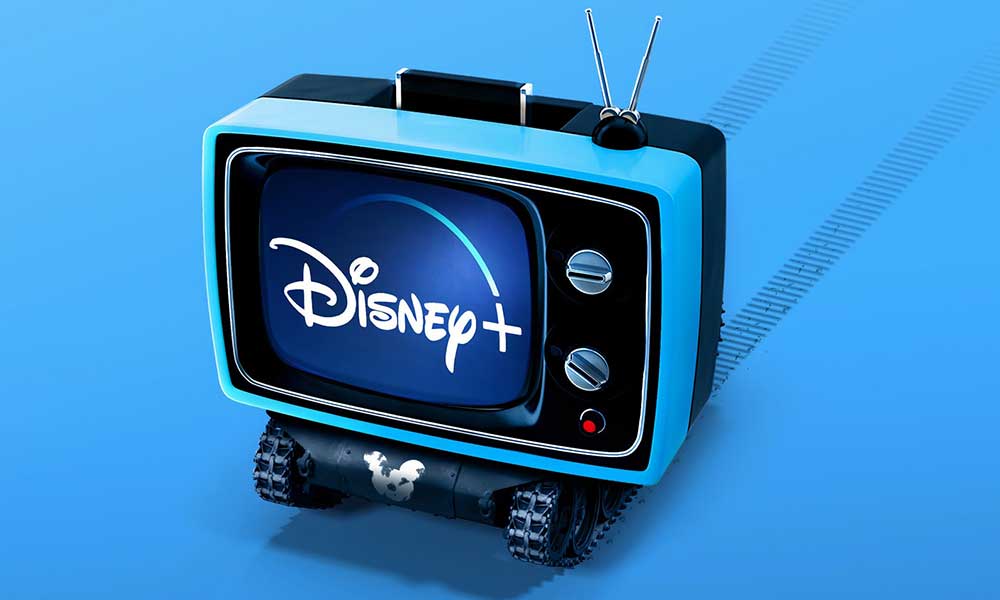 How to Get Free Disney Plus Subscription
So, here are the various ways by which people can get free Disney plus subscription
Did You Just Bought A New Chromebook?
If you just bought a new Chromebook from google, then you are eligible to get three months of free subscription of Disney Plus. However, the subscription to the Disney Plus app should be a fresh one. If you are already a user, then you cannot avail of the offer.
Purchase the new Chromebook
Go to Chromebook Perks

Then click on Get perk to get your promo code
Open Google Play Store [on Chromebook]
Download and install Disney Plus
Create your account
On the payment page, go to Redeem Code section
Enter the promo code you generated earlier and your free watching for 3-months starts from there onwards.
Note
This offer is only applicable to the residents of the United States.
Free Subscription for Disneyland Employees
If a person is employed with Disneyland park or the Walt Disney studio, then he/she can avail combo free subscription of Disney Plus, Hulu, ESPN Plus in one package.
Fly On Delta Airlines to get Free Subscription
If you fly with Delta Airlines on specific routes then you can be eligible to get two-week of free watching on the Disney Plus app. The process is similar to any other air miles coupon code redemption. You have to be a new or recurring member of the Delta Sky Miles program. Then upon flying you will receive some referral that you have to redeem on the website of Disney Plus.
Subscribe you US Mobile to enjoy Disney Plus for Free
You can win a free subscription bundle consisting of Disney Plus, Hulu, and ESPN Plus if you are a registered user of US Mobiles.
You have to sign up with US Mobile
Next, you must have 3 unlimited lines on your account
From the streaming services through the provider, use your limited free subscription
Are you a Verizon Wireless Customer?
You can get a free six-month subscription of Disney Plus if you use selected Unlimited plans(Start Unlimited and Do-More Unlimited). Also, if you want to switch to 5G or FIOS Home Internet, then you can enjoy a free Disney Plus subscription for up to one year. Later when the free use period ends you will be charged $7 per month.



There are also other free subscriptions to OTT platforms like Hulu or ESPN+ that you can enjoy along with free Disney Plus upon switching to Play More and Get More unlimited plans.
These are the various ways by which you can enjoy a free subscription of the Disney Plus app on your devices. So, which one is suitable for you.? Do you already have a free subscription.? Let me know in the comments section below.