SnowRunner is a driving simulation video game meant for off-road and extreme conditions, released in April 2020. Meanwhile, the number of players are increasing every day due to its graphics, addiction, and better gameplay. You will get 40 different kinds of powerful vehicles from different brands that will help you to lead your missions easily in an open world challenging environment. Now, if you're new to this game and want to get Tuz 166 in SnowRunner – Free Scout Vehicle, then check this article.
Not for everyone, but most of the new SnowRunner players can find it difficult to search and unlock new locations as well as new vehicles on a giant map. Meanwhile, there are a few steps or extra tasks required in order to unlock the vehicle or even repair it. So, here we've provided a brief step-by-step guide to unlock your Tuz 166 vehicle in SnowRunner quite easily.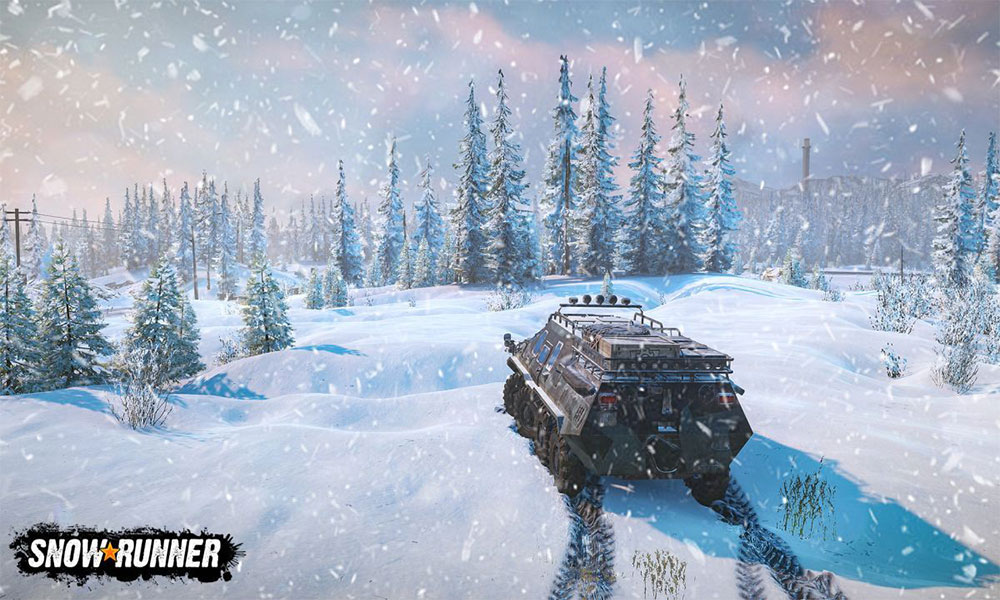 TUZ 166: SnowRunner
The Tuz 166 is free scout vehicle is capable to run a long journey in extreme conditions (off-road). But you will need to perform customizations and tuning to transform this scout vehicle into a monster that will flow like a breeze in all-terrain. It's worth mentioning that the vehicle was designed for riding high command officers in combat missions through off-roading.
How to Get Tuz 166 in SnowRunner – Free Scout Vehicle
To be specific, the Tuz 166 vehicle can be found in the Drowned Lands, Taymyr (Russia).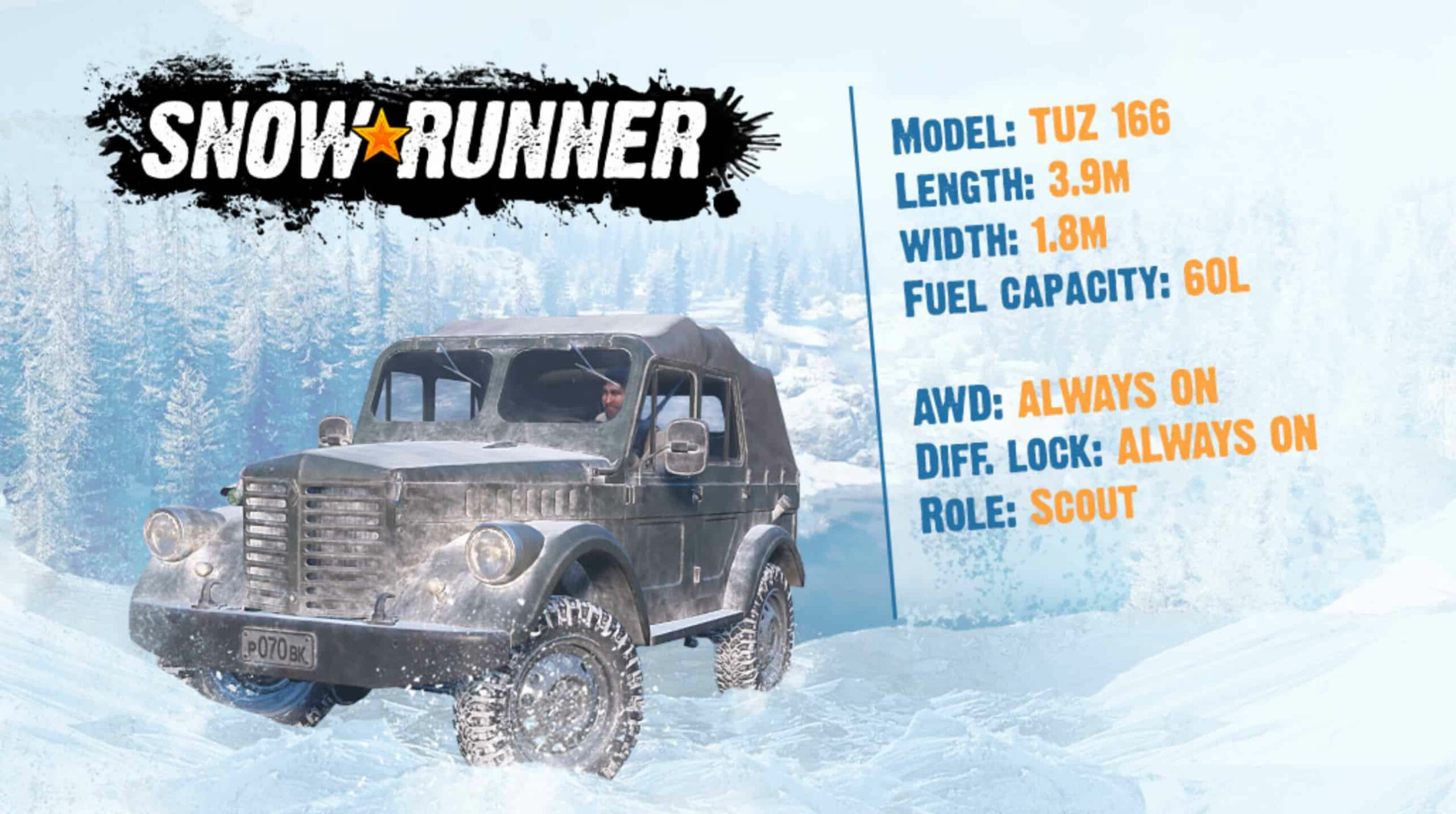 Use the Voron AE-4380 truck to reach to the Drowned Lands where the Tuz 166 stuck. (Voron AE-4380 is a military-grade off-road logistics truck)
Now, start the Task "Lost in the Rocks".
Once you will get closer to the Tuz 166, it will automatically start the engine and connect winch.
Next, head over to the Map and set a route to "Repair Station".
Just deliver the Tuz 166 to the destination.
Once reached, you will get the Task Completed notice.
Now, select the 'Change the Truck' option.
Here you go. You've unlocked the Tuz 166.
But you will need to go to the Truck Recovery option.
Refuel it and repair other items accordingly.
You're done.
That's it, guys. We assume you've found this article helpful. Feel free to ask in the comment down below.