TikTok has been the platform for many to express their talent and view among their followers. However, people believe that you need to have 1000 followers or 1k fans to go live on this platform. But that is exactly not the case. The requirement to go live on Tiktok comes in terms of age. The user who wants to go live needs to be 16 or older. It does not matter what the number of followers on that account is.
How do you go live on Tiktok if you cannot do it despite being 16 years older or more? You could be facing issues using this feature because this feature might be disabled on your account. However, you can enable it again by simply contacting customer support. That is what we will see here in this guide. So without further ado, let's get into it.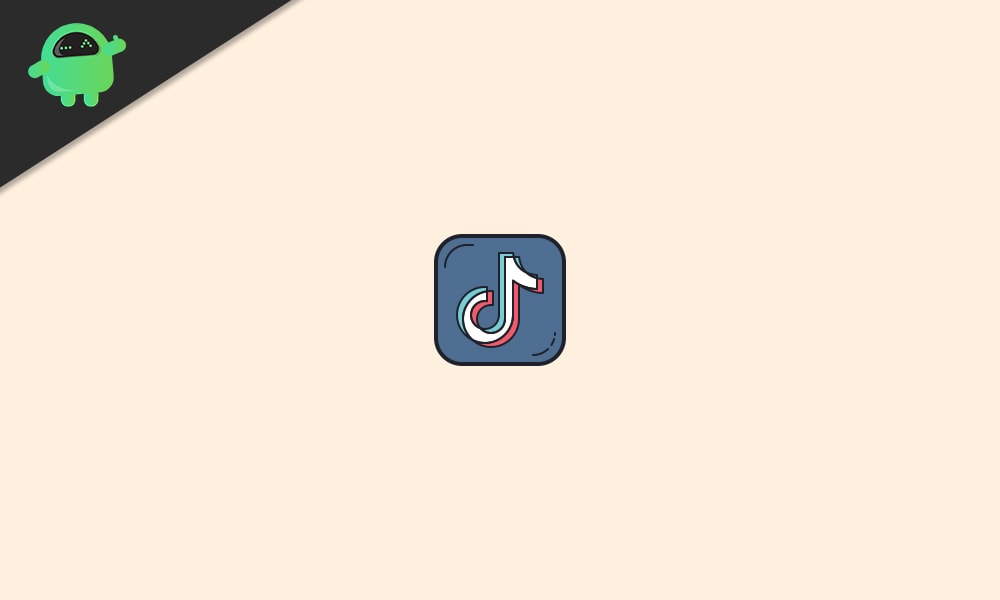 How to go live on TikTok without 1000 followers or 1K fans?
As mentioned above, the feature may be disabled on your account. So to turn it on and go live at your will, follow the instructions mentioned below.
Tap on "Me."
Then tap on the three-dot menu.
Select "Report a problem."
Then select "Live/Payment/Rewards."
Tap on "Hosting Live."
And then select "I can't start a live."
Now choose "No" under "Is your problem resolved?"
Then tap on "Still have a problem."
Finally, in the feedback form, write, "I could previously start a live broadcast but now I cannot do so", and select "Report."
With this, you will successfully file a support ticket, following which a customer representative will get in touch with you. Inform that person about your inability to start a live video with your account, and the feature will be activated in your account after that.
No one starts big on any social media platforms. It takes a while to get some fans or followers on TikTok, and you will need to put on that extra effort early on if you want your account to get popular. That means you will have to go live even with few followers. Only then your content will reach out to more people. So turn this feature on using the method mentioned above and go live to get more fans.
So that is how you can go live on TikTok without 1000 followers or 1K fans. If you have any questions or queries about this article, then comment down below, and we will get back to you. Also, be sure to check out our other articles on iPhone tips and tricks, Android tips and tricks, PC tips and tricks, and much more for more useful information.