BitLife is a life simulation video game having endless possibilities. It is just like keeping your own digital life or a life that you always wanted. Just like real life, occupation plays an important role in BitLife. And many people are wondering if they can become a CEO in Bitlife, and how they can actually become one. Becoming a CEO in the game is hard as it takes quite a bit of patience and dedication.
Becoming a CEO in BitLife is possible but it's legit hard work. In order to become a CEO, you need to plan your BitLife right from the starting of the game. From age 0 to the age when you become a CEO – it has to be planned well. To avoid all the hassle, we've cooked up a guide that will help you become a CEO in BitLife. So without any further ado, let's see how to become a CEO in BitLife.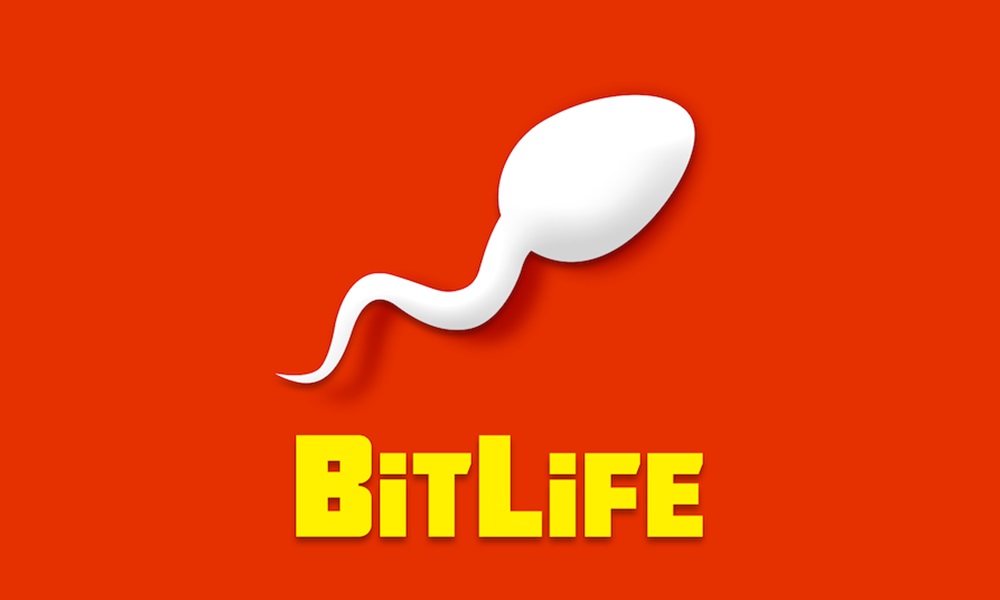 How to become a CEO in BitLife
1. Make a good start
Your first step to becoming a CEO is to make a solid start in your life. If you start out the game in a top country, like America or the United Kingdom, you'll have a higher chance of smoothing your way to become a CEO as these countries hold a higher rate of CEO positions. But if you don't start out in any of these countries, any good modern country will be a lot of help. Don't worry if you fall into none of these categories, though. There is always room for success but making your way from modern countries will make the journey a lot easier.
2. Education
If you want to take on your path to become a CEO, then education really plays an important role along your way. For this, your best bet is to go through University and then take up a degree in any Business School. So, work hard at University and make your way through to a Business School. In the journey of becoming a CEO, you can consider education as a really good start. So even if you're not from any top country, good education will help you stand out as someone with huge potential.
3. Invest in personal life
Your personal circle is also something that you need to put the effort in. These are anything related to you and your family, such as building a better you with gyms, movies, spending time with your loved ones, and families. Putting effort into your personal circle will build a strong foundation on your further journey on becoming a CEO. This will help you gain more of your life and boosts confidence.
4. Build your way through to become a CEO
Finally, you'll need to focus on your work. You won't get to be a CEO straight out of your business school. This requires hard work and patience. So once you're through business school, join a company. Start from the bottom and boost your way through the hurdles to get that CEO position. As I said, you won't become a CEO directly. To become one, you'll have to go through multiple promotions in a company. For this, we suggest you join one company, focus on your work there, work hard, and invest your efforts into it to gaining those promotions, rather than jumping around through different companies, which ultimately takes you nowhere near a CEO.
Summing up our guide, you've got a really long way if you're trying to become a CEO in BitLife. This requires hard work, patience, and dedication. While starting out from a top-order country is beneficial to become a CEO, it is not always necessary. Apart from that, education must be your main concern as this will be your foundation to become a CEO. That said, we hope reading the guide above has brought some valuable information and help to you. Please let us know by commenting down below if you have any further queries regarding the same.
Also, check out our iPhone Tips and Tricks, PC tips and tricks, and Android Tips and Tricks if you've got queries for it or want help. Thank you!