Social Media applications are the things of the present and we cannot imagine our lives without them. You need social media applications to connect to your friends, family members, loved ones, make business proposals, use social media apps to your marketing advantage, target audience about your product, make people aware of something happening in your life, etc. Well, there are different kinds of social media apps where some lets you share your photos with the world, and some are instant messaging applications that let you connect with your loved ones, instantly.
You are well aware of WhatsApp but Telegram is the one we are talking about. You might have heard about this application as a rival to WhatsApp, but the app has been hyped as the safest and the most secure way of communicating with people. In the past, there has been news about WhatsApp being vulnerable to hackers and your messages are not safe. Telegram gives you full control of your messages and touts itself as the safest instant messaging application.
You can send messages, photos, videos, any type of documents, or any file with anyone who is there in the Telegram. Moreover, you can also do hell lots of things in the Telegram application, which you either have not heard about in WhatsApp or the feature is still buried in Beta version of WhatsApp. Just for a tip, the Telegram introduced dark mode way before it was even talked about for WhatsApp. In this post, we will make you acquainted with one more feature of Telegram that will help you to delete all the messages in Telegram. So, with that being said, let us take a look at the article itself: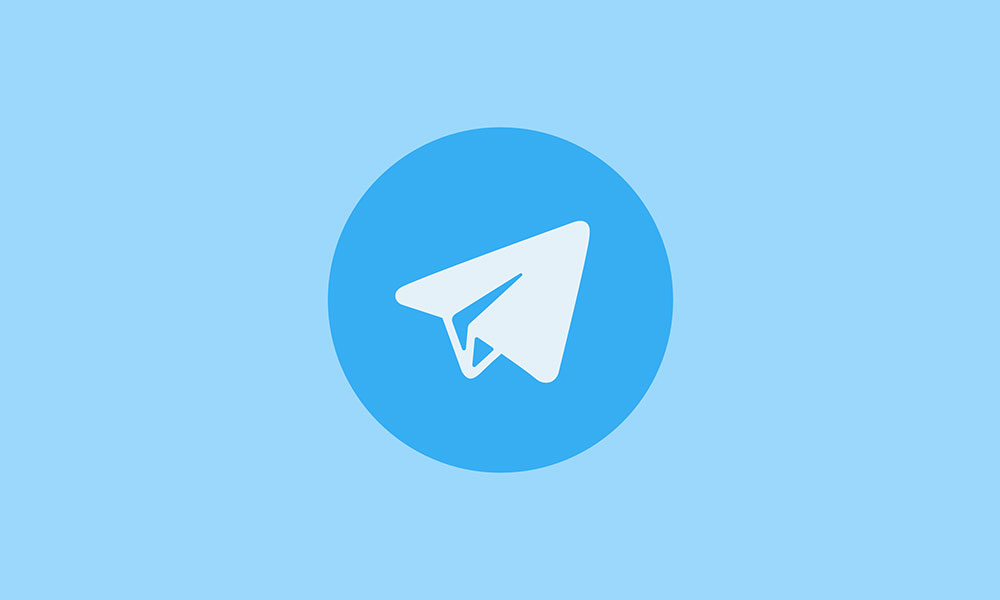 How To Delete All Messages In Telegram?
You can delete messages that you have sent in Telegram or WhatsApp pretty easily. You just have to open the contact and long press on the message that you wish to delete, and press delete, simple. But, what about if you wish to simply delete all the chats for a contact? Well, we have a solution for this and there are ways by which you can accomplish that. Here is what you need to do:
If you wish to clear all of your chats with contact then, you can simply make use of the Clear History feature which will remove all the chats you had with a particular contact but will not delete the person name from your list, for cases were you wish to communicate again with the person.
So, there you have it from my side in this post. I hope you guys liked this post and were able to delete all the messages in the Telegram application. Let us know in the comments section if this post helped you or not? Until the next post…Cheers!