Since the launch of Android 10 by Google, OEMs have put themselves into a race of pushing the latest updates for their compatible devices. Many OEMs have come up with a dedicated timeline that depicts when and which device will get the latest Android 10 based updates. However, there were no such plans of roadmap issued by one of the major smartphone manufacturers, Samsung. But, the Korean smartphone giant was quick on its toes and rolled out several beta One UI 2.0 based on Android 10 updates for its latest Galaxy S10 and Note 10 devices. Notably, the stable update is still due in the near future. And in this post, we will give you a guide on how to trigger a new feature that has been inducted with the new One UI 2.0.
As we all know, Samsung revamped its custom skin the TouchWiz with One UI in 2019 with the rollout of Android 9 Pie. Besides, this is one of the most practical UI changes that Samsung has made as it allows the user to use their big-screen Galaxy devices more comfortably with one hand. Among various new features, Samsung has introduced an inbuilt screen recording feature and in this post, we will guide you on how to use screen recording feature on any Samsung Galaxy running One UI 2.0. So, without any further ado, let us get straight into the article itself.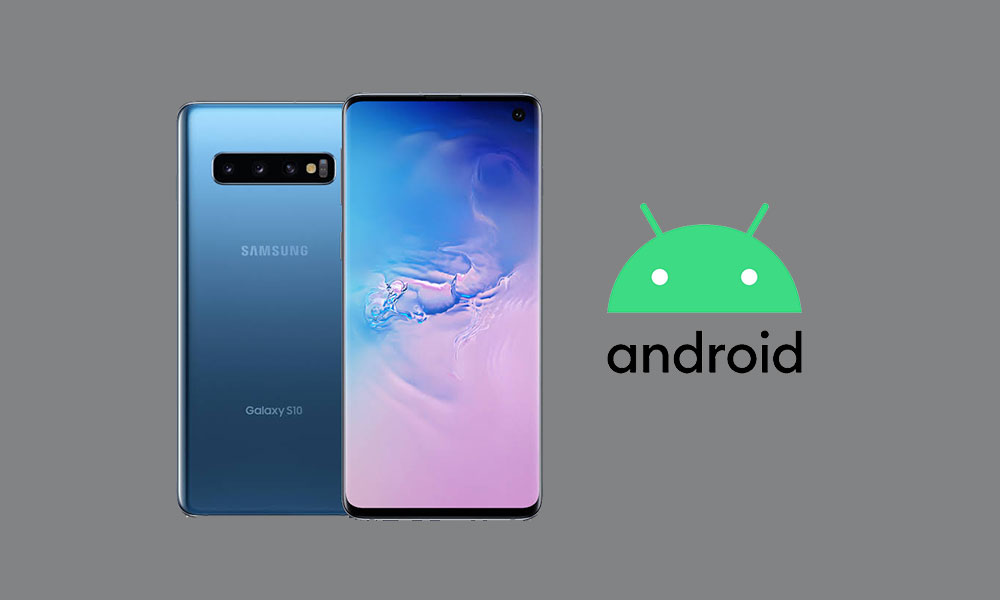 One UI 2.0 – Overview
Samsung took a big step when it comes to its homegrown skin the TouchWiz and decided to bring in a completely new version of their skin which makes the usability of the big screen Galaxy devices more convenient as well as more effortless. One UI was launched this year and was pushed for all the devices running Android 9 Pie. One UI allows the user to use their device comfortably with one hand by giving them a more usable area and less viewing area.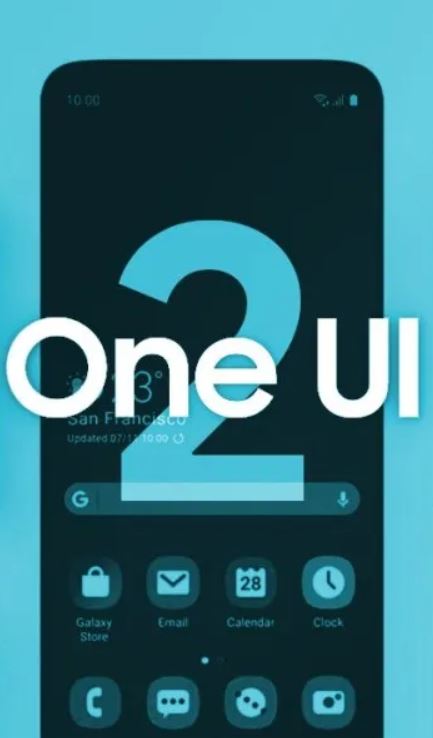 The latest iteration of One UI is the One UI 2.0 which is based on Android 10 OS. Though the previous version of One UI was good, with the One UI 2.0, Samsung wants to bring in more functionality for the devices. For instance, you get features like Google's new navigation gestures, new camera UI, in-built screen recorder, Digital Wellbeing, dark mode, enhanced privacy features, new audio, and video codecs, etc. All these features make the One UI 2.0 a decent upgrade over the previous generation. However, the 2017 Galaxy Note 8 and Galaxy S8 devices miss out on this update.
How to use screen recording feature on any Samsung Galaxy running One UI 2.0
Below are the steps through which you will be able to use the in-built screen recording feature that Samsung has included with the latest version of the One UI based on Android 10:
Firstly, go to Settings.
Then, open Advanced Features.

Now tap on Screenshots and screen recorder options.

Tap on Screen recorder settings.

Now you will be presented with three options i.e. No sound, Media sounds (internal audio), Media sounds and mic.

Moreover, you can choose among three video qualities i.e. 1080P, 720P and 480P.

Also, you can also select the Selfie video size by adjusting the slider.

That's it! You can now go ahead and record the screen on your Galaxy device running on One UI 2.0.
So, there you have it from my side in this post. Hope you guys were able to use the inbuilt screen recording function on your Galaxy device running on Android 10 with One UI 2.0 on top. Note that this post is only applicable for devices running One UI 2.0 and not for the older version. Feel free to drop a comment below if you come across any issues while following any of the above-mentioned methods. Until the next post…Cheers!