Virtual Reality has made a different world for the users. Nowadays, everyone is thinking of it. And companies are also using this opportunity to stay at the top in selling VR Devices and Services. Meta is one of them. Oculus Quest 2 is one of the devices which will help you in feeling Virtual Reality. It comes with a lot of features. The Quest 2 is powered by the Snapdragon XR2, with up to 256GB of storage and 6GB of RAM.
There are a lot of apps & games that are available through which you can easily get to utilize and feel Virtual Reality in real. But what if you find an app unavailable on the Oculus Quest 2 App Store? Therefore, you can easily install those apps through SideQuest. Read the full article to know more.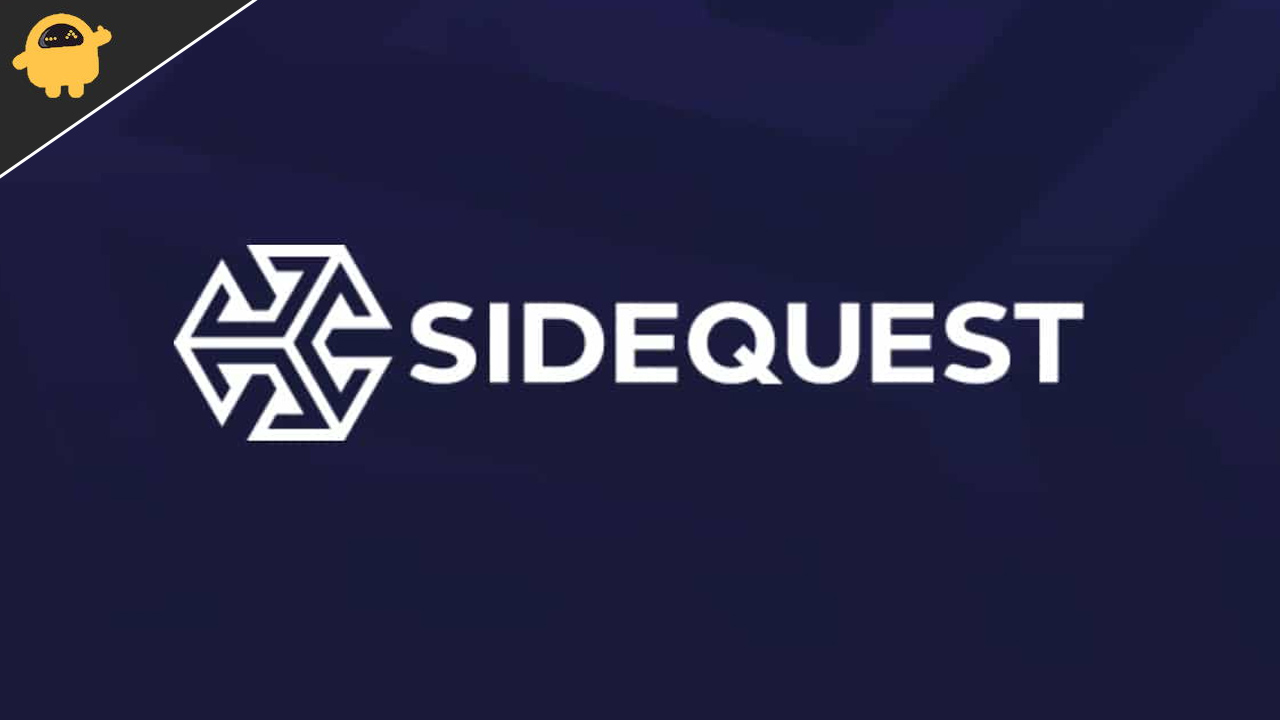 How to Install SideQuest on your Oculus
SideQuest is an app that is available for Mac, Windows, and Linux. It is used in sideloading the content to the headset. So, if you are wanting to sideload any app which is not available or approved by Meta then you can easily do this by installing SideQuest. So, we are here with the steps through which you can easily install it and start installing the other apps. Check out the reasons below.
First of all, download the SideQuest Installer on your PC for Windows, Mac, or Linux
Also, download it for your mobile phone too
If you are wanting to install apps & games on Oculus Quest 2 then you will need to have a developer account, so that after it you will be able to do so. So, register yourself as the Developer on the Oculus Quest 2
You can do this by clicking here on your PC, and after it, go and create an organization
After creating the organization, you have to Enable Developer Mode
You can enable developer mode by opening Oculus app on your mobile phone. Now, go to settings, and click on your headset. After it, click on More Settings and Enable the Developer Mode
Now, reboot the headset
Connect USB Cable to allow USB Debugging. So, connect the headset with the Phone USB Cable, not with the cable that comes with the Oculus. Before connecting to the PC, also disable Unlock Pattern
So, after it, it will ask you for permission when you connect the Oculus Quest 2, give it
Now, open the SideQuest App on your PC, and you will be able to see the green indicator on the top left of the app along with the Headset Name
So, now, you can easily sideload the app which is not available on Meta's Play Store
Conclusion
So, in this guide, we have come up with the solution of sideloading apps on your Oculus Quest 2 which are not available on the play store. In this article, we have mentioned all the necessary steps which are required to do before installing SideQuest. So, after completion of the process, you will be able to install apps on your Oculus Quest 2 through SideQuest. I hope all the steps are mentioned is easy to understand and implement. So, if you have any doubts then do share them with us in the comment section below.