Apple's upcoming iOS 17 release is generating excitement among users who are eagerly awaiting new features and improvements. iOS 17 will be announced on June 5th at Apple's Worldwide Developer Conference (WWDC 2023). Many users are eager to know if their iPhone will support iOS 17 or not.
That being said, recent reports indicate that not all iPhones will be compatible with the latest software. So, if you're wondering whether your device is on the list, read on to find out which models will not support the iOS 17 update.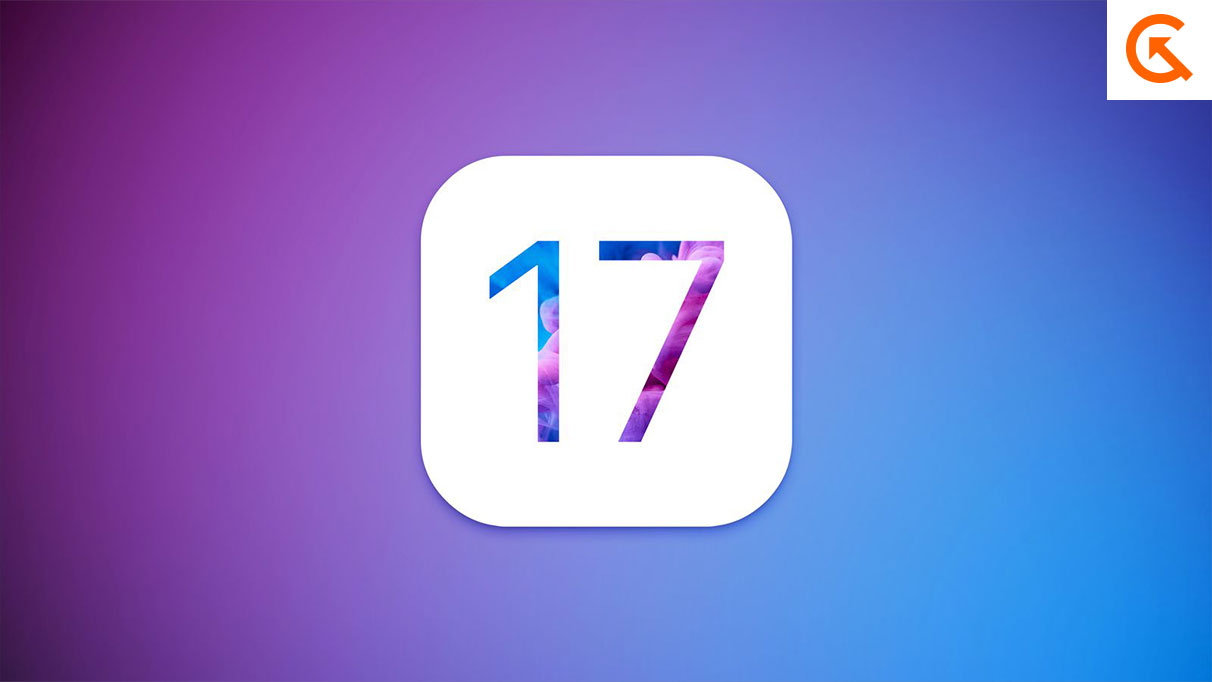 iOS 17 Not Supported Devices
Update June 07, 2023: iOS 17 has been announced at WWDC23. Apple has announced new features like NameDrop, StandBy, Check-In, personalized call screens, live voicemail, stickers, interactive widgets, Safari profiles, 3D reactions in FaceTime, offline maps, and a couple of other minor changes. iOS 17 Developer Beta is also available now. Moreover, the official list of supported devices has also been released. Here's the official list:
iPhone 14
iPhone 14 Plus
iPhone 14 Pro
iPhone 14 Pro Max
iPhone 13
iPhone 13 mini
iPhone 13 Pro
iPhone 13 Pro Max
iPhone 12
iPhone 12 mini
iPhone 12 Pro
iPhone 12 Pro Max
iPhone 11
iPhone 11 Pro
iPhone 11 Pro Max
iPhone XS
iPhone XS Max
iPhone XR
iPhone SE
(2nd generation or later)
This means, as we said earlier, that the following iPhones will not get the iOS 17 update:
iPhone 8
iPhone 8 Plus
iPhone X
The original post is as follows:
iPhone 8
iPhone 8 Plus
iPhone X
According to reliable sources, the iPhone 8, 8 Plus, and X will no longer get any major iOS updates. This indicates that these devices will not support iOS 17.
Moreover, the first-generation 9.7-inch and 12.9-inch iPad Pro and the fifth-generation iPad will not support the iPadOS 17 update. These devices were released between November 2015 and November 2017, placing them outside the compatibility range for iOS 17.
Why Are These Devices Not Supported?
The decision to drop support for older devices, primarily due to their outdated A11 Bionic chip or older, stems from a bootrom security vulnerability that Apple cannot patch. Interestingly, despite receiving the iOS 16 update, these devices have enjoyed the advantage of being perpetually jailbroken, granting users the freedom to customize their iOS experience to their liking.
What About the Other Devices?
Fortunately, there is good news for owners of newer models. Various reports indicate that newer devices like the iPhone XS, iPhone 11 series, iPhone 12 series, iPhone 13 series, and the current iPhone 14 series will be eligible for the highly anticipated iOS 17 update.
Furthermore, newer iPads will support the iPadOS 17 update. iPad Pro 2018 and later, iPad Air 3rd Gen and later, iPad Mini 5th Gen and later, and the vanilla iPad 6th Gen and later will all support iPadOS 17. Apple remains committed to refining its supported device list, prioritizing devices with compatible hardware capabilities to ensure users have access to the latest software enhancements.
Final Words
As Apple gears up for its Worldwide Developers Conference (WWDC) in June, where iOS 17 is expected to be announced, some iPhone and iPad users may face disappointment as their devices are no longer supported. While this decision ensures optimal performance and compatibility for newer models, it's essential to check if your device falls within the iOS 17 compatibility list to avoid any surprises when the update arrives.
Note: The information provided in this article is based on rumours and reports and should be taken as speculation until official announcements are made by Apple.