Logitech has a G-Hub software that Logitech develops for its users. This program allows the users to control and customize various settings regarding Logitech with Logitech products such as a mouse, keyboard, speakers, and more. But recently, many people have reported that they are facing troubles with the application. For some, there are issues with peripheral detection when connected, while for some, the G-Hub software is not launching at all.
Some of these troubled users tried a few things to solve this issue, and they could fix it. If you are also struggling with the G-Hub software issue, then this article will help you out. Here, we have listed out all the solutions that have worked for other users, and surely one of them will work for you too. So without any further ado, let's get into it.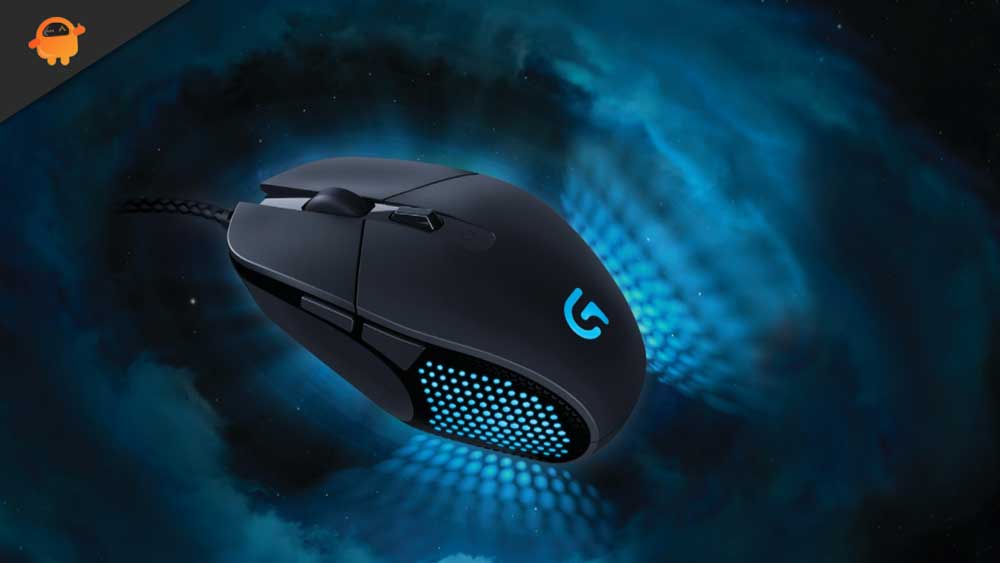 How To Fix the Logitech G Hub Not Working on Windows
If you are looking for some perfect fix of Logitech G Hub not working issue. Then, you are in the right place. So, just be calm and follow the guide step-by-step. Now, without wasting more time, let's hover to the fixes.
Fix 1: Reboot Your Device
I know you might be thinking that this is so obvious that the user has already rebooted their device once, as this is one of the most basic fixes that you can try. But, you may reboot your PC in the wrong way; that's why you are getting the same issue again and again. So, exactly what you need to do is close or save your current work. Then, plug out your mouse adapter. After that, hold down your power button to force shutdown your device (if you are using a laptop).
Then, wait for at least 5-10 seconds and again reboot your device and once it gets rebooted, plug in your adapter and check if the Logitech G HUB is not working issue get disappears or not.
Fix 2: Reinstall Logitech G HUB
Another best option is that you can try to fix this issue. Sometimes it might be possible that your Logitech G Hub software is in conflict with some bugs and glitches. So, in that case, it is obvious that why your Logitech G Hub is not working. Here is the procedure that you require to follow:
First,

uninstall Logitech G HUB

. To do so, press and hold the

Win+R

simultaneously. Type or paste

control appwiz.cpl

inside the opened RUn prompt box and hit the

Enter

button on your keyboard.

After that, to uninstall the Logitech G HUB, you have to double-click on it. Then, simply reboot your device.

Now, it's time to install Logitech G HUB. To do so, first visit the

Logitech G HUB

page, and select the

DOWNLOAD FOR WINDOWS

.

After the file is downloaded, open your installer and follow the instruction as they pop-ups.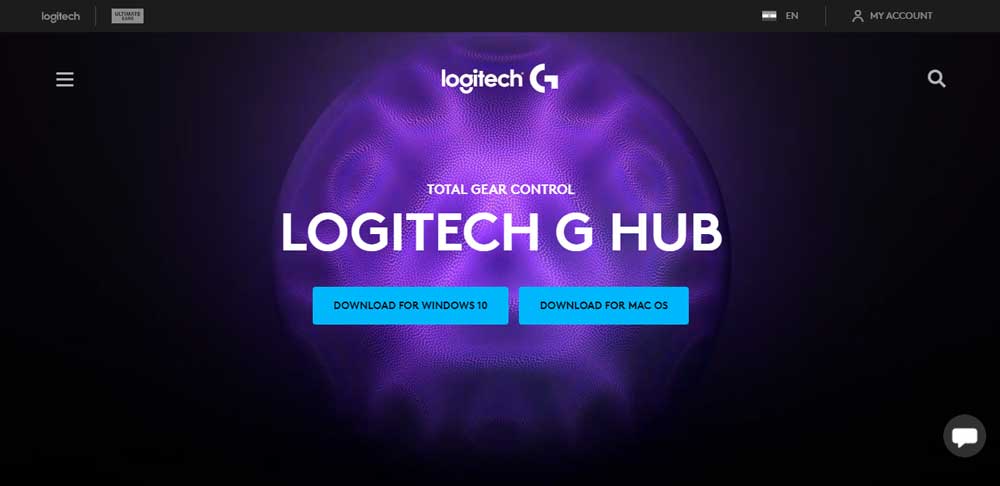 Fix 3: Reinstall Your Device Drivers
This is another reason why your software is not working correctly. However, it is the most important thing that we need to take care of as an old or outdated device driver may cause some performance-related severe issues. So, it's better to make everything up-to-date. To check if there is any pending update available for your device drivers, you need to hover to the device manager and expand the Human Interface Devices tab. After that, select the Logitech USB Input Device and right-click on it. Then, from the opened drop-down menu, select the Uninstall option. Once it gets uninstalled completely, reboot your device.
After that, Windows will automatically download and install the latest driver for your device when you plugged in your mouse adapter. However, there is a huge chance that by doing this, your problem will automatically get fixed.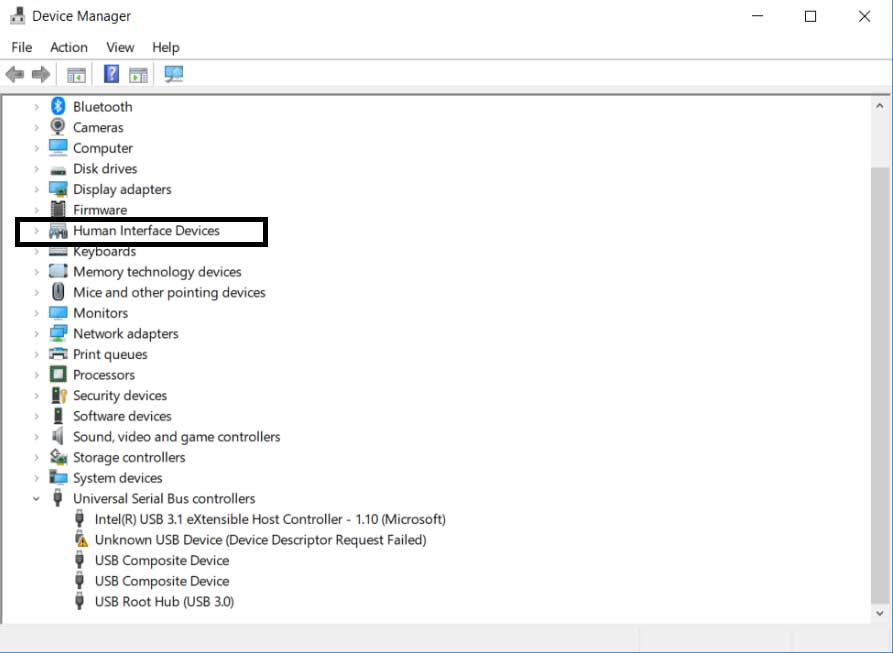 Also Read: Logitech G HUB Stuck on Loading Screen: How to Fix?
Fix 4: Install all Windows Updates
You must have to make sure that you are running on the latest Windows update available for your device as Logitech tweaks some changes according to the latest versions. So, if you are on an old version or not updating your device for a long time, then by doing this, your issue for sure gets fixed.
Meanwhile, if you don't know how to check if there is any pending update available for your device, then simply press the Windows + I key using your keyboard and select the Update and Security option. Afterward, simply hit the Check for Update button. Now, Windows will start searching for updates and if there is any update available for your PC. Then, it will notify you and ask you to update. So, you can update your Windows and then check again if your issue gets resolved.
So, that's all we have for today. We hope that you liked this guide. But, if the issue is still there in some cases. Then, in that scenario, you do not need to panic. You can directly contact the Logitech technical support team and ask them for further assistance. Meanwhile, if you really like this guide, don't forget to give us your valuable feedback in the comment section.