After Logitech's splendid success in the hardware field, the company is now coming up with newer solutions to make our life easier. Logitech understands that we love to receive more options in our life, and so they have introduced the latest software solution called Logitech Options. This application simply enhances your Logitech Mice, Keyboard, and touchpad that you use to communicate with your computer system.
The application is not just limited to that, but it has many other specialities as well. For instance, its cool-looking easy-to-use interface lets you navigate through the application seamlessly. Moreover, Logitech Options displays all your Logitech devices right on the screen so that you can effortlessly find, switch, and set up as per your wish. Today, we will see how to download Logitech Options for Windows, macOS, iPad, or Linux quickly, along with some other features of the application.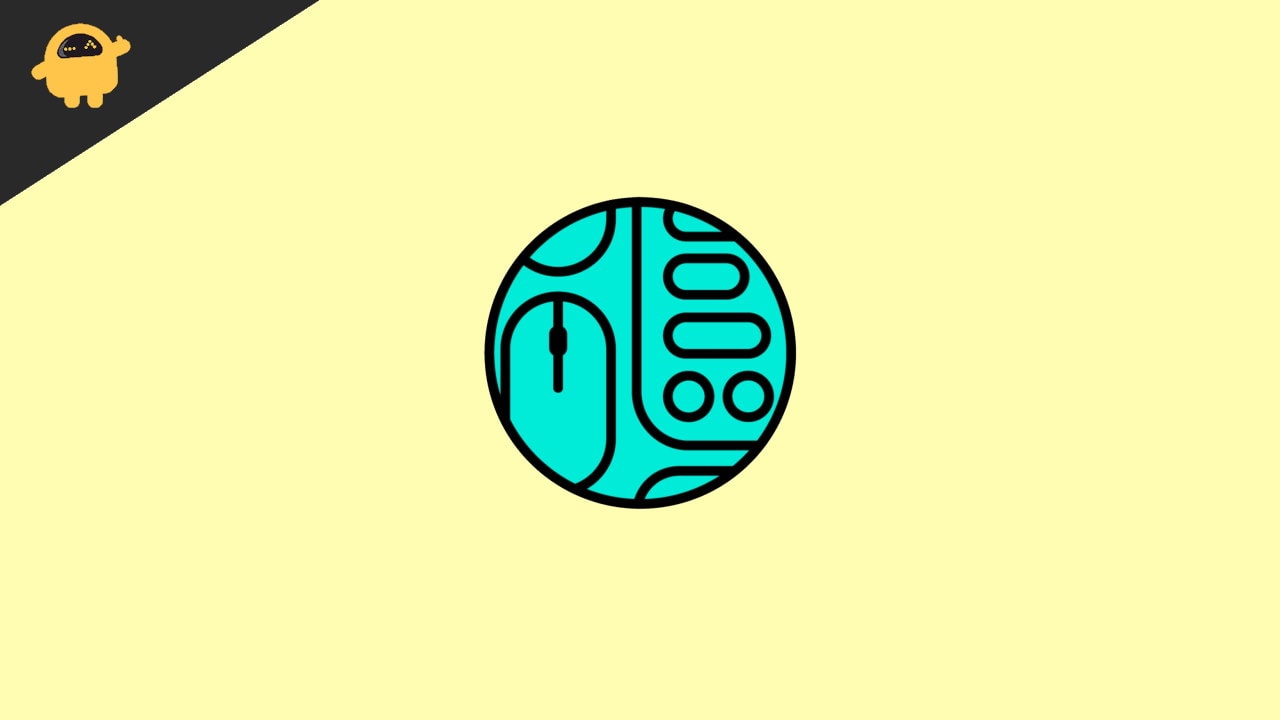 Logitech Options: Software Features
Logitech Options comes with some of the interesting features that help you get better control of your Logitech devices and increase your productivity. The highlighted features of this application are as follows:
Logitech Options comes with support for Windows 7, 8, and 8.1.
It provides user-specific settings and is multi-user capable.
A single software package can support both 32-bit as well as 64-bit systems.
It is a complete application with no drivers in the package.
It supports buttons and key customizations.
Increase productivity through the Gesture button.
Logitech Duolink lets you increase your mouse functionalities through your keyboard.
Move the cursor to the edge of the screen to automatically switch between computers-transfer text, images, and files using Logitech Flow.
Allows you to create an account and backup your device settings on the clouds.
How to download Logitech Options?
Logitech Options is available for most of the widely used computer platforms that include Windows 7/8/8.1/10, macOS, Linux, and even iPad. Most importantly, the software is easily available on its official website for download.
Download Logitech Options for Windows and macOS
To download the software on your Windows or Mac, follow the steps mentioned below:
Visit the official page of Logitech Options or click the link here to directly visit the download page.
Now, choose your operating system Windows/ Mac.
Select your OS version.
Click on the download button to start your download.
Download Logitech Options for Linux
Unlike Windows and macOS, the software isn't available for Linux operating system. However, if you want to download it on your Linux PC, here is a link to how to install Logitech Options on Linux by Linux Mint Forum. You can also search for relevant documentation for whichever distro you want to download this software for.
Download Logitech Options for iPad
For iPad users, Apple lately announced that you can now connect your Magic Mouse, Magic Trackpad, and keyboard with your iPad effortlessly. So, if you want to connect your Logitech device with your iPad, now you can do it without any hassle. Simply download Logitech Control from the App Store. Connect your device with your iPad and start using it.
You can even make the necessary customizations for the device using the Logitech Control application on your iPad.
Conclusion
So, that is how you can download the Logitech Options application on any of your devices. This application serves as a control medium between the devices and the computer, which lets you efficiently control and switch devices whenever you want. The graphical user interface of this application is further helpful and makes your work a lot easier.