Here you will find the latest Meizu USB Drivers. Download and install the latest Meizu USB Drivers on your PC before performing any task connecting your phone to PC.
The smartphone market today has become a lot more populated from the old times. There are a lot of choices to choose from today. With an increased number of smartphone brands and a lot of new models from each of them, heavy competition is been happening in the smartphone market. You can choose a lot of different budget ranges with a variety of configuration. A lot more new smartphone brands are coming up from different places around the globe. Chinese brands are known to be topping the market in many aspects. From high configurations and low price, there are a lot of reasons why users prefer these brands. Meizu is such a smartphone brand from China, here are the latest Meizu USB drivers. The steps to install them on Pc is also provided.
Meizu has a number of devices with varying configuration, most of them are powerful enough in doing a lot of tasks. But there will be many situations when you have to connect your device to PC. The reason can be varying like transferring files, flashing a new update, installing a custom ROM etc. If you are connecting your device to the PC for some reasons to safe to have the latest compatible USB driver on your PC. Without this, you might have a greater risk of damaging your device. In some cases, your device may even get bricked. Read through for the list of Meizu drivers and the steps to install them.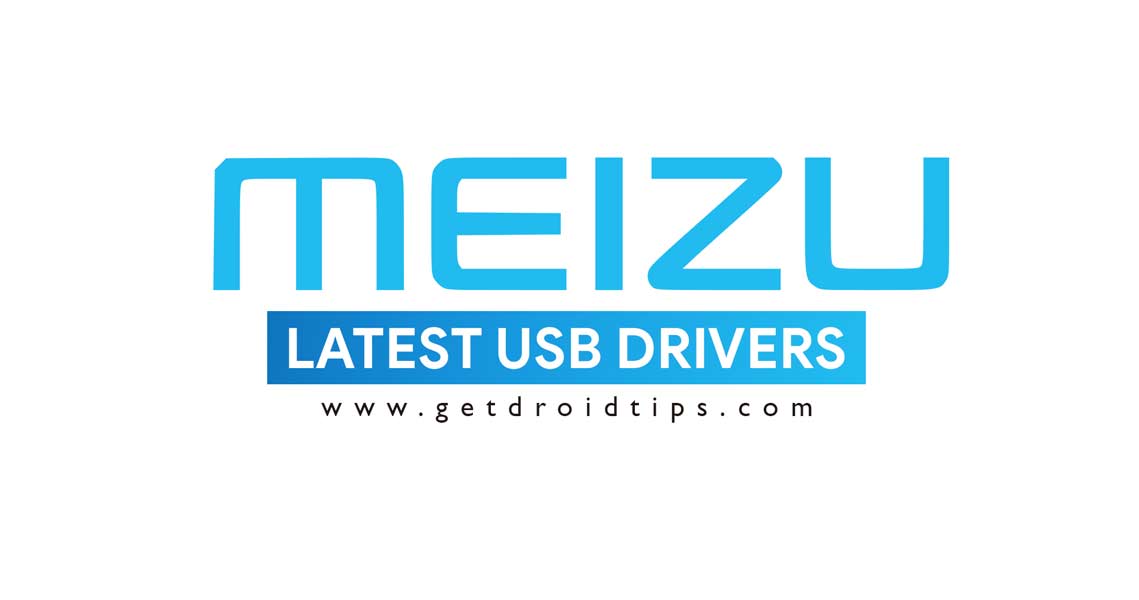 List of Supported Meizu USB drivers
Other Important Drivers:
Steps install Meizu USB drivers on PC
There are two methods, both are listed below.
Method 1:
Download and unzip the USB driver file compatible with your device
Double click on the file with '.exe' extension to run it
Follow the steps in the installation wizard
Click Finish button
Method 2:
Unzip the downloaded file on to a location on your PC
Right click on My computer and select manage
Select devices and click on portable devices
Right-click on the device icon and click on update driver
Select the downloaded driver file
Follow the instructions on the installation wizard
When done click on finish
I hope this guide was useful to download the latest Meizu USB drivers for your phone.