Just like every month, the month of August also brings with it some new and exciting Minecraft seeds. In particular, we have the inclusion of seeds for the latest Minecraft Bedrock 1.16 version. If you are looking for an exciting journey in Minecraft and you are looking for new seed, then you can pick one from the list we have mentioned below.
This guide is about the top ten seeds of August 2020 that are currently present for the Minecraft bedrock 1.16 version. This list is in no particular order or preference. Based on your choice, you can pick any one that you see fit for yourself. So without further ado, let's get into this list.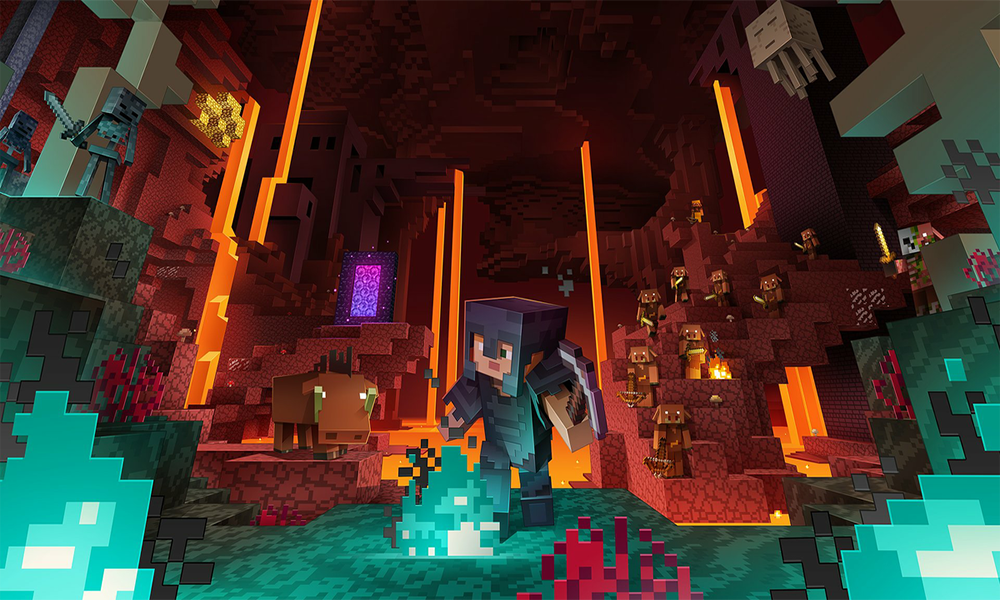 Top 10 Seeds for August 2020- Minecraft Bedrock 1.16:
Bastion Spawn:
Seed: 978538240
Spawn: Plains Biome near a ruined portal and two villages nearby.
This seed will spawn in an overworld located just above a bastion. This bastion is in the underworld Nether.
Savannah-Flower Biome:
Seed: 2127134013
Spawn: Savannah Biome
Nearby village: 925, 75, 42
Flower Biome village: 1063, 64, -194
Just as the name suggests, this seed will get you a combination of biomes to be precise savannah and flower biomes. There is a flower Biome village here.
Village With 5 Blacksmiths:
Seed: 1813572489
Spawn: Mesa Biome
Nearby Village: 3928, 81, 109
Witch hut & Outpost: 4413, 72, -495
Five blacksmith village: 4881, 83, 524
If you want a seed that fills up your inventory, then this could be the best one for you. It has a village with a total of five blacksmiths. And to provide materials to the blacksmiths for crafting, we also have a blacksmith's chest contains high-quality loot such as iron, diamonds, armor, and weapon.
Double Exposed Spawners:
Seed: 1803471699
Spawn: Plains Biome
Ravine with two exposed spawners: 940, 63, -318
This seed will spawn you near a ravine that has two exposed mob spawners. You can turn these mob spawners into exp farms here.
Tall Ravine Outpost
Seed: 807847626
Spawn: Plains Biome
Ruined portal: 112, 71, 30
Ravine Pillager outpost: 198, 70, -520
Portal to a Nether fortress: 127, 67, -617
Just as the name suggests, this seed will get you a world with a tall Pillager outpost. This outpost will run down a ravine.
Shipwreck and Stronghold village: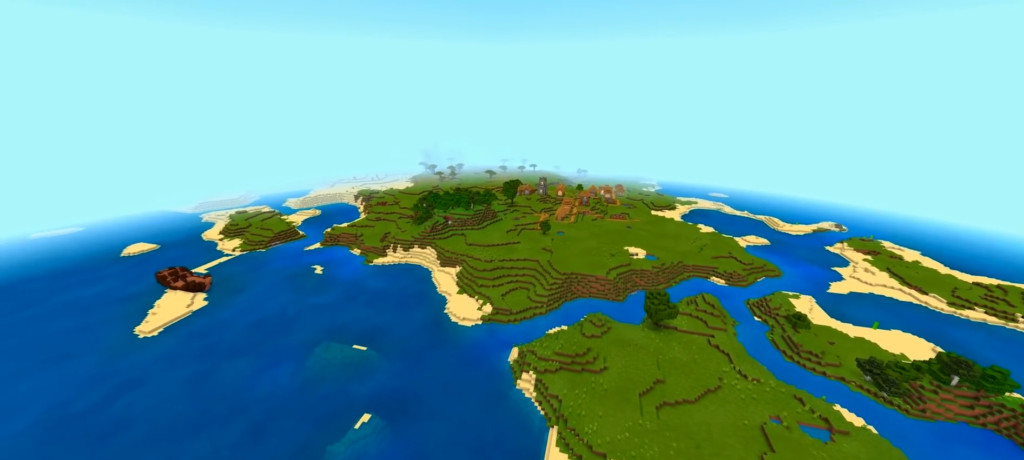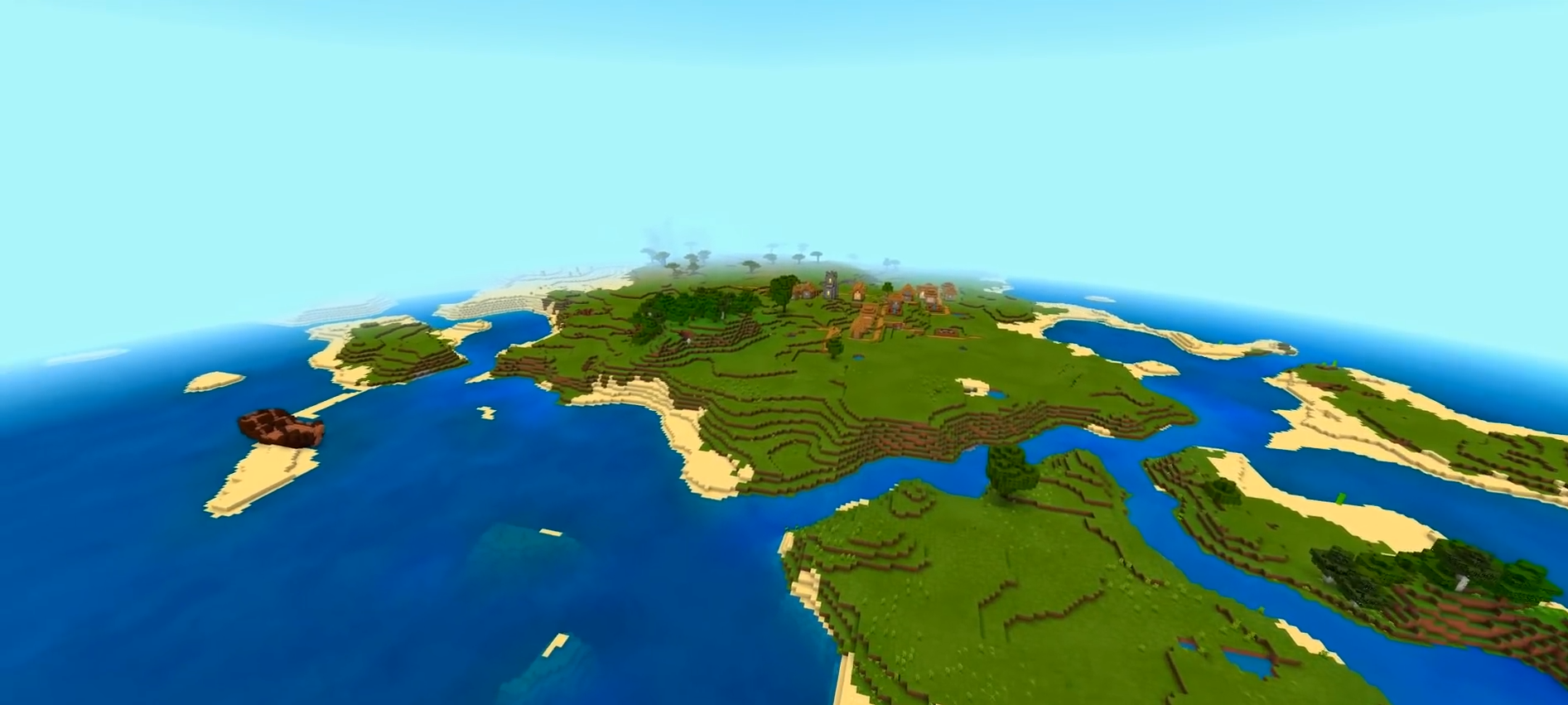 Seed: 2123212974
Shipwreck: 2086, 69, -107
Stronghold village: 2221, 71, -282
Just as the name suggests, you get a stronghold village and shipwreck nearby in a water body.
Cursed Mansion Seed: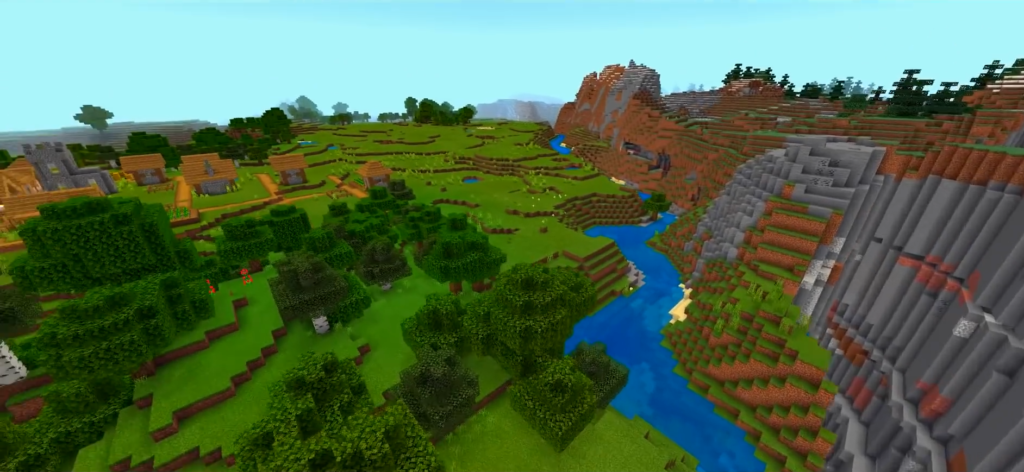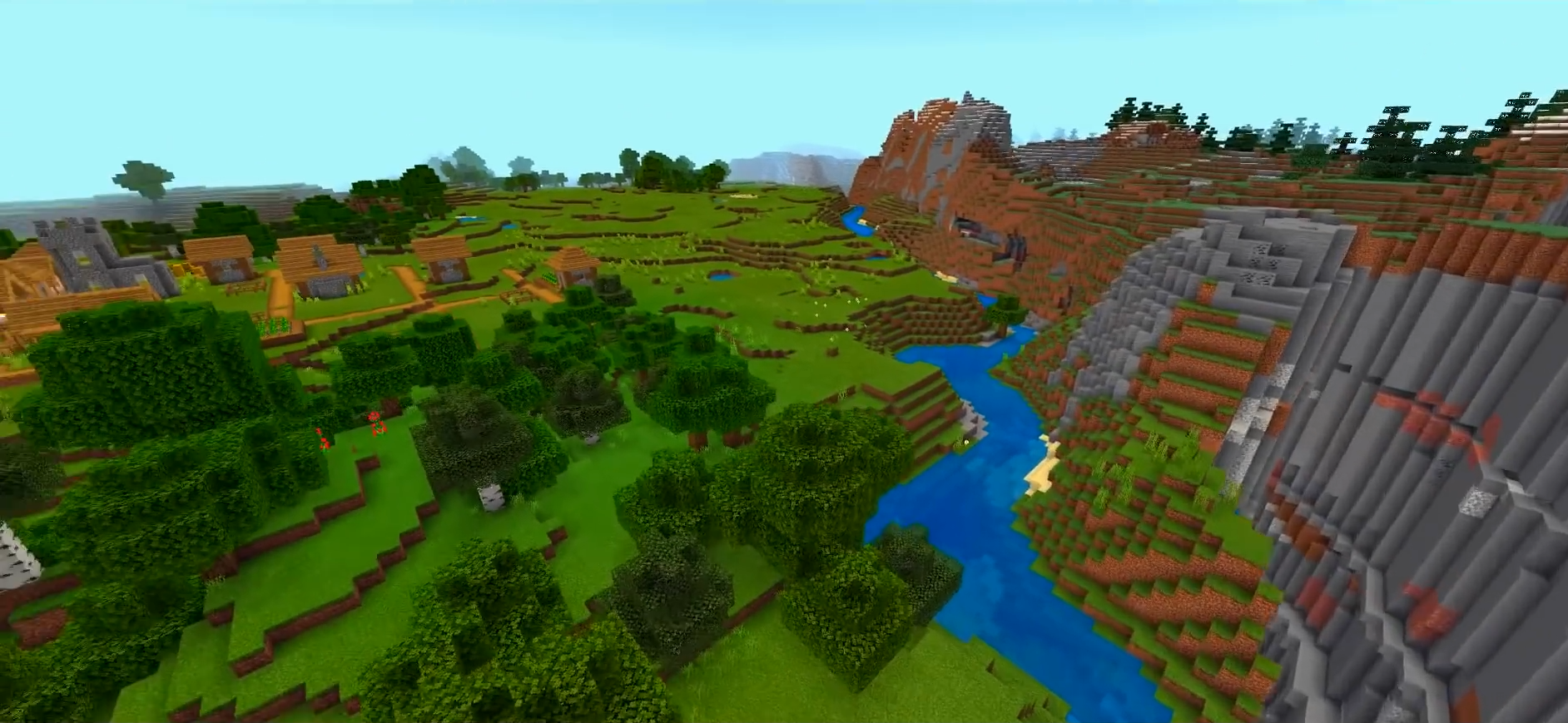 Seed: -666
Village and Portal near Spawn: 14, 77, 184
Giant Portal and 2nd Village: 43, 77, -236
Double Dungeon: -432, 53, 531
Woodland Mansion: 1711, 82, -1010
You can find chests in the dungeon that can help build up your inventory. Near the spawn, you also a ravine.
Stronghold Ravine Village:
Seed: -1009427633
Spawn: Plains Biome
Nearby village with ravine and an exposed stronghold: 1835, 69, -313
Triple diamond veins: inside the ravine
Stronghold skeleton spawner: 1801, 18, -242
Probably the strangest seeds from the list where you can find lots of exciting things to see. If you like exploring different and unusual places, then this could be the one for you.
Shattered Savannah Village:
Seed: -603663592
Spawn: Ocean island spawn with coral reef nearby.
Shattered savannah island with a village: 588, 96, -216
Tiaga village nearby: 436, 63, 82
Ruined portal: 48, 85, 169
If nature is your thing, then you can try this seed as the spawn area is just filled up with naturally occurring structures and biomes.
Portal in a Fortress: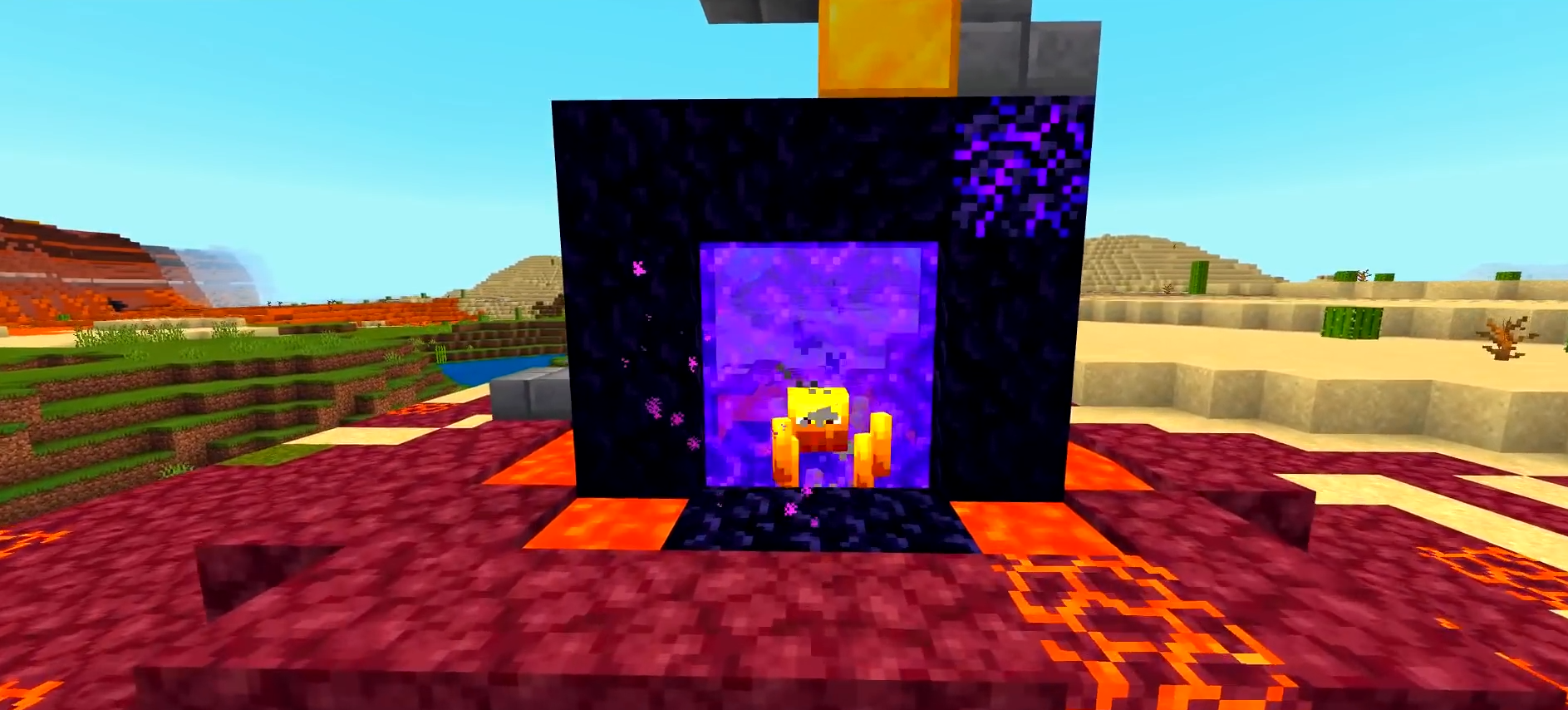 Seed: -1565447955
Ruined Portal with Fortress Spawn: 1313, 69, 212
Temple and village close:  1153, 75, 65
Mesa Edge Village with Outpost: 1513, 68, 546
There is not much green around in this seed, and if you are into those worlds, then you can try this too.
So these are all the best seeds of August for Minecraft Bedrock 1.16. There are tons of other seeds too that we have not mentioned, and if you feel we have missed out on some great ones, then mention those in the comments section down below. These are just what we would recommend, but feel free to try other ones too, as with every month, we get a bunch of new exciting options.
If you have any questions or queries about this list on Minecraft, then comment down below, and we will get back to you. You can find other similar articles on Minecraft on our website in the games section. Also, be sure to check out our other articles on iPhone tips and tricks, Android tips and tricks, PC tips and tricks, and much more for more useful information.