After all these years, Minecraft is still one of those very few video games that still exist and rule. Passing through these years, Minecraft made a revolution in the video game industry. Minecraft is a game that's run entirely on Java. Although Java is expanded to over billions of devices, it still contains issues that frustrate the users. Minecraft being run on Java, it is only normal if the game crashes with any kind of Java error.
We're cooking up this guide for all those users experiencing this issue. Below, we'll take you through 6 different fixes, which have the potential to counter this Java-related error in Minecraft. Apply each of these fixes and try if the game works after applying each fix. We believe that one of these fixes will counter the issue. Without bragging too much, we'll get right into the fix for Minecraft keeps crashing with Java Not Responding errors.
Fix: Minecraft Keeps Crashing With Java Not Responding Errors
1. Update the Video Drivers
To start with, download the Display Driver Uninstaller and install the program on your system
Next, download the latest version of the graphics driver for your computer
Open the Display Driver Uninstaller and initiate the Clean and Restart process
Once the process is complete, install the latest graphics driver that you downloaded and reboot your system.
2. Make sure you have the latest version of Java
Next up, we need to ensure that we have the latest version of Java running on our system. In order to do this, simply go to Java's website and if they have any newer version than yours. Even if they don't have any new version, we suggest you download what's available anyway through the official download page of Java. This secures the latest version on your computer and will replace any corrupt files. Once done, try playing Minecraft again. If the problem still persists, move on to the next steps.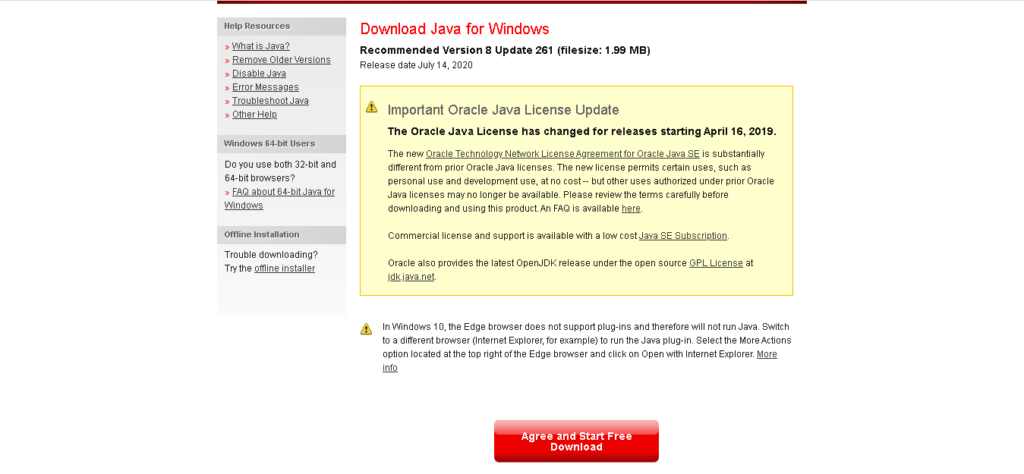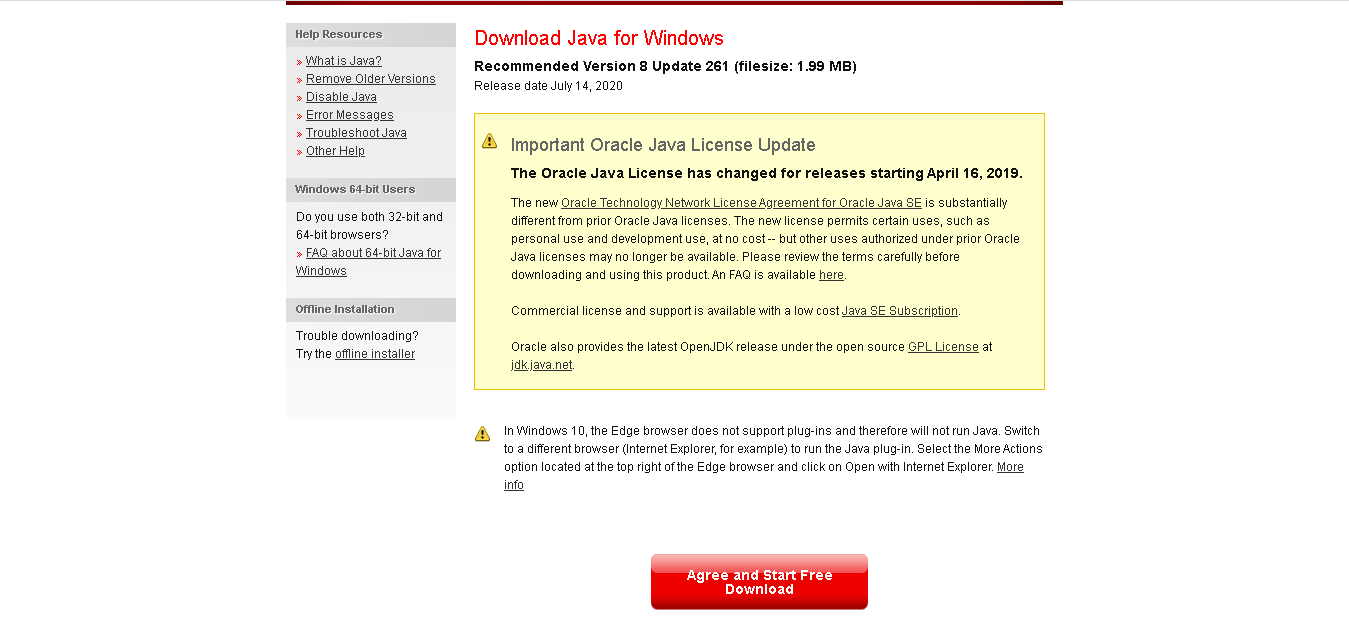 3. Manually check and update Windows
Right-click on the Start button of your Windows and go into Settings
From the available options, choose Update & Security
From there check for any updates. If Windows finds any update, allow permission and download and install the update
Wait for the update to finish. When it's done, open Minecraft for another shot. If you still see the error, then try the following fixes.
4. Clear the cache files of Java
First, go to the Control Panel of your system. Simply type in Control in the Windows Search and go into Control Panel that shows up in the results
Then, select Java
Then from the Java window that opens up, go into the General tab
Next, select Settings. There you'll see Temporary Internet Files
Simply choose to delete these files and try Minecraft again. If the problem is still persisting, try the next methods.
5. Open Minecraft in Windows Compatibility mode
Right-click on the Minecraft launcher and go into Properties
Next, go into the Compatibility tab
From there, select/tick/check the box under the Compatibility Mode section
From the dropdown menu, choose Windows 8

Apply the changes, click OK, and try the game again.
6. Re-install Minecraft
Let's say that you've tried all of the 5 fixes shown above and you've seen no favoring result. In this case, the only hope is to uninstall Minecraft completely from your device and then re-install it as an option of last resort. If you're wondering if this is a necessary step, then no, it's not. However, if you saw failure with all the above methods, then re-installing the game is the final fix.
We believe that one of these fixes given above will surely rescue you in this kind of situation. This is why we suggest you try out each method and see if the game works after applying each of these fixes. However, if all the steps are failing you, we believe that re-installing Minecraft will make a difference! That said, we hope reading the article above has equipped you with some bit of information. Please let us know by commenting down below if you have any further queries regarding the same.
Also, check out our iPhone Tips and Tricks, PC tips and tricks, and Android Tips and Tricks if you've got queries for it or want help. Thank you!