Sitting down to spend hours in Minecraft on your Android devices doesn't really give you the same experience as playing on a bigger screen like a PC. In fact, playing Minecraft on Android phones is pretty much a hurdle and it will really pull your finger off swiping on the small mobile screen. This is why you need a suitable controller that's capable of helping you play the game on Android devices.
If you're unaware of the current market trend or the controllers that are best in the market for Minecraft on Android phones, then this guide is for you. Below in this article, we've compiled a comprehensive list of controllers for Minecraft on Android phones and we believe the list will help you come to a decision. So without bragging much, let's look straight into the best Minecraft controllers for Android Phones.
Best Minecraft controllers for Android Phones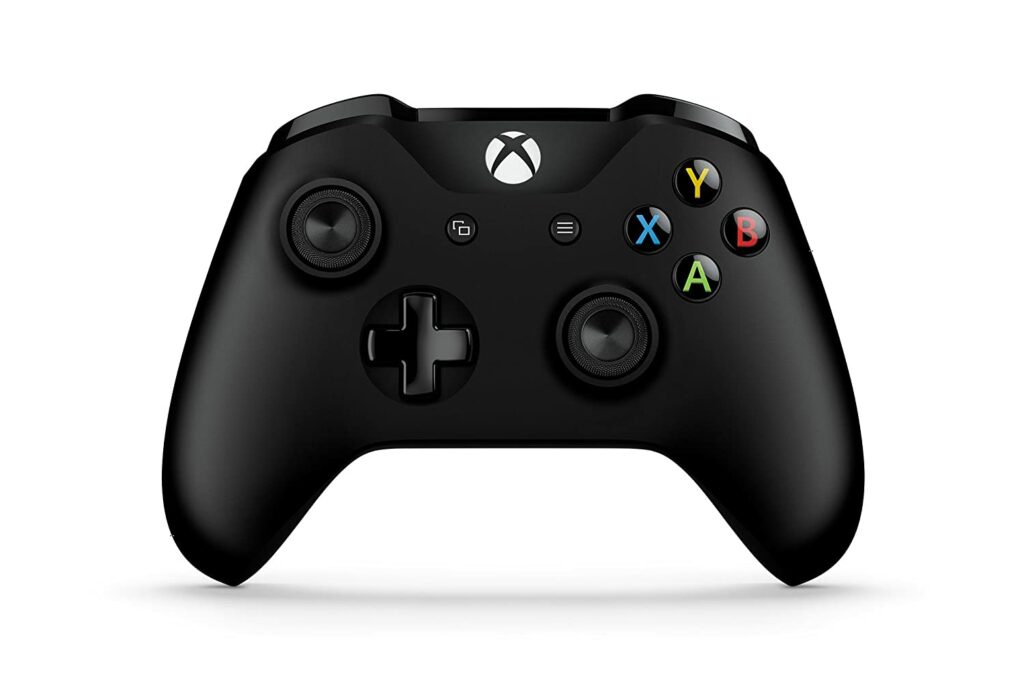 Out of the sea of controllers out there in the world, the Xbox One Bluetooth Controller is a friendly and adaptive one. It is a kind of controller that has the capability of satisfying every user's expectations. This one is available in multiple colors and you can choose one to your preference; there's even a red one. It also comes with a 3.5 mm Jack, so plugging into your headset during your gaming session isn't a hassle.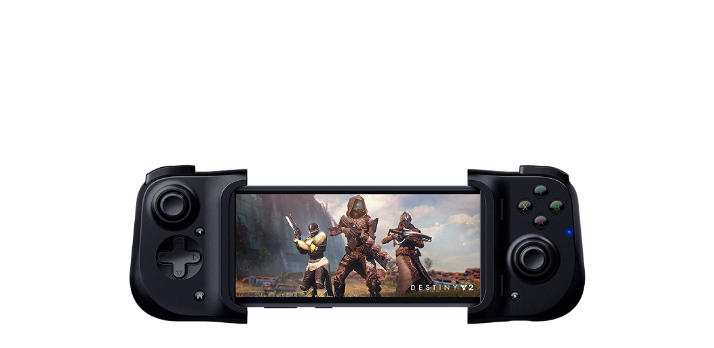 Next up on the list, we have Razer Kishi. The Razer Kishi is one of the mobile controllers out there on the market, supporting both Android and iOS. This is something like a big case, which you can remove/collapse for a smaller controller. Unlike the wireless controllers, the Razer Kishi connects directly to your phone's charging port. This plays a huge step in reducing latency while gaming. However, this controller lacks a headphone jack.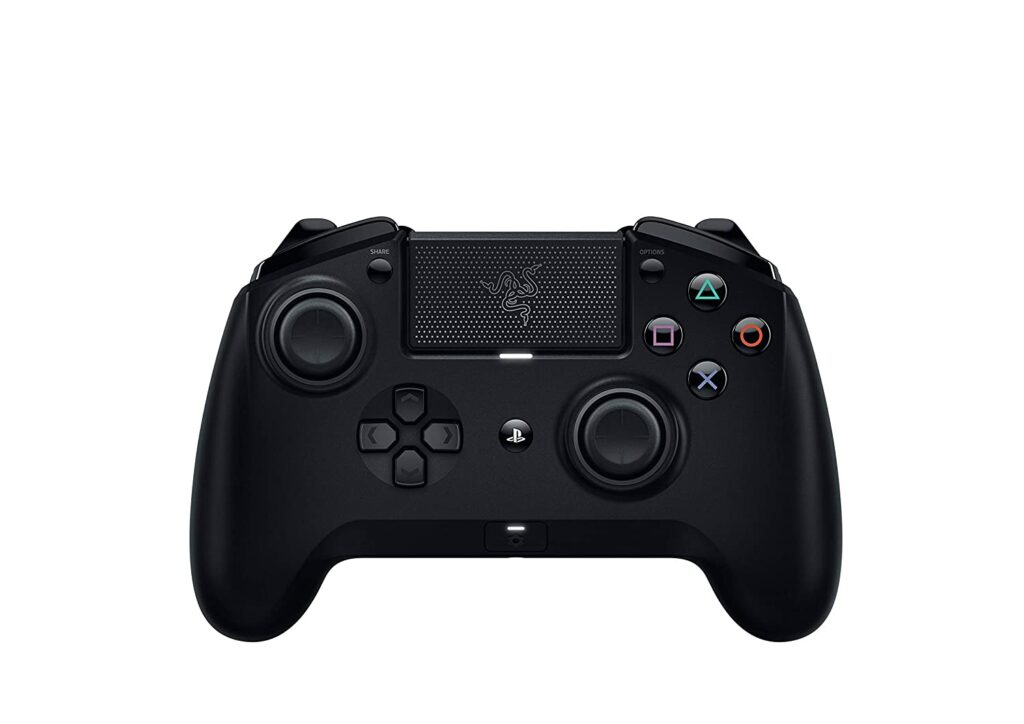 The Razer Raiju Mobile is a controller similar to the Xbox One Wireless Bluetooth Controller. However, the Raiju Mobile comes with a tiltable dock at the top of the controller, to which you can fit your Android device. The dock supports the size of pretty much every phone available, and it will feel as if you're playing on a console when fitted. You can also close the dock if you wish to play on larger screens, and the lack of support for iOS devices is a major drawback.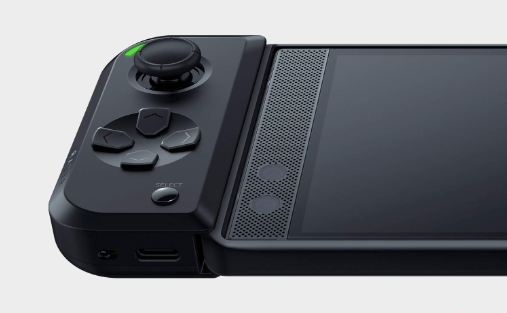 The Razer Junglecat is like an older version of Razer Kishi. While Razer Kishi is for both Android and iOS devices, its older version, the Razer Junglecat, is designed exclusively to work with only Android devices. Being a dual-sided mobile game controller, it is an adaptive one you can choose to go for. Since this came prior to the Razer Rishi, there is a good chance that it won't fit most new Android phones.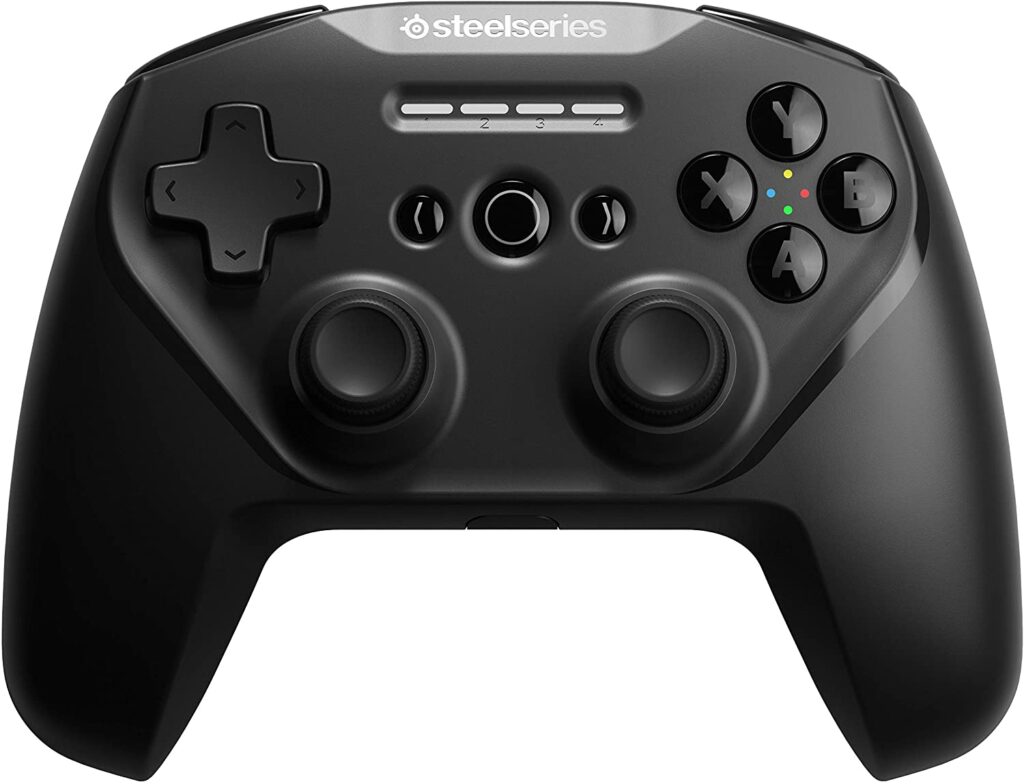 The Stratus and the Nimbus series of controllers are the only exclusive controllers manufactured by the famous headset brand SteelSeries. It is somewhat similar to the Xbox One Bluetooth controller and Razer Raiju, which comes with a similar controller design. This is an Android and PC exclusive controller, which turns out to be a quality product from SteelSeries, and it's one of the best controllers for Minecraft.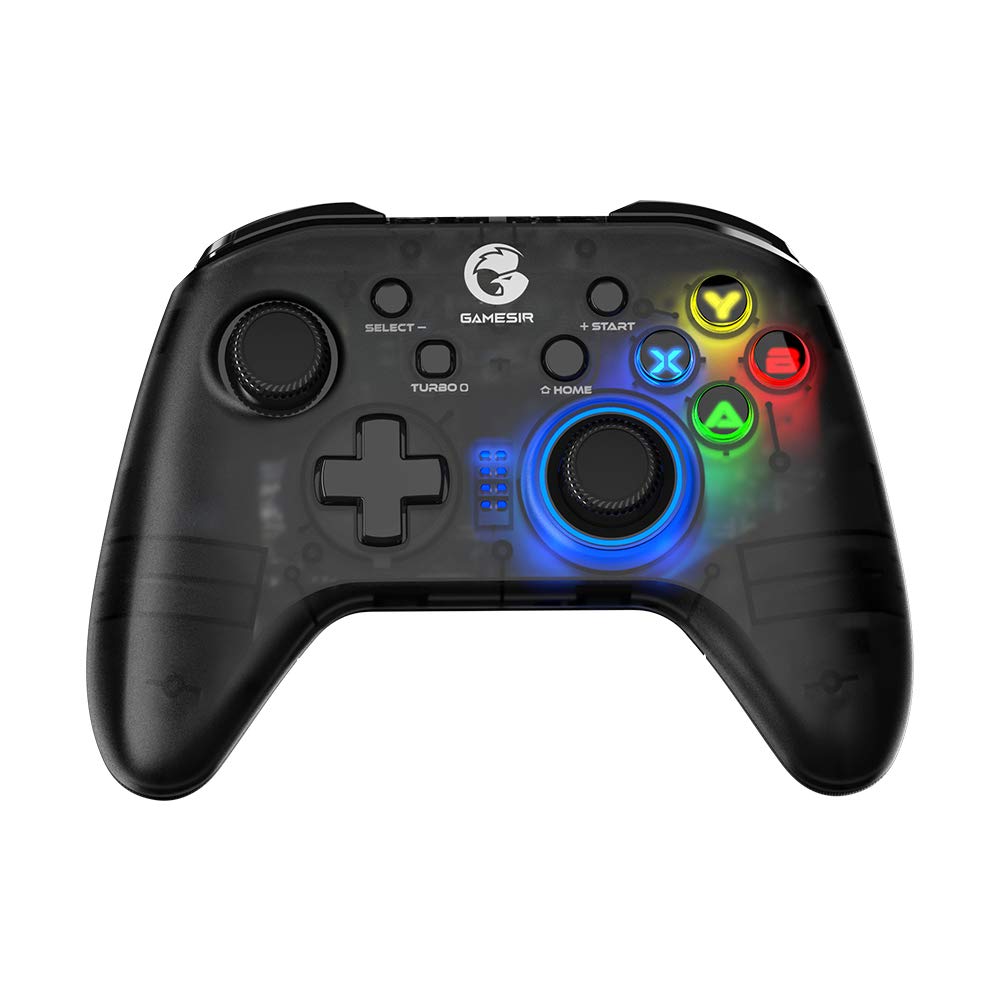 Finally comes the GameSir T4 Pro Multi-Platform controller that supports almost every gaming device. From Switch to iOS. this might be the best choice of a controller for Minecraft if you're looking for one that's on the budget-friendly side of the list. Given that it does well as a controller, its pricing isn't too far-fetched and anyone can easily afford it to take their gaming to the next level!
Now that we're through with 6 controllers best for Minecraft on Android Devices, we did not really find anything else that was well designed to make into this list. Compiling the best of the controllers out there on the market right now, it finally comes down to your personal preference regarding which one to go for. That said, we hope reading the article above has equipped you with some bit of information. Please let us know by commenting down below if you have any further queries regarding the same.
Also, check out our iPhone Tips and Tricks, PC tips and tricks, and Android Tips and Tricks if you've got queries for it or want help. Thank you!