As popular a game is, there are bound to be several issues and errors that might affect users at different levels. Minecraft is a very popular sandbox game that has been a fan-favorite. If you also happen to play Minecraft and want to read similar articles related to the game, then you can click here and head to our dedicated Minecraft article repository. Well, there are several users that have reported that they are facing an issue related to the Nvidia graphics driver. This issue is commonly known as Nvidia Error Code 2 in Minecraft. The description of this error code reads "Error 2: Minecraft has encountered a problem and needs to close. We are sorry for the inconvenience."
You can find several reports related to Nvidia Error Code 2 in Minecraft games being reported over different platforms. And if you are also experiencing the same issue while playing Minecraft game, and are looking for a potential fix for this issue then, you are at the right place. As in this post, we will not only give you the fix to solve this issue but will also give you all the details that will give you a basic idea of why this error is occurring in the game. With that being said, let us get straight into the article itself: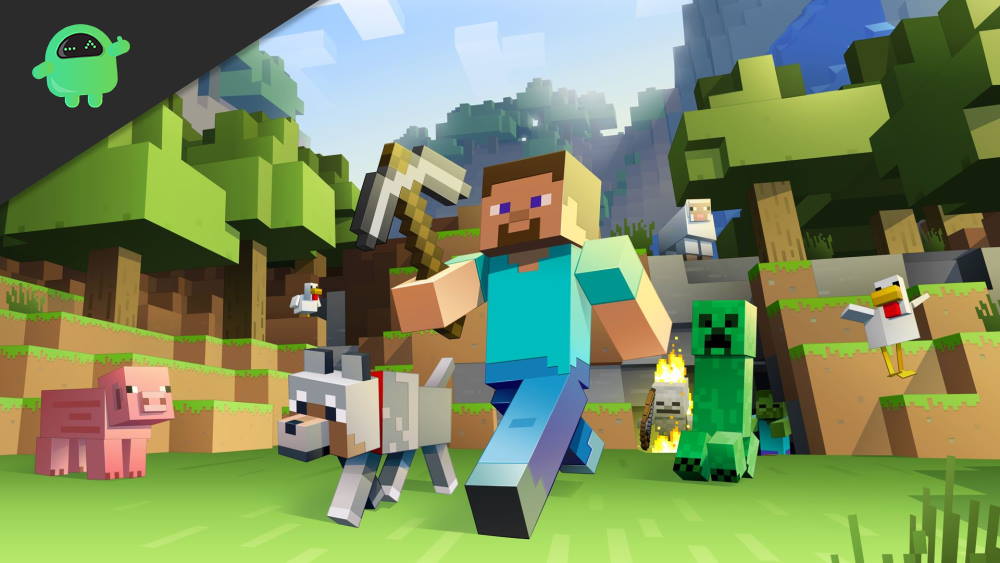 How to Fix Nvidia Error Code 2 in Minecraft?
Well, before we go ahead and look for a solution to fix this Nividia Error Code 2 in Minecraft. There are several reasons why this Nvidia Error Code 2 Minecraft occurs. The reasons which have bee majority reported by the players of Minecraft are the presence of a virus, out-of-date drivers, missing files or corrupt files, or even registry errors. Nvidia Error Code 2 in Minecraft can also pop up if you are running two incompatible programs at the same time.
Now you have a basic understanding of what are the possible reasons which are causing this issue in the game, let us take a look at the potential fixes that can help you fix this error code 2 in the Minecraft game.
Reinstall Nvidia Graphics Driver
There are times when a new update for your graphics driver is available which fixes several issues related to the game and you forget to update your driver. So, make sure that you are updated with the latest graphics card driver. In case you have an Nvidia graphics card driver, you can head here.
Re-install Minecraft
If this Nvidia error code 2 is occurring while opening the Minecraft game, then you should try re-installing the game. In order to do that:
Head over to the Start Menu.
Then click on the Control Panel option.
Tap on the Add or Remove Program option.
Find the game on which you are having Nvidia Error Code 2 issue.
Click the Uninstall button.
Follow the on-screen prompts to uninstall the game from your PC.
Now, reinstall the game and see if this fixes the issue.
Remove Registry File Related to Error 2
This step is for advanced users who know what they are dealing with when tweaking with system registry files. So, proceed only if you know what you are doing.
Make sure to create a backup of your registry in case things go south.
Tap on Start.
Type regedit and press enter.
Head over to HKEY LOCAL MACHINE>>SOFTWARE>>Microsoft>>Windows>>Current Version>>Uninstall.
Find the Minecraft game.
Double click and tap on the Uninstall icon located on the right side.
Now copy the highlighted text.
Exit and paste the text in the search field.
Press the okay button to uninstall the program.
Reinstall the software.
Close Conflicting Programs
A runtime error can occur if you are trying to run two conflicting programs simultaneously. In order to close all the apps and run only the required software:
Click the Ctrl+Alt+Del button on your keyboard.
A list of currently running programs will be shown.

Under the Process tab, close all the applications that are not related to your Minecraft game.

Make sure not to end the system processes as it might cause malfunction of your PC.
Once that is done, reinstall the game and see if this helps.
Update your Antivirus Software
One of the things that most users avoid is updating their antivirus software. There are several occasions where a virus can delete all the important game-related files from your PC.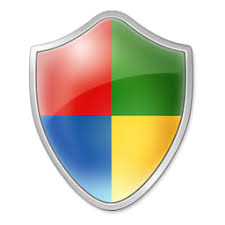 And in order to safeguard your PC from viruses, you need to make sure that your antivirus software is up to date and you are regularly scanning your PC to detect any type of virus.
So, there you have it from my side in this post. I hope you guys liked this post and were able to solve this Minecraft Error Code 2 Nividia error while playing the game. Let us know in the comments below if you were able to resolve this issue or not. Until the next post…Cheers!