Minecraft game has been there for a long time. This video game was developed by Mojang Studios and was officially released in the year 2011. The game is a super hit sandbox game and has sold over 200 million copies worldwide. There are several queries related to Minecraft games that cross the player's mind and one of such questions is how you can get your hands on Emotes and how you can use them within the game. If you are also one such player then, you are in the right place.
As in this post, we will give you a comprehensive guide on how to get and use Emotes in Minecraft. Emotes are character creators which allow the players to perform animations. This can prove to be fun when you are trying to interact and communicate with your friends. So, with that being said, let us take a complete look at the article itself:
How to Get and Use Emotes in Minecraft?
Notably, how your character performs an emote depends solely on which platform you are playing the Minecraft game. However, one thing is common that each player will have access to six different emotes at a time. You can get emotes in the character creator of the game. There are several emotes that are available for free while some are available to purchase and others can be unlocked by collecting rewards. Below are the available animations:
Over There!
Simple Clap
Wave
The Hammer
Diamonds To You!
The Pickaxe
Breakdance
Celebrate
Follow Me
Giddy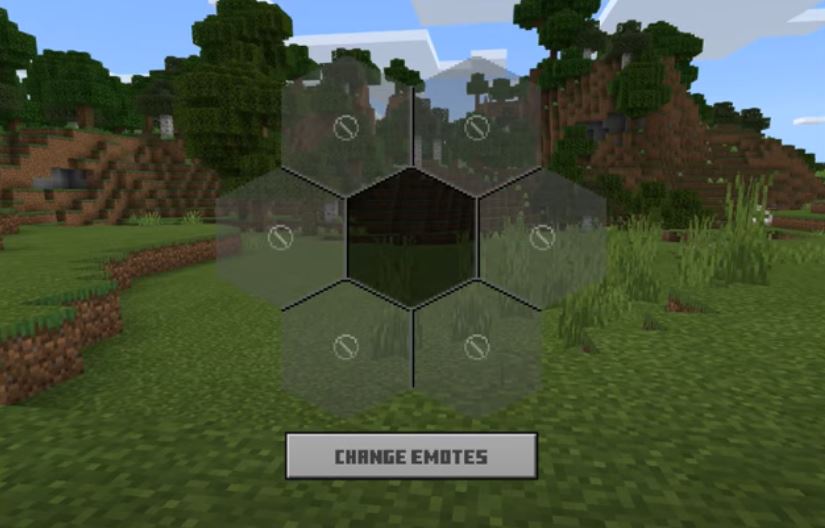 These emote are animations that last up to a second or two. And in order to use emotes, the player needs to tap on the character profile button located on the main menu. Note that this feature also allows players to equip capes. Here are the mentioned buttons for each of the console:
Press B button or D-Pad left on Xbox One controllers
Press left button/D-Pad left on Nintendo Switch controllers
Press D-Pad left on PlayStation 4 controllers
Tap on the Emote button situated at the top of the emote menu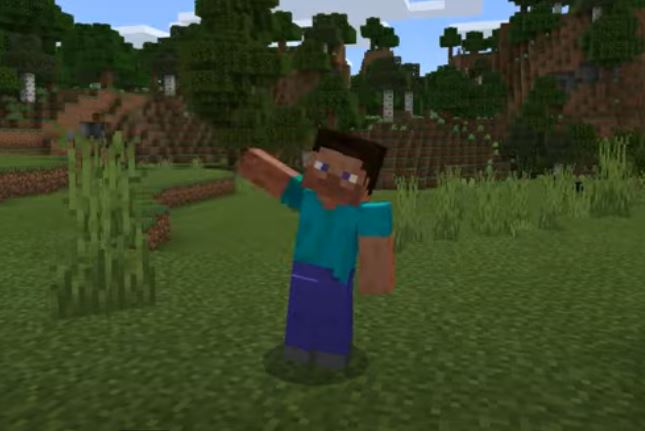 So, there you have it from my side in this post. I hope you guys liked this post and were able to perform emote in the Minecraft game. Let us know in the comments below which one of the emotes was your favorite one and the one that you use more often. Until the next post…Cheers!