Wondering how you can run Minecraft more smoothly and effectively on your PC? If yes, then you are in the right place. As in this post, we will give you a guide on how you can download and install the latest Optifine version in Minecraft. For the unaware, Optifine is the most popular mod available for Minecraft which not only lets you play the game with no lag and increased performance but also bumps the graphics of the game to the next level. You can run Minecraft more smoothly with fewer resources and mods installed. FYI, the Optifine mod for Minecraft almost doubles or triples the FPS.
The latest version of the Optifine mod is now available which brings in tons of new features and updates for the game. For those who are playing Minecraft on a slow computer, then Optifine should be on your PC. This will take your gaming experience to the next level. Moreover, it also automatically installs the HD resource packs via which you can tweak rendering, weather, fog, and other amazing visual options. So, with that being said, let us take a look at how you can download and install the latest version of the Optifine mod in Minecraft.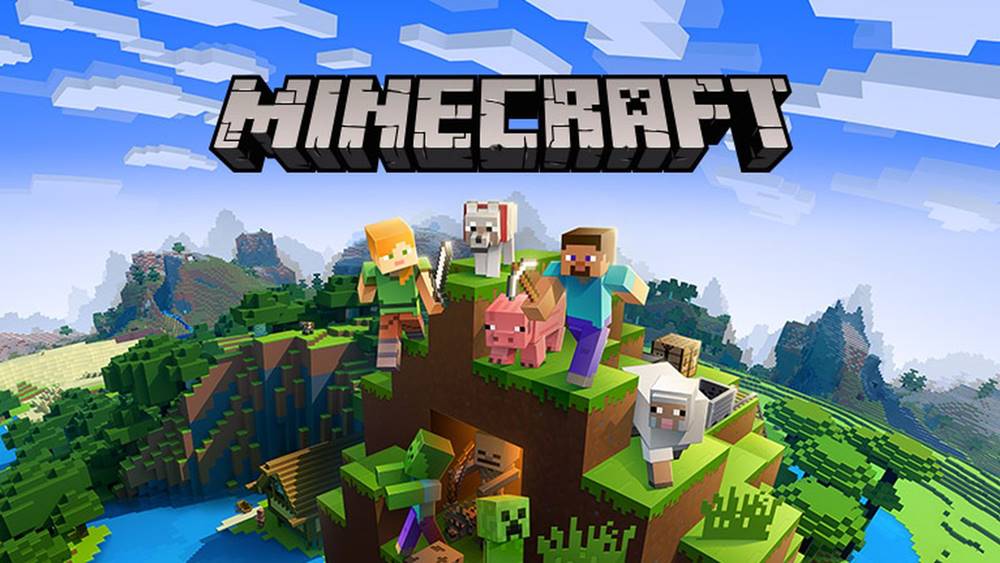 What is Optifine?
Optifine is a visual enhancer mod for the Minecraft game. Notably, after installation of Optifine and doing certain tweaks, you will be able to get double FPS and smoother gameplay for Minecraft game even on a slower PC. Optifine has a shader functionality that allows the players to play with shaders. And the latest version has an improved shader which will ultimately improve the gaming performance. It has its very own standalone installer, and it even creates an installation in the Minecraft launcher itself. It is touted to be the best mod available due to its compatibility with shaders and other enhancements and if you play Minecraft then, you should definitely give Optifine mod a try, if you haven't.
Optifine 1.16.1 Changelog:
Here is the complete changelog that you will notice after installing the Optifine v1.16.1:
[su_spoiler title="Changelog"]
not working: antialiasing, anisotropic filtering and render regions
optimized chunk rendering
optimized entity rendering
fixed debug info chunk updates
fixed soul fire and soul campfire animation option (#4328)
fixed CTM for logs (#4320)
fixed clouds with fabulous graphics (#4251)
fixed crimson forest and warped forest particles (#4253)
fixed fast render with fabulous graphics (#4289)
fixed CEM for skeleton horse and zombie horse (#4274)
fixed crash when killing parrot (#4214)
added Entity Distance in performance options (#4206)
fixed white hotbar with shaders and FXAA (#4201)
updated to 1.16.1
compatible with Forge 32.0.61
[/su_spoiler]
Download Optifine Mod for Minecraft
OptiFine 1.16.1 HD U G2 pre5
How To Download and Install Optifine in Minecraft?
The first thing or step that you need to do is to download the latest version of Optifine in your PC. To do that, grab the file from the download section above.
Make sure to always get the "Ultra" version to enjoy better performance.
Once you have downloaded the Optifine mod, you need to right-click on the file and press Open with option and select Java.

After you have opened the Optifine java file, install the mod on your PC.
Now open the Minecraft launcher, and if you have successfully installed the Optifine mod, then you should see it at the bottom of the Minecraft launcher screen.

Then in the launcher, tap on the Installations tab and click the New button.

You will enter Create new installation page. Fill in all the details like Name, select the latest version from the drop-down menu, game directory, and select the resolution.

Once you have created that, head back to the Installation page and you will see the newly created Optifine installation at the bottom. Press Play.
That's it!
You can enjoy high-resolution and ultra graphics mod while playing the Minecraft game. Let us know in the comments below if you liked this guide or not. Also, make sure to follow all the steps as mentioned in the above guide to avoid any errors while installation. Make sure to subscribe to our YouTube Channel for awesome videos related to Android and Gaming. Until the next post…Cheers!