The players are confused about the new Atomgrad missions. They are finding it challenging to complete. Modern Warfare 2 is a very exciting game; players must complete different missions to get exciting rewards. The Atomgrad Raid is a similar mission. In this mission, the players need to find the raid codes. However, many players are not able to do so. To help the players out of this situation, we are here with a guide where we will share the essential details for you to know to complete the mission. Keep on reading this guide till the end to know more about it.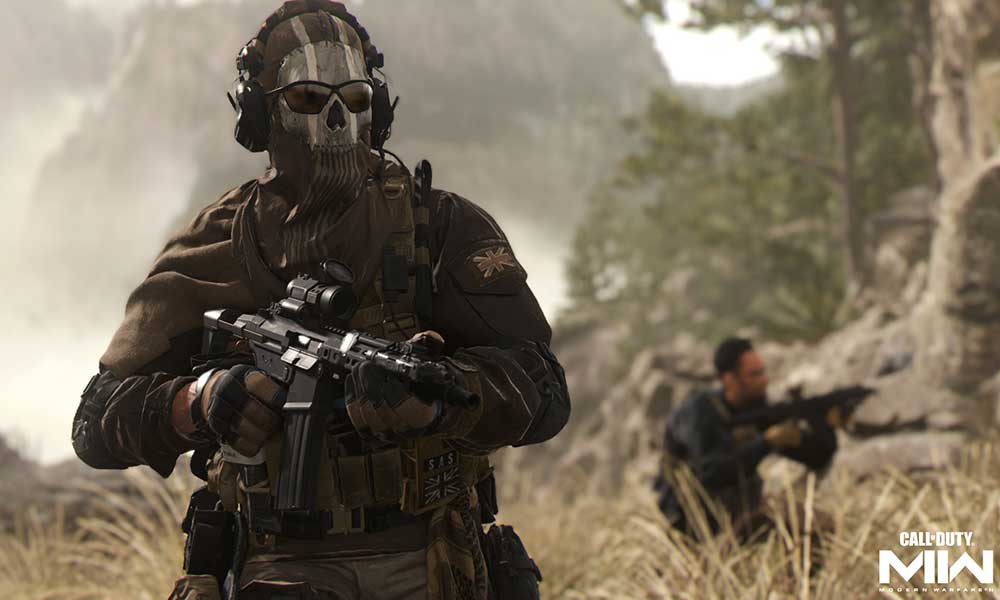 How to Find the Modern Warfare 2 Raid Codes in Atomgrad
Once you have cleared the area of the bunker, the players have to solve the main puzzle of the Atomgrad Raid. The Atomgrad's code puzzle will come at different times in the game. The players are getting confused with the puzzle. During the mission, the players have to access two rooms; every room will have a set of CCTV cameras and a code machine. You will see a channel when you get to the CCTV camera. The channel will show the code and symbols. The players will need to put the same code into the machine.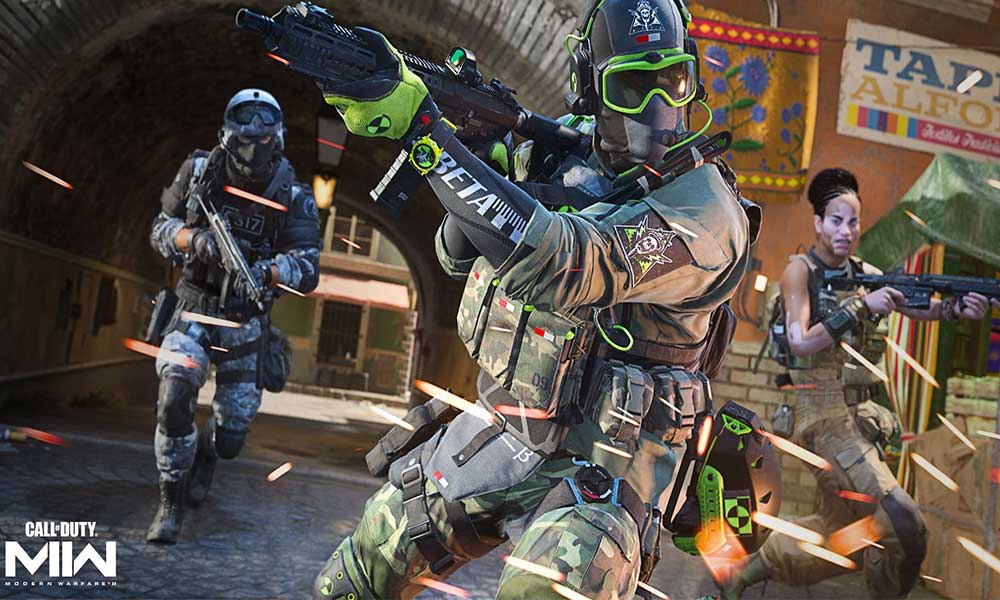 Once you use the information you have got, you can access the next area in the game. The machine that the players will use to punch the code will display the combination of the symbols and letters. It means the players will need to enter the code they got from the machine and match it with the room code to get access to the room.
Wrapping Up
Modern Warfare 2 is a top-rated action game. Because of the exclusive feature and exciting missions, the players are loving the game very much. The Atomgrad is a very challenging mission that the players are trying to complete, but they cannot do so. The players are looking for some guides through which they can get some guidance to complete the missions. In this guide, we have listed the steps that you have to follow to get the raid codes. We hope with the help of this information, and you will be now able to complete the mission. That's it for this one, see you in the next one.