If your iPhone is jailbroken, then you know of course that you have more control over its features than Apple intended, allowing you to modify those features to your specific tastes with the numerous jailbreak tweaks available to iPhone users. With a new and free-to-use jailbreak tweak called MuteVibes, you can now control (or in more civilized terms, customize) the sound and vibration patterns of your iPhone's ringer/silent switch.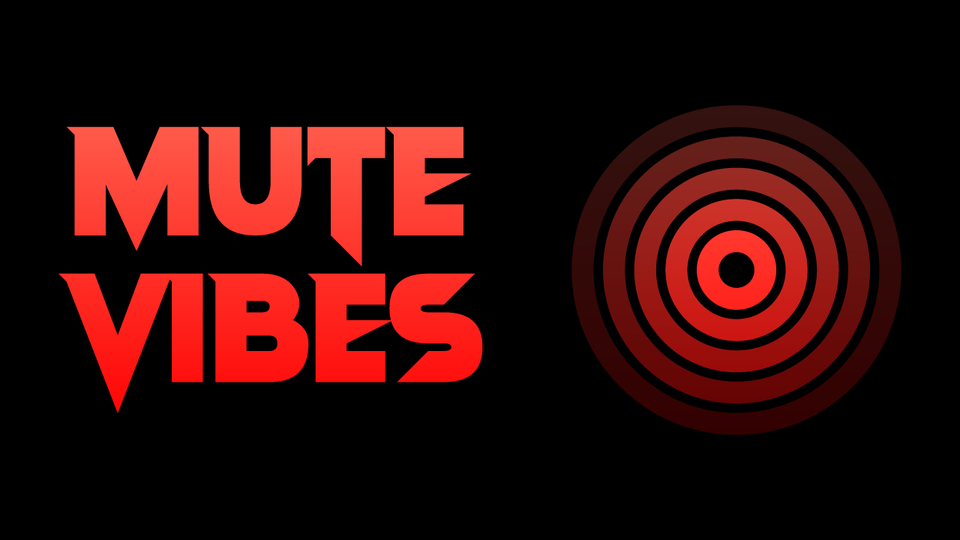 The iPhone's ringer/silent switch allows users to switch the phone between the silent mode and the "ring-out" mode. So, MuteVibes allows users with Jailbroken iPhones to customize the vibration pattern of the phone when it rings in the silent mode as well as the sound that plays when the phone rings in the ring mode. Here's how to go about it.
How to customize iPhone ringer/silent switch sound & vibration with MuteVibes (Jailbreak)
First things first, download the MuteVibes repository from here (twickd) or here (GitHub) using your preferred package manager on your jailbroken iPhone. Upon installation, the tool will automatically have a dedicated pane in your iPhone's Settings rack. There, you can configure the tweak to meet your expectations.
One thing you must know is that to toggle the tweak on or off as you desire, Respringing is necessary because you want to ensure that your tweaks are saved in the event of a needed reboot. To cater to that need, the developer has a respring button built into the top right corner of the MuteVibes tweak rack. If, however, you do not want to save your tweaks, you have the leeway to disable the Respring feature.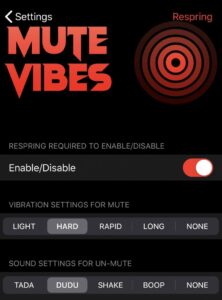 The MuteVIbes tweak offers 5 options each you can choose from when you're switching your iPhone to the silent mode or to the ring mode.
For the silent mode, the vibration patterns you can choose from are Light, Hard, Rapid, Long and None. The last option, None, is equivalent to "muting" the "silent mode tweaks" in MuteVibes.
The 5 sound patterns MuteVibes offers you when your iPhone is in the ring mode are Tada, Dudu, Shake, Boop, and None. You can infer already what the last option implies. You can experiment with these tweaks until you find a suitable combination.
The MuteVibes tweak is compatible with iPhones running on iOS 12 and iOS 13 versions.