Inspired by the Level 5's anime franchise, Ni no Kuni came out as an interesting mobile MMORPG. With lots of quests, adventures, turnovers, and more, your ultimate goal is to save this world from a huge disaster. And no doubt, to complete such a tremendous mission, you will eventually need the assistance of strong characters in the game. Fortunately, Ni no Kuni features some interesting characters with different powers and abilities. However, not all the characters carry the same amount of strength.
In fact, there is a vast difference between their power and strengths that makes some of them the strongest characters in Ni no Kuni. While others are relatively weaker considering their abilities. So, if you are new to Ni no Kuni and wondering which character would be a perfect fit for you to approach further in the game, then all your wait ends here. In this article, we have shared our best class tier list of Ni no Kuni that will probably give the idea about each character and their potential in the game.
Ni no Kuni Cross Worlds Best Class Tier List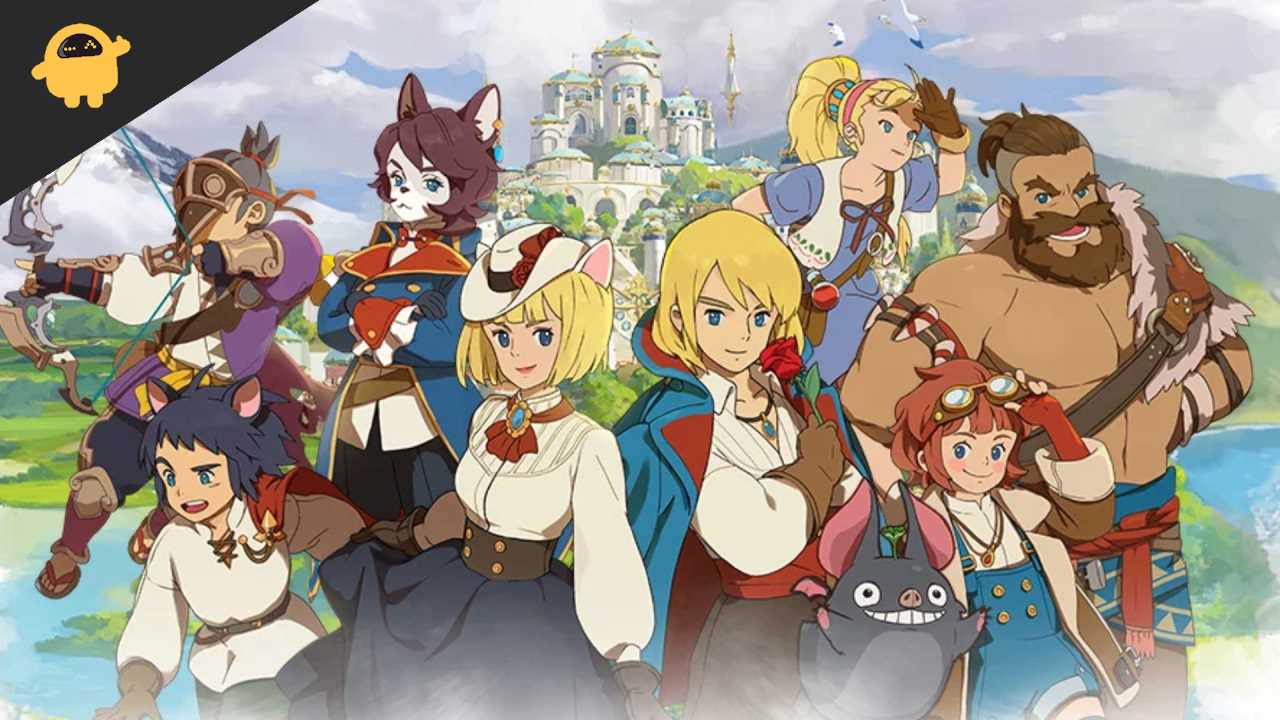 To begin with, Ni no Kuni has a total of 5 classes to choose from. Although the numbers might not look too big, each of these classes carries special perks and abilities. We have divided them into three different tiers considering their strengths and weaknesses. Hence, here is the Ni no Kuni Cross world's best class tier that you would probably love to check out.
Ni No Kuni: SS-Tier Class
1. Swordsman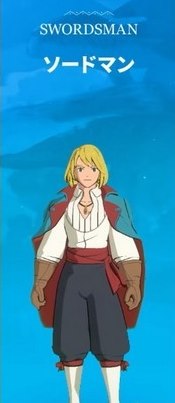 Our first pick for the SS-Tier class is definitely the Swordsman. This is because of the all-rounder skills that make him suitable for any kind of situation. The swordsman in Ni no Kuni is basically a close-ranged fighter with great hit points. They are also considerable when it comes to say defense and attacks, and fortunately possess a blend of party buffs and enemy debuffs.
Therefore, considering all his abilities and mechanics, the Swordsman can either be considered as your main character dealing huge damage to the enemies. Or you can also take them as a supportive member as their buffs and debuffs prove to be really impactful. Besides, they come with various types of unique and passive abilities that will help you in multiple situations as you keep on going.
2. Witch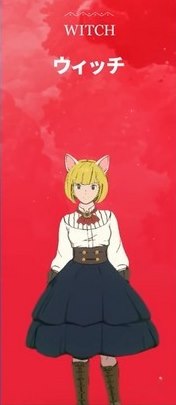 Witch is another close-range attacker that is mostly used to provide firepower to the other allies. Unlike Swordsman, Witch does not have any diverse powers nor does she have a significant defense. Moreover, her healing ability is also limited to only her and cannot be shared with the other allies. Yet, her quick mobility and significant damage make her one of the top class in Ni no Kuni.
Witches are a good and easy-to-play option for solos. However, if you wish to play a party game, Witch can hardly make any significant contributions with her mechanics. But her ability to offer multiple debuffs to the enemies makes her an option as she can create openings for the rest of the team to take on. Hence, it depends on your playstyle and how you plan to use her at the end.
Ni No Kuni: SS-Tier Class
1. Destroyer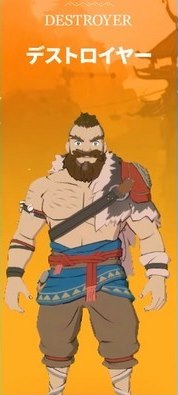 As the name says, the Destroyer is a courageous and loyal character. He wields a huge hammer with which he deals significant damage to his enemies. Whenever you take him to a battle, Destroyer simply gets into the middle of the battle without any fear and charges at his enemies with his big hammer. He can also be used as a distraction for the enemies while your other team sneaks into the battlefield. Other than his rage and fearsome attitude, Destroyer is a very simple and true character who is always loyal to his teammates.
2. Rogue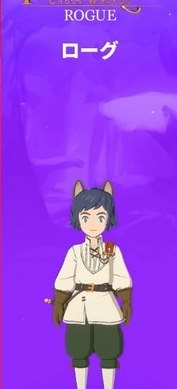 If you know the perfect use of the Rogue class, it can indeed become the bridge between your support and attack units. Rogue might not be perfect as a long-ranged attacker. Yet, his skills are quite impressive which indeed makes him a great choice for a party attack. Not only his damages are quite considerable, they can even play the role of a support unit very comfortably.
Ni No Kuni: A-Tier Class
1. Engineer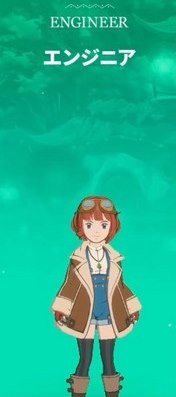 Last but not least, the Engineer is an A-tier class character with considerable strength and power. Engineer basically holds both attack and healing powers. However, he is mostly used in a team for his healing ability. They can use many kinds of firearms and are able to charge into any battle and contribute with their abilities.
Conclusion
Each class in Ni no Kuni is unique and possesses versatile abilities. However, as you step up in the game, you will find huge differences between the various classes. This Ni no Kuni Cross Worlds best tier list ranks all the classes based on their strengths. So, if you have just begun your journey in the world of Ni no Kuni, this tier list will help you select classes in the long run. Let us know if this has been helpful and which of these is your favorite class in the game?